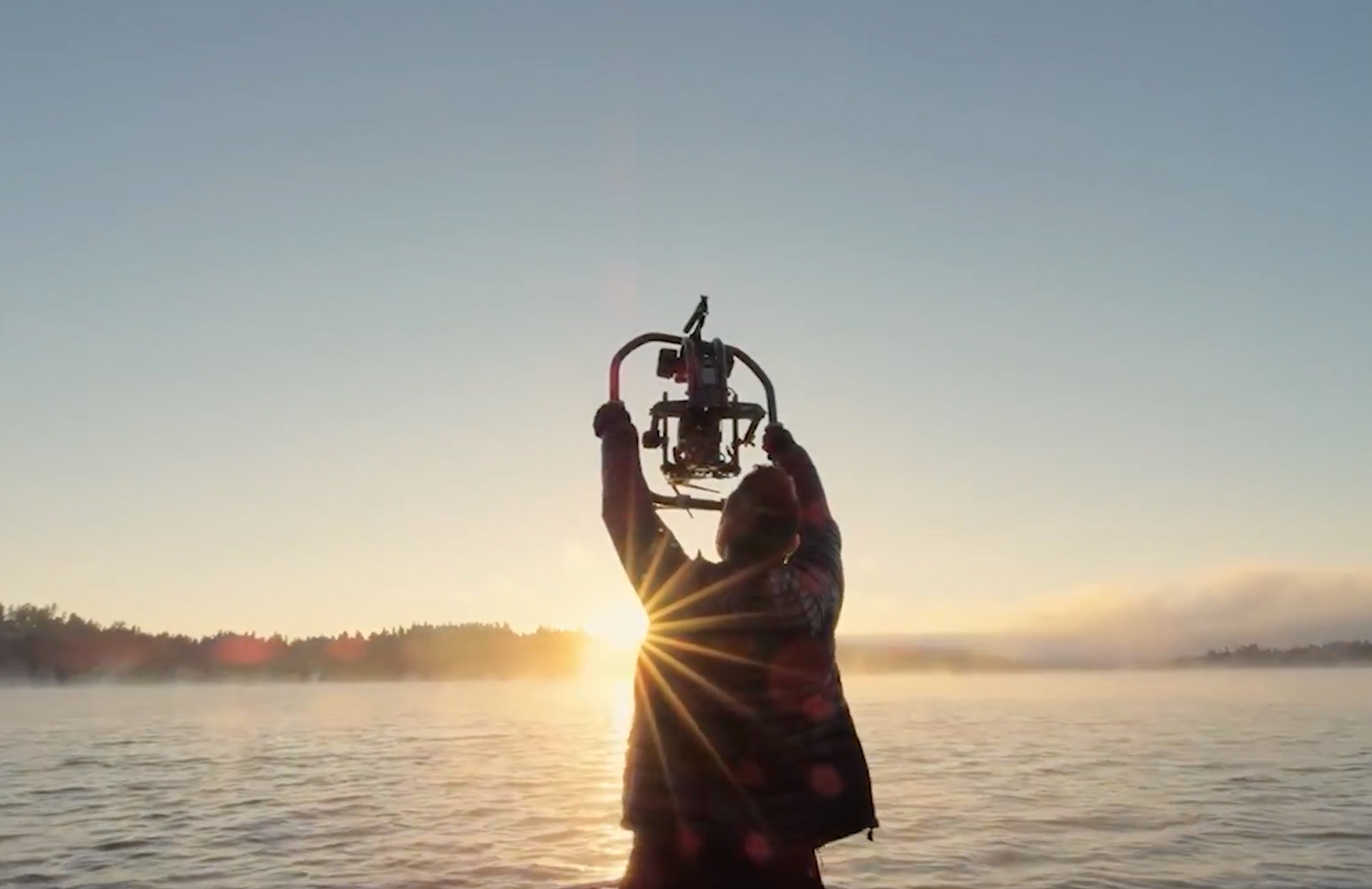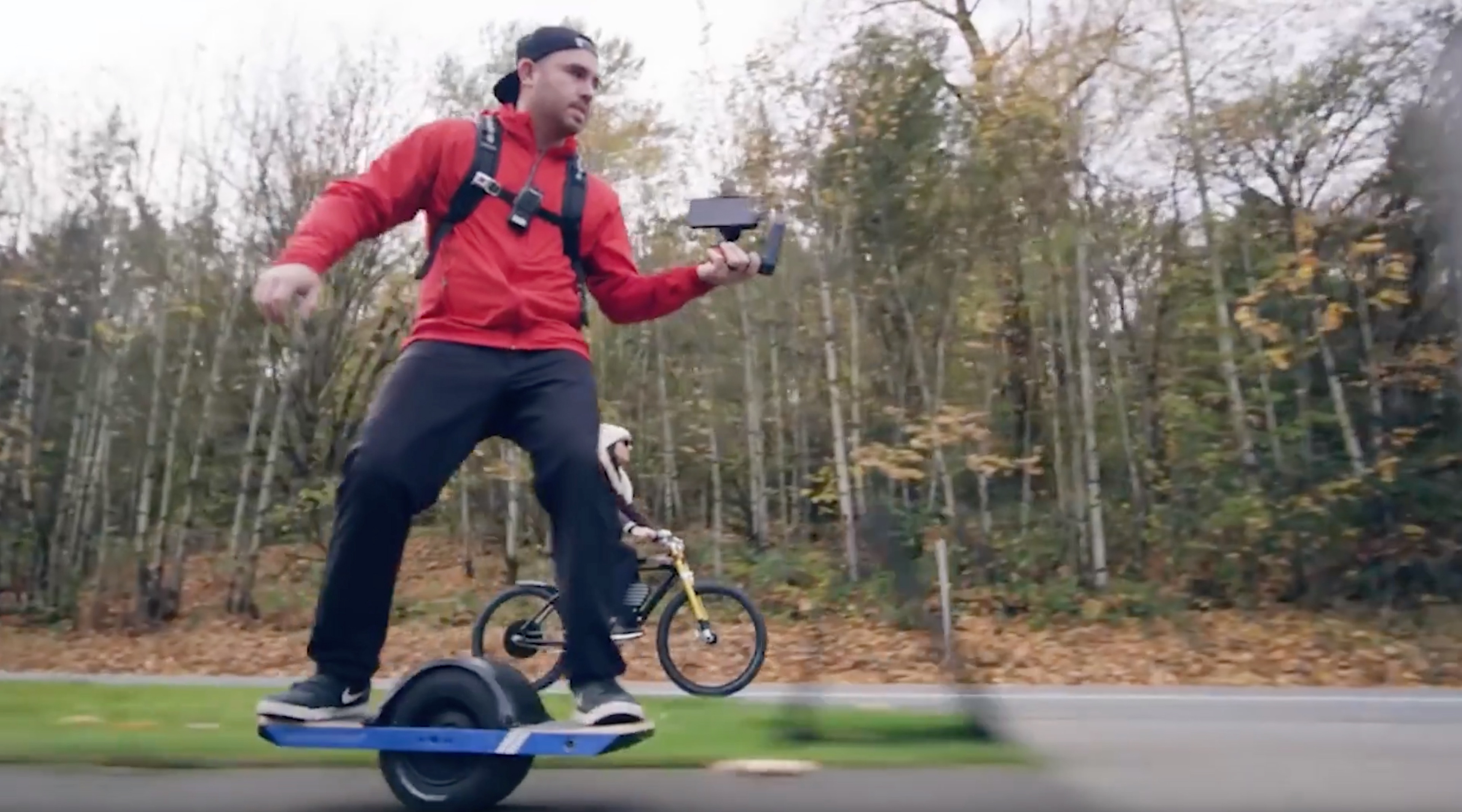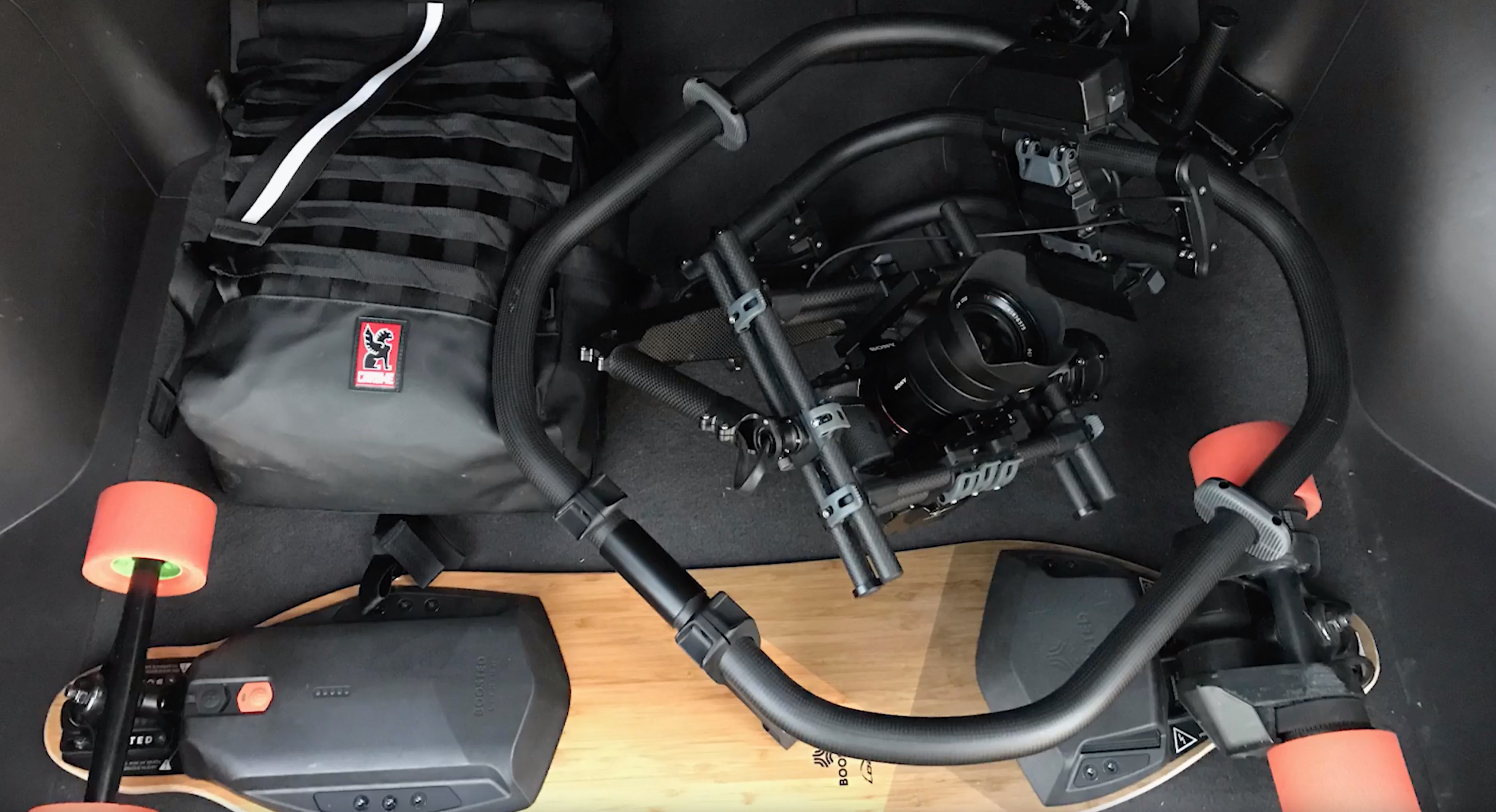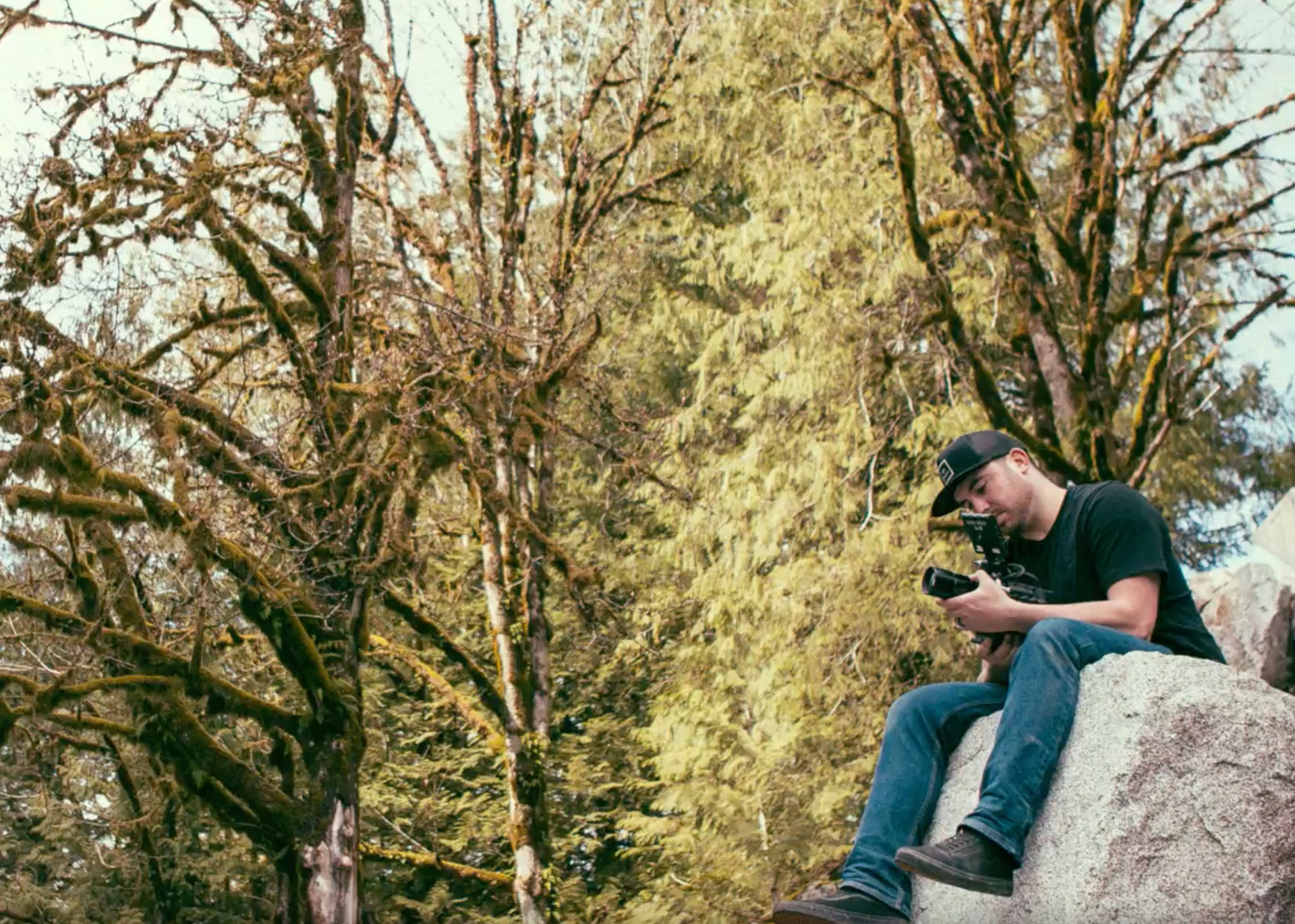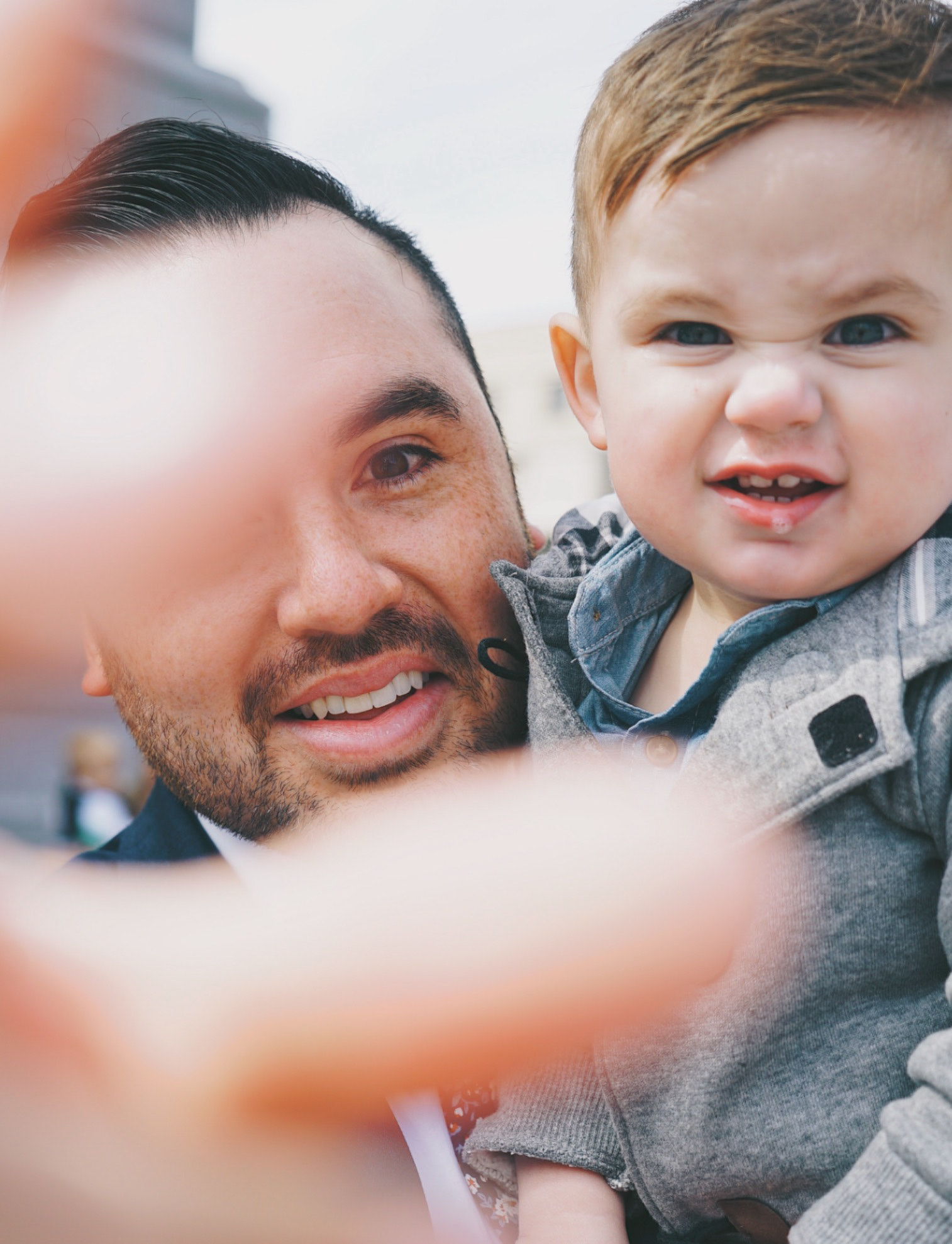 10 years of experience had to start somewhere...
Before graduating from BYU-Idaho with a BFA in Graphic Design, I had worked with several companies establishing their brand and providing creative services for them and their clients. Those early design jobs were the building blocks that helped me establish a drive and design style that matched my personality.
Right out of school I choose to work for Freefly Systems as an in-house designer. The company was still getting it's feet wet but I could see the potential and the room for me to flex my creativity. Since then I've been apart of several product launches both major and minor, worked countless hours on set (working MoVI Pro, A Cam, B Cam and BTS stills), designed the user experience and interaction for a number of apps and the company website and e-commerce sites.
Of course, every once in a while I find the need to stay up moonlighting as a freelancer. I've picked up several side gigs creating brand experiences, 3D graphics and shooting photos and video.
Skills
3D Modeling/Animation    |    Conceptual Design    |    Environmental Design    |     Film Production
Graphic Design    |    Industrial Design    |    Motion Graphics    |    Package Design    |    Photography
Storyboarding    |    UI/UX Design    |    Video Editing    |    Web Design