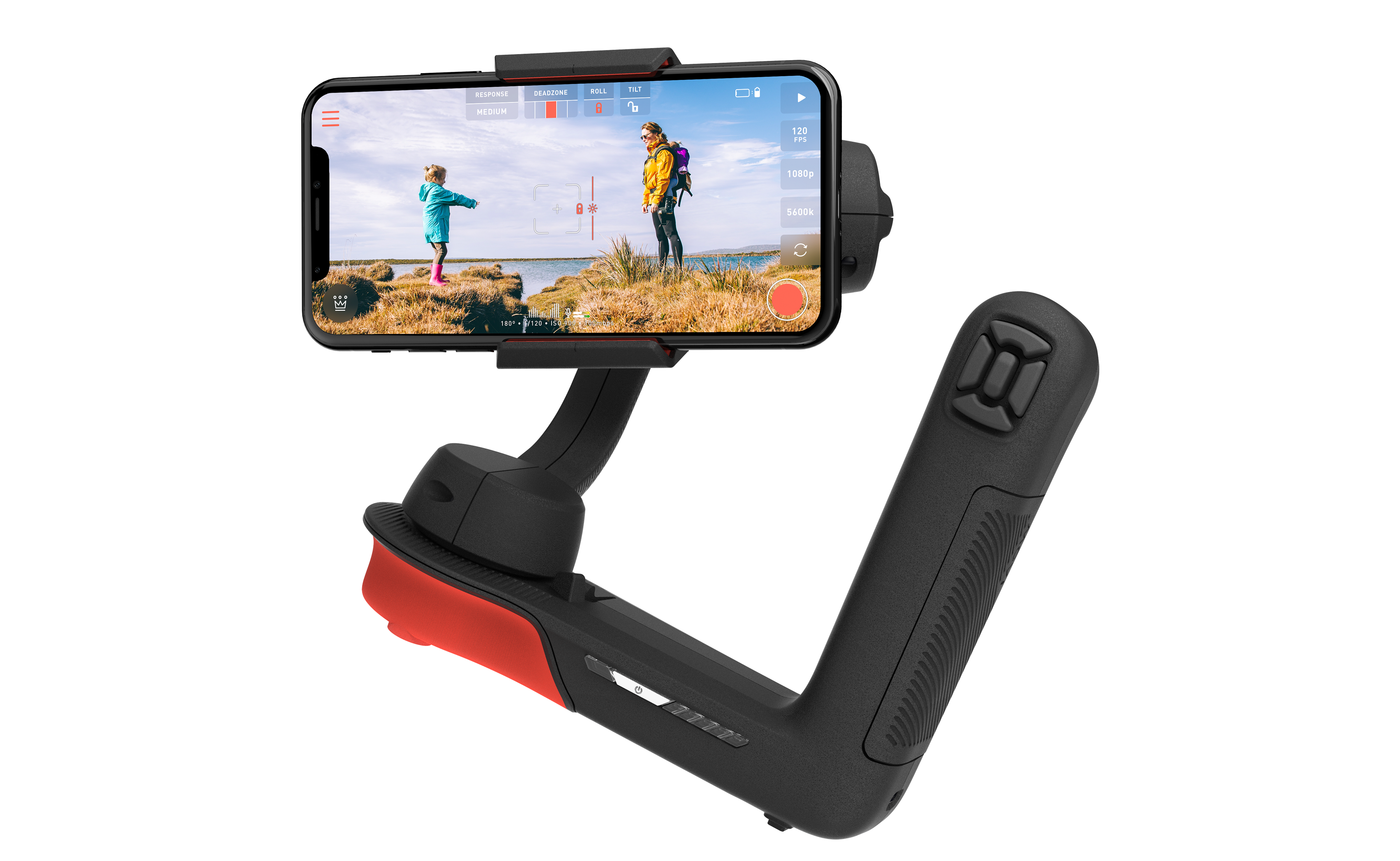 Movi Cinema Robot
Movi is a compact filmmaking tool designed to help tell your story. It's packed with all of our tricks into the world's most portable, adaptable, and intuitive cinema robot to allow users to execute stunning video quickly and easily.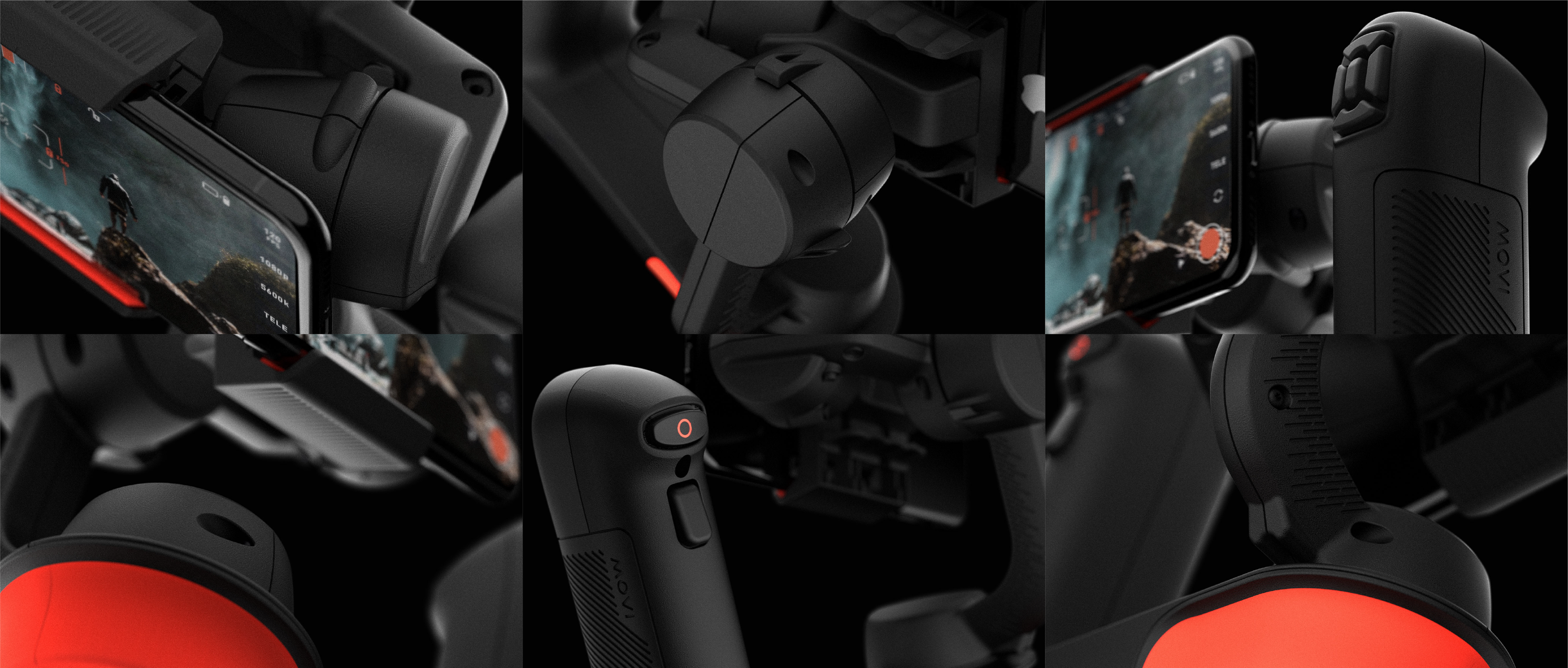 User Experience
Our main goal was to get the user up and shooting as quickly as possible while utilizing the incredible stabilization of the Movi. The app should not slow them down in any way but rather encourage its use. With that in mind we knew the capture screen, designed with Movi & camera settings needed to be the main attraction. Regular camera setting are brought from out to the front. Quick adjustments to the feel and response of Movi have their place always at the top of the screen.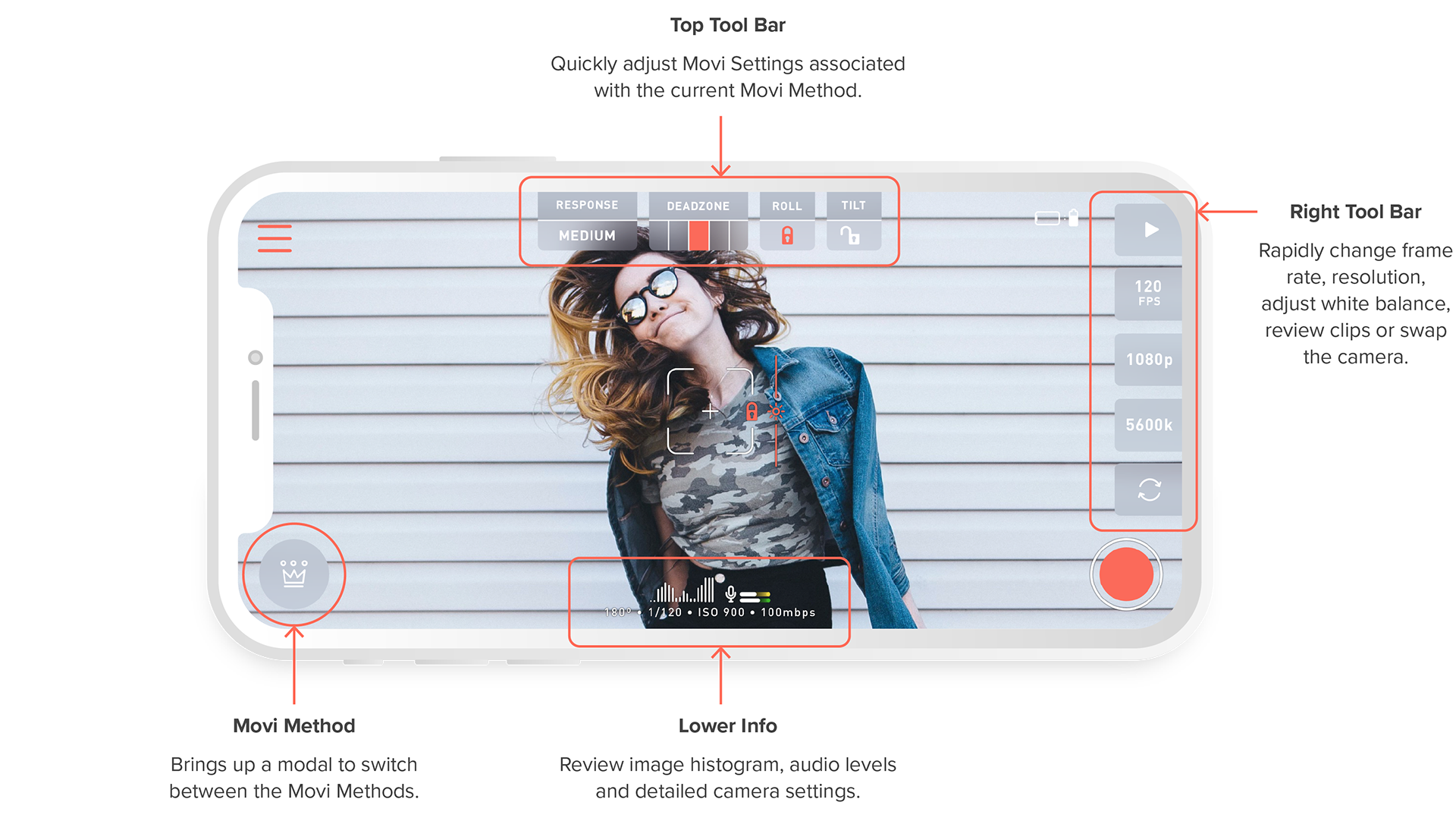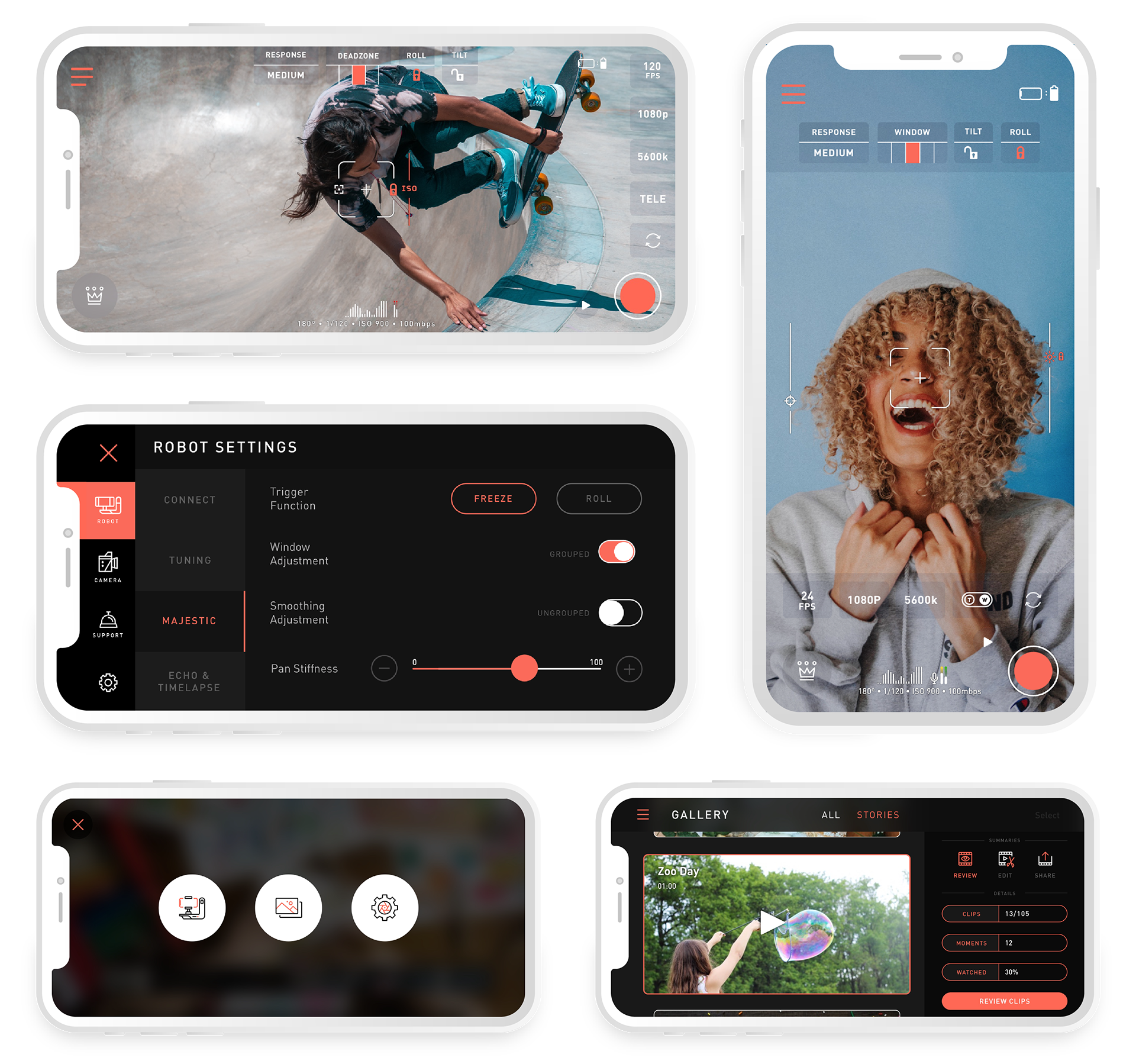 For Everyone
We wanted both the app and the Movi to be used by a wide variety of people in a wide variety of situations. It was necessary to create personas and scenarios to help predict actual use cases and to find solutions to potential problems. 
Using a Movi could be intimidating to some. With the desired range of customers we decided to offer a more simple version of the app who didn't want to fiddle with Movi Methods or complex shots.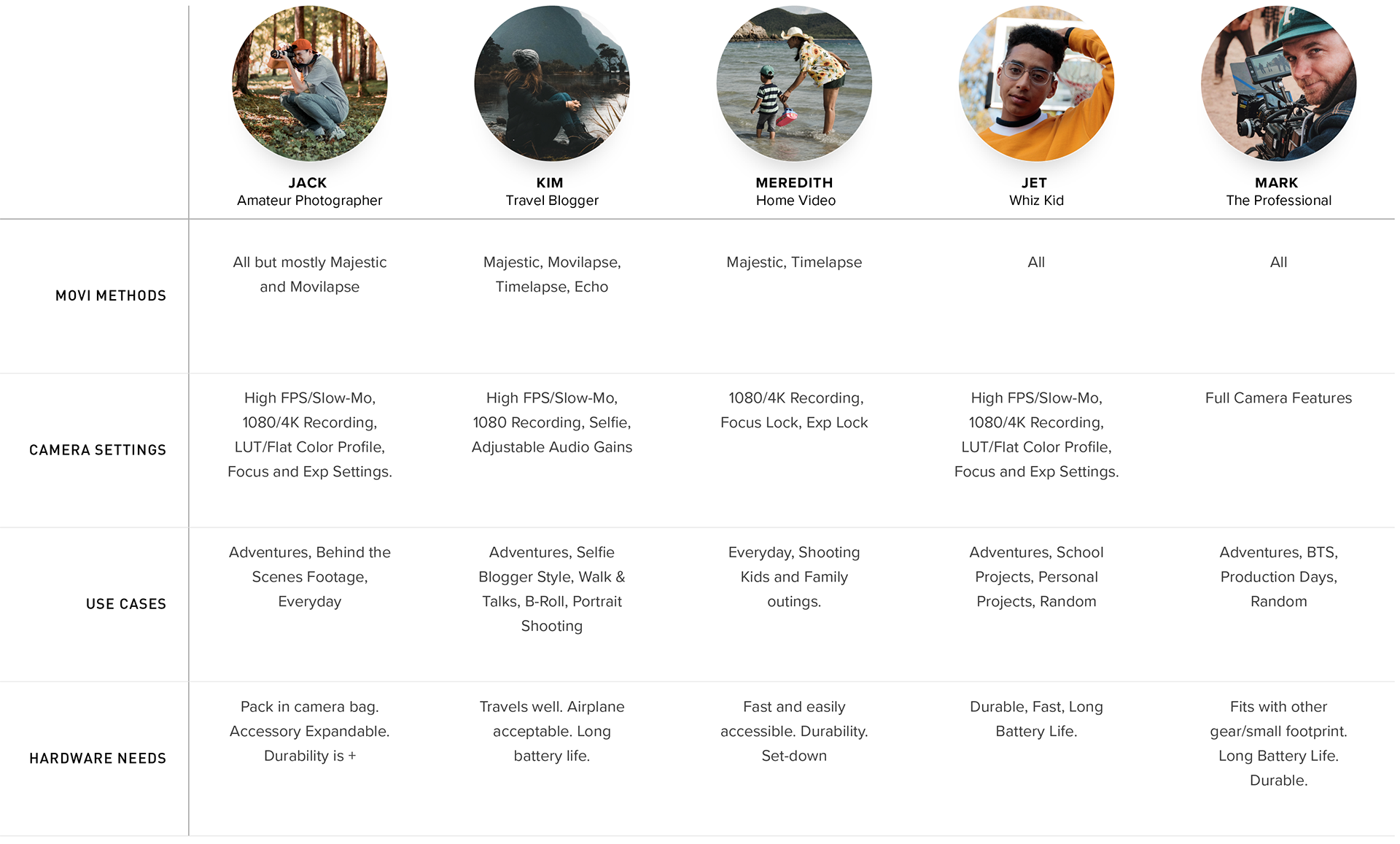 Movi Methods
Freefly has a pretty vast knowledge of camera movement and the execution of those movements. We thought it would be useful in providing a handful of Movi Methods to encourage creative shooting with a profession touch.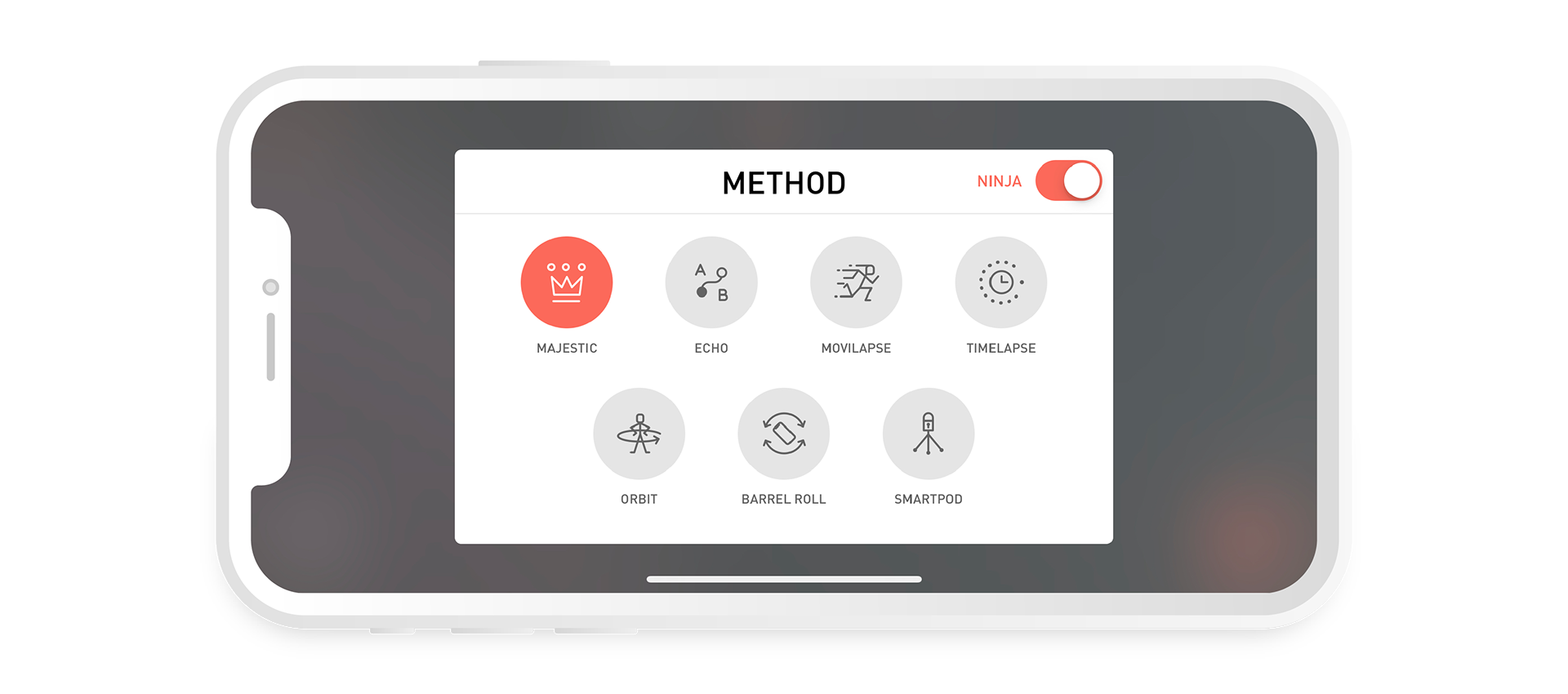 Iconography
The camera world is littered with pretty recognizable standard of iconography. The Movi introduced several new icon needs that had to be familiar to the user while informing them of new functions and new possibilities of Movi. Feedback & Reviews
For the most part, customers love the design, structure and use of the app. Most of the reasons why the app doesn't get a 5 star rating are usually things that are currently being worked on; better camera features, more Movi Methods, available API to allow Movi to work with third party apps, tracking and utilizing ARKit. 
Freefly also have a forum that is regularly monitored and a "beta program" where customers can be first to try out new releases.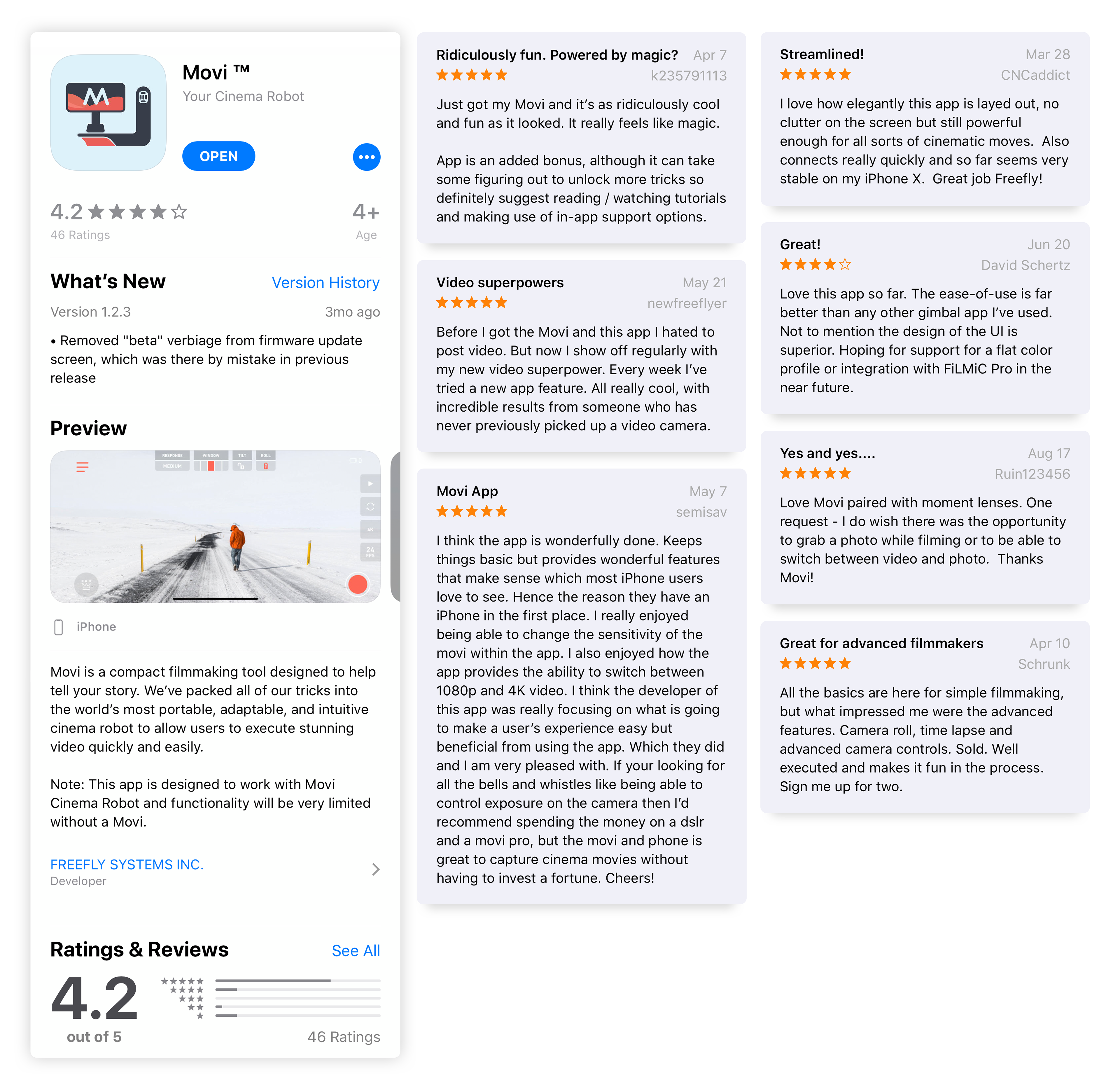 Behind the Scenes
We went through a lot of iterations to get to where we ended up.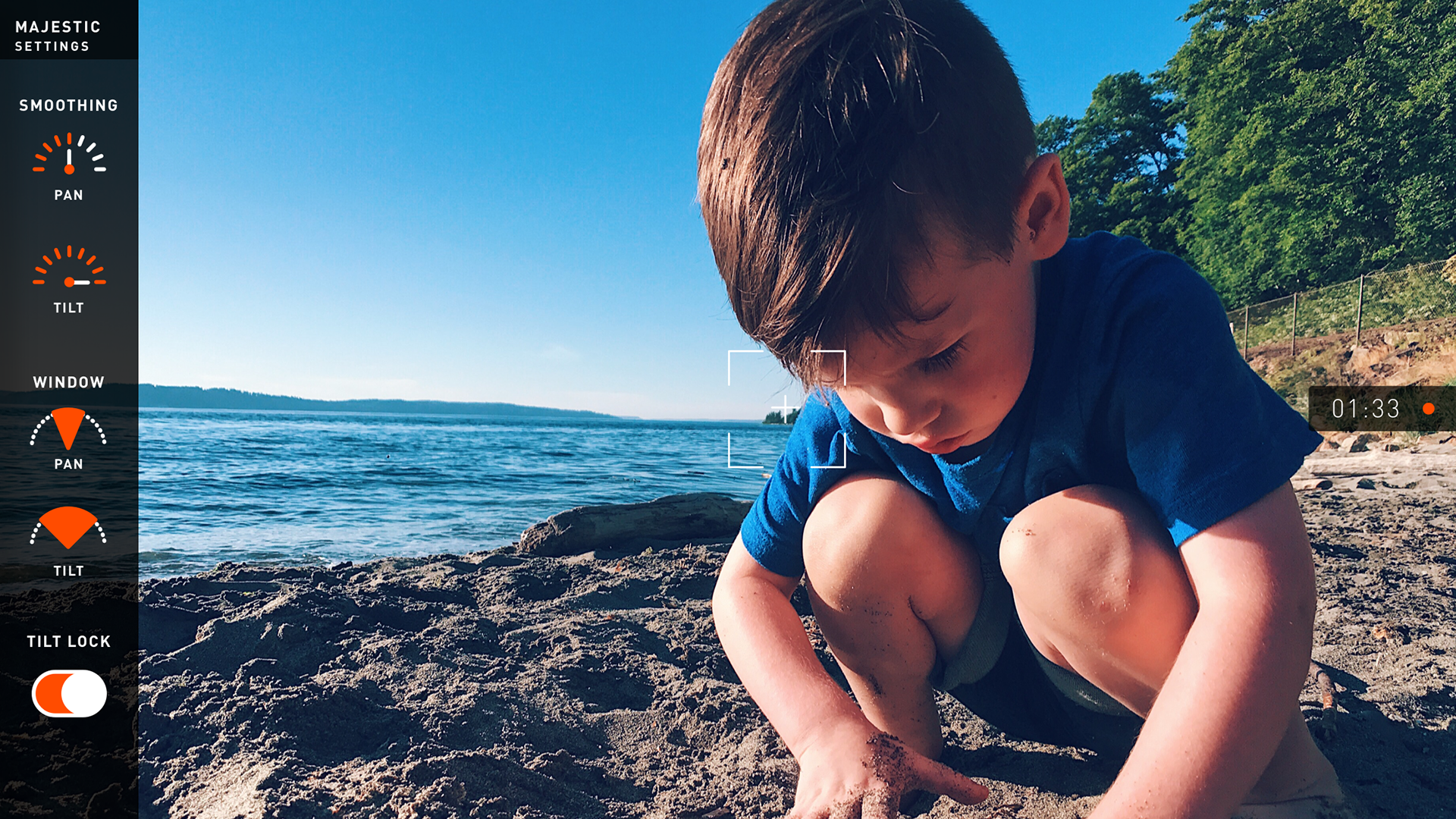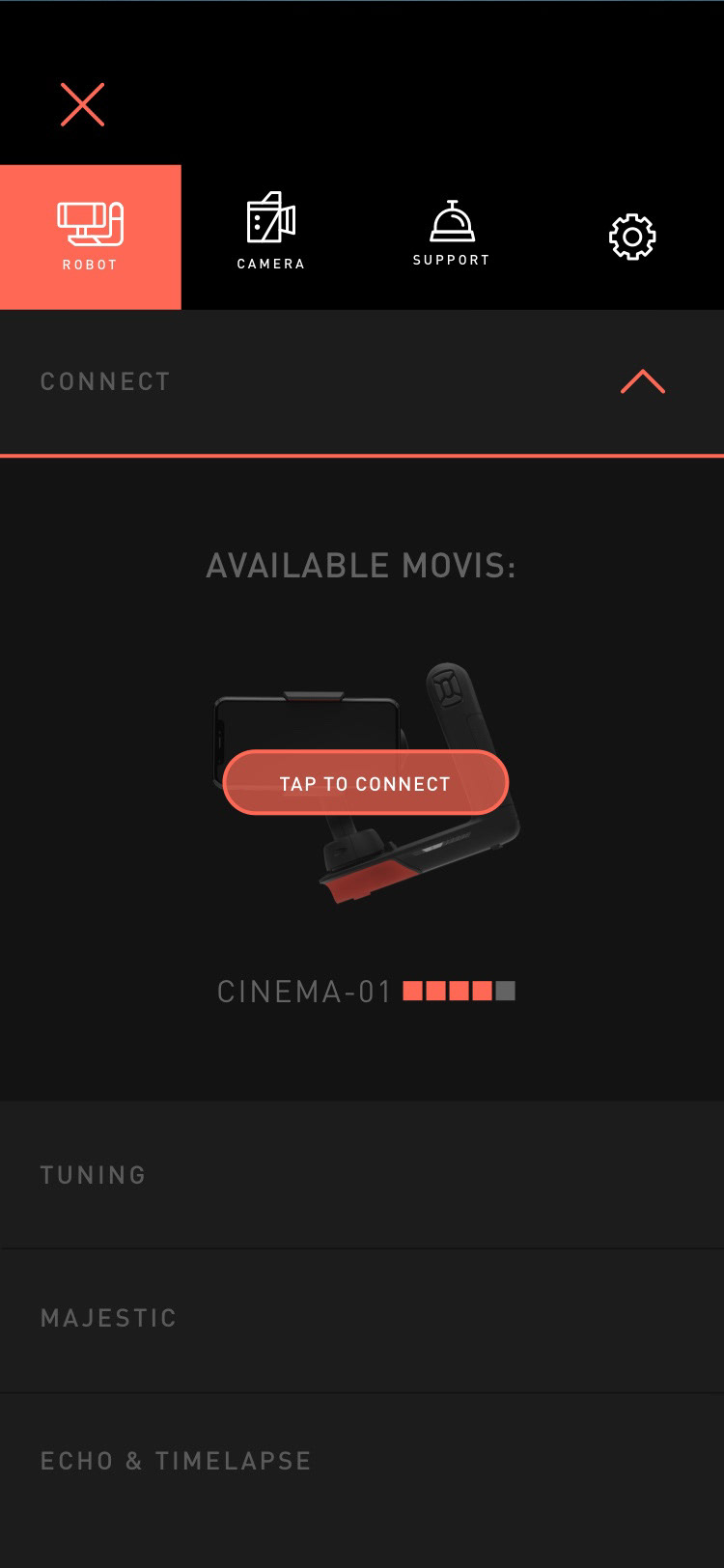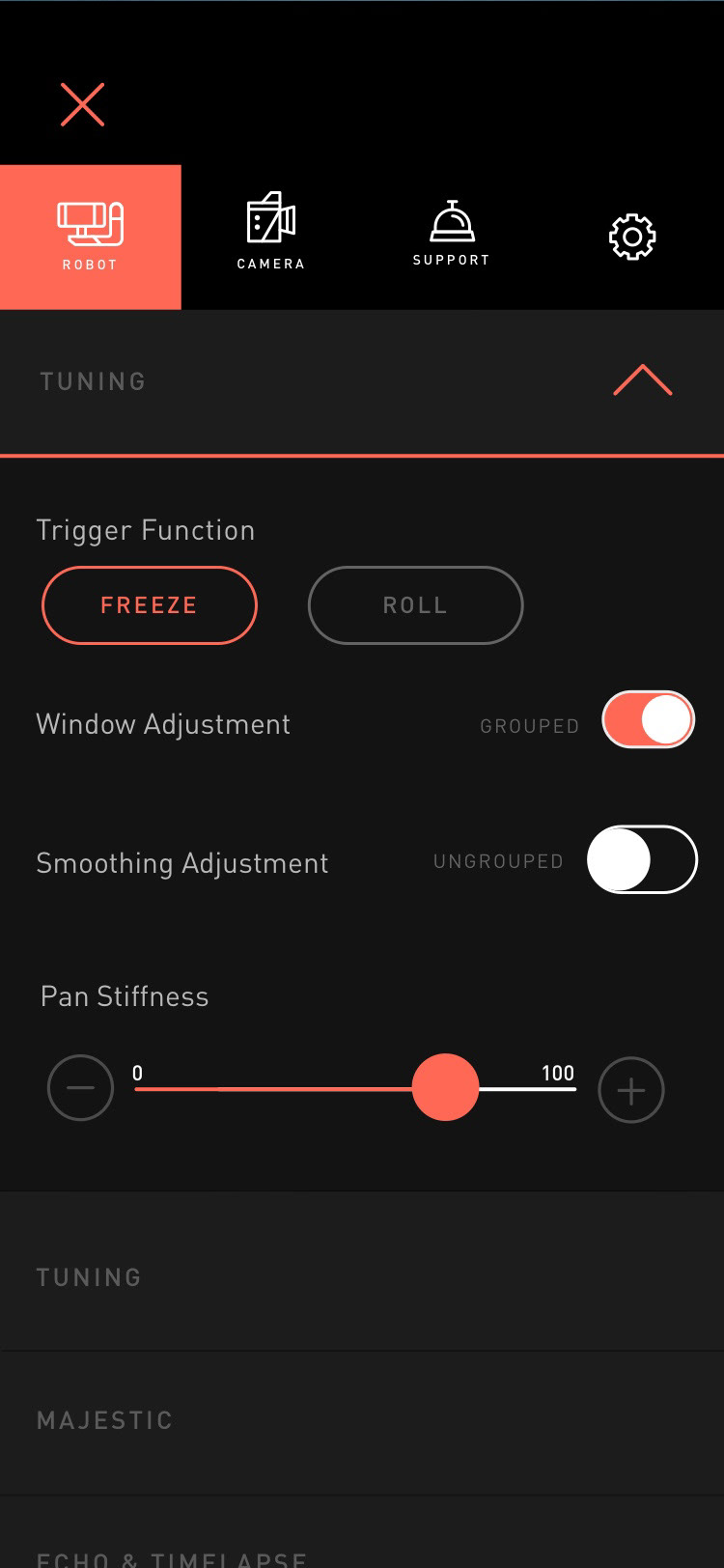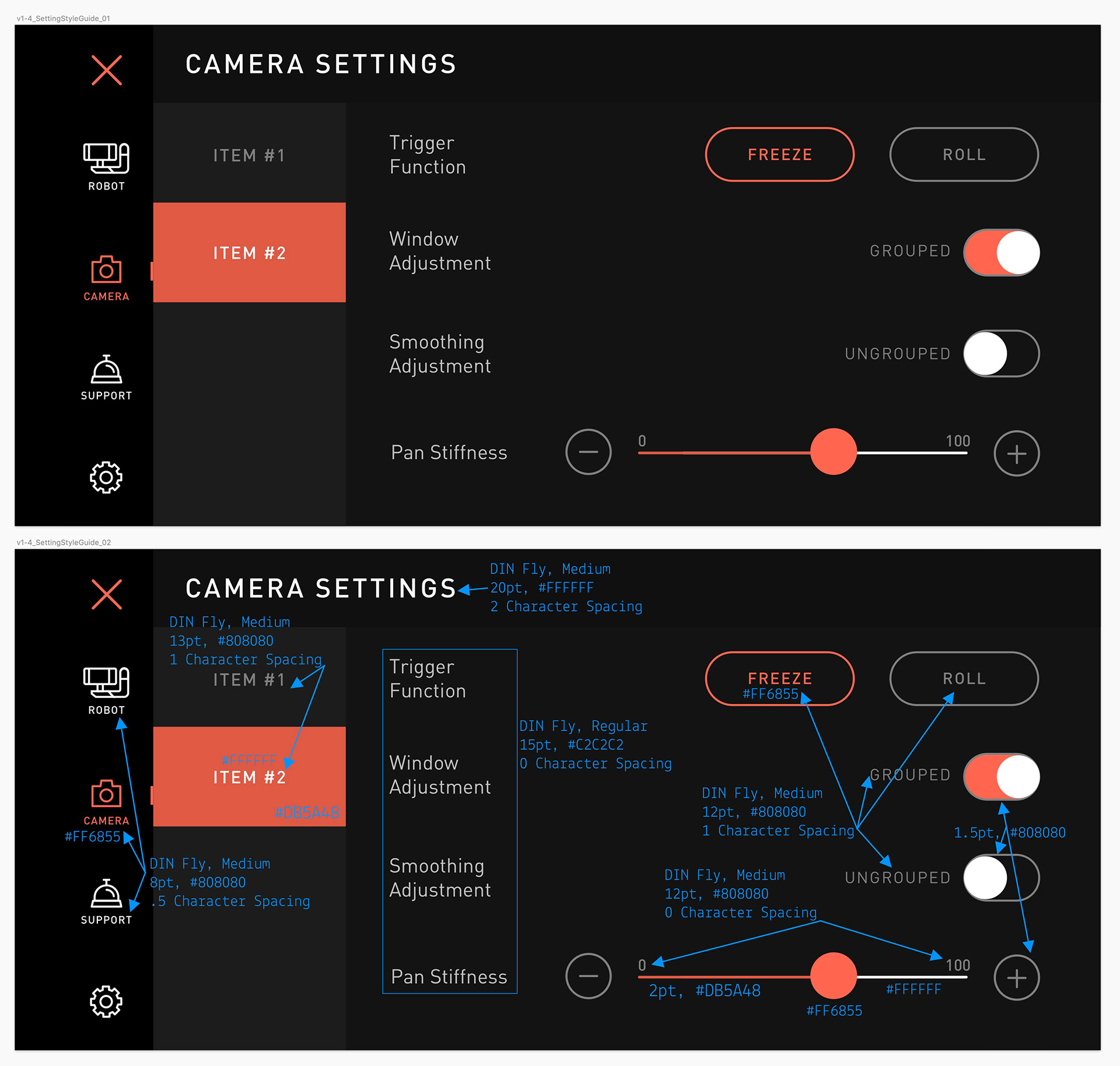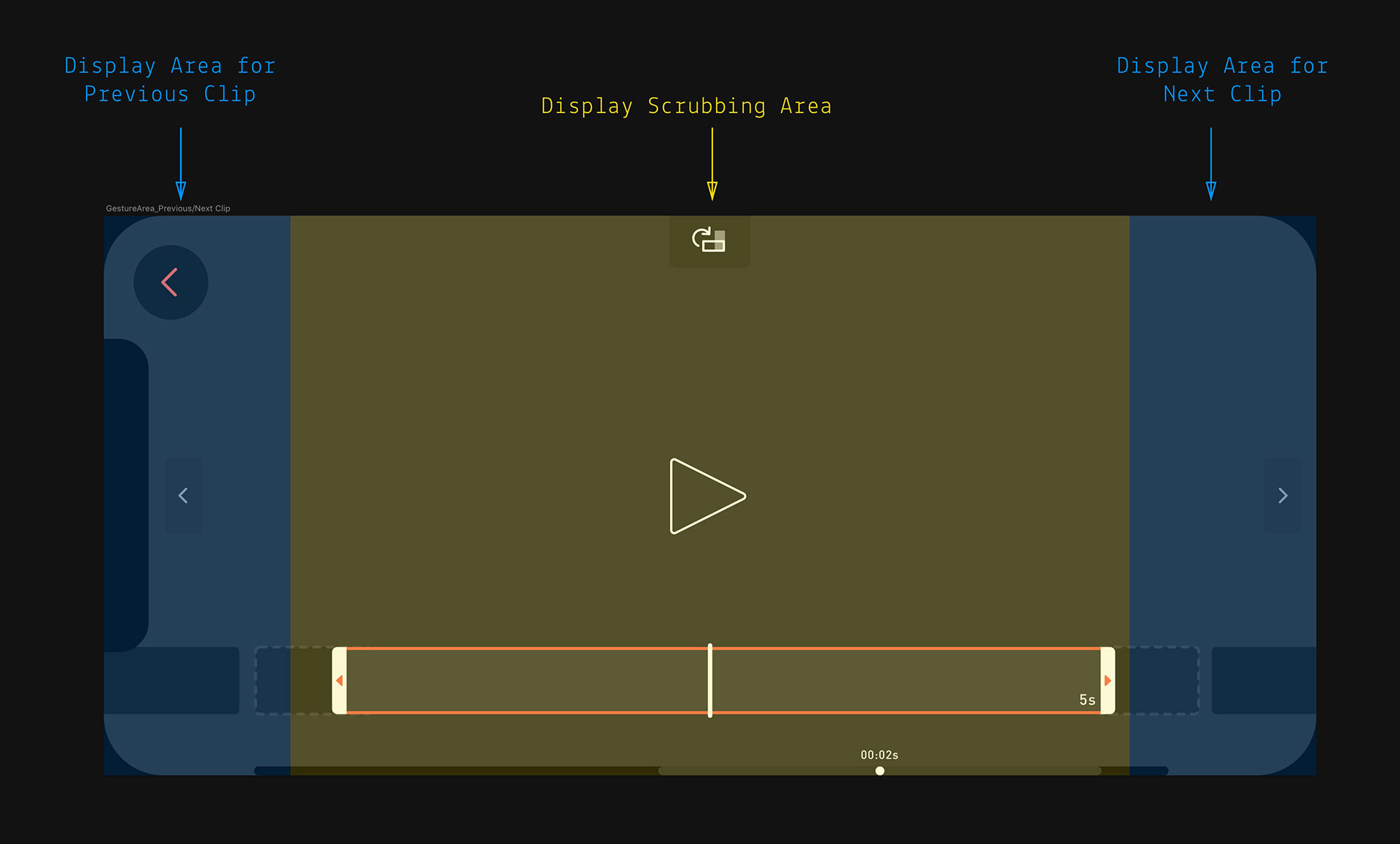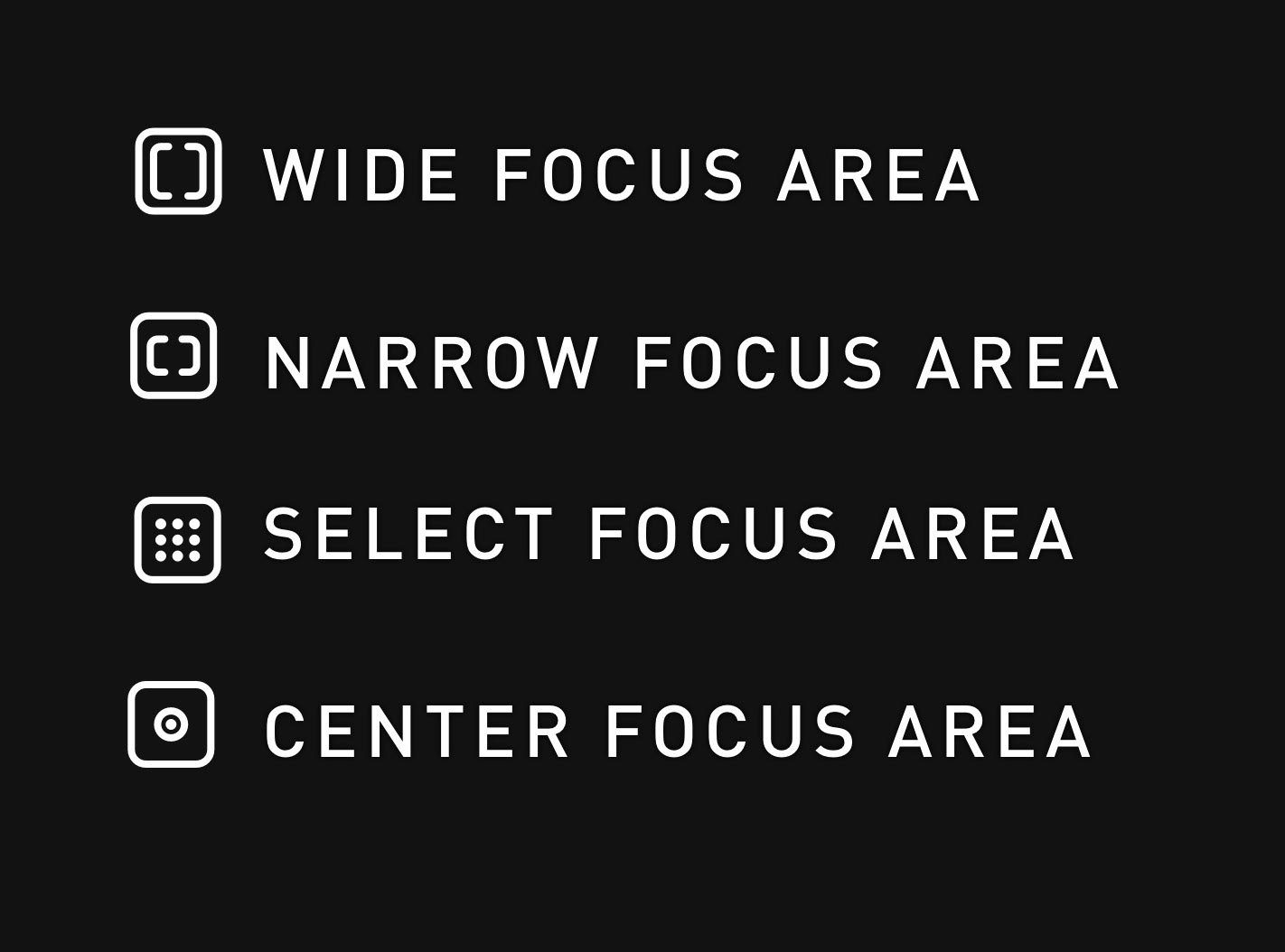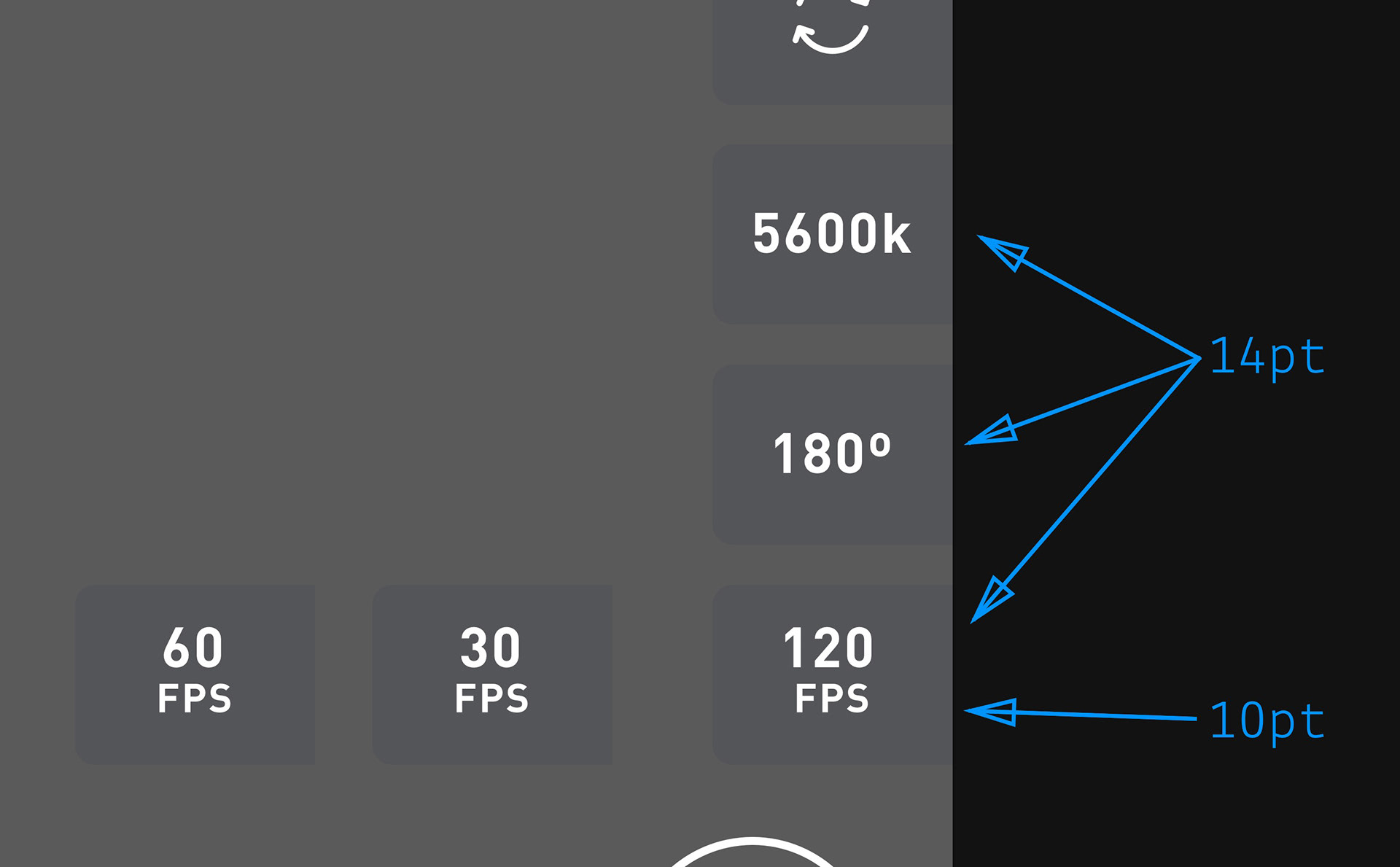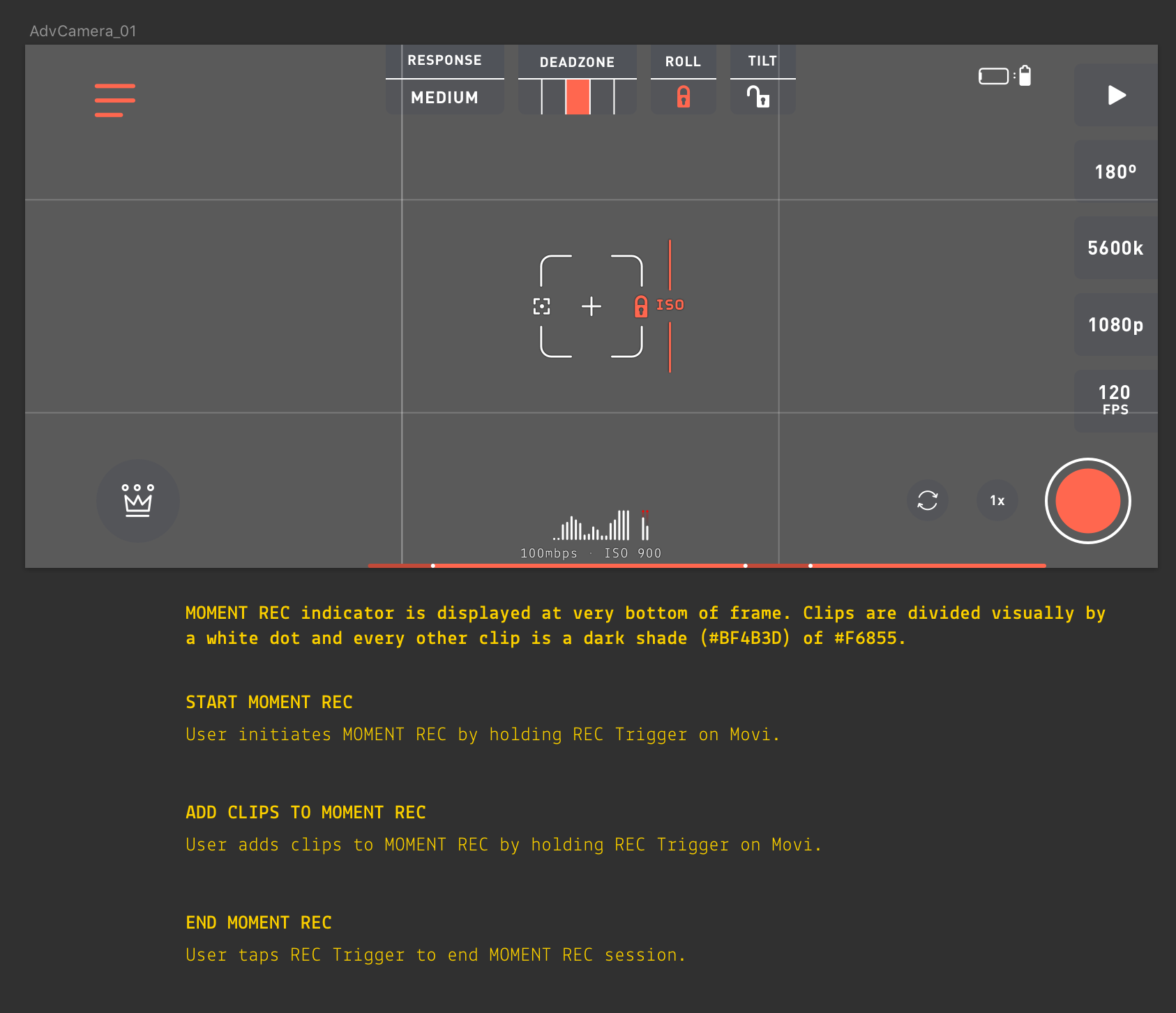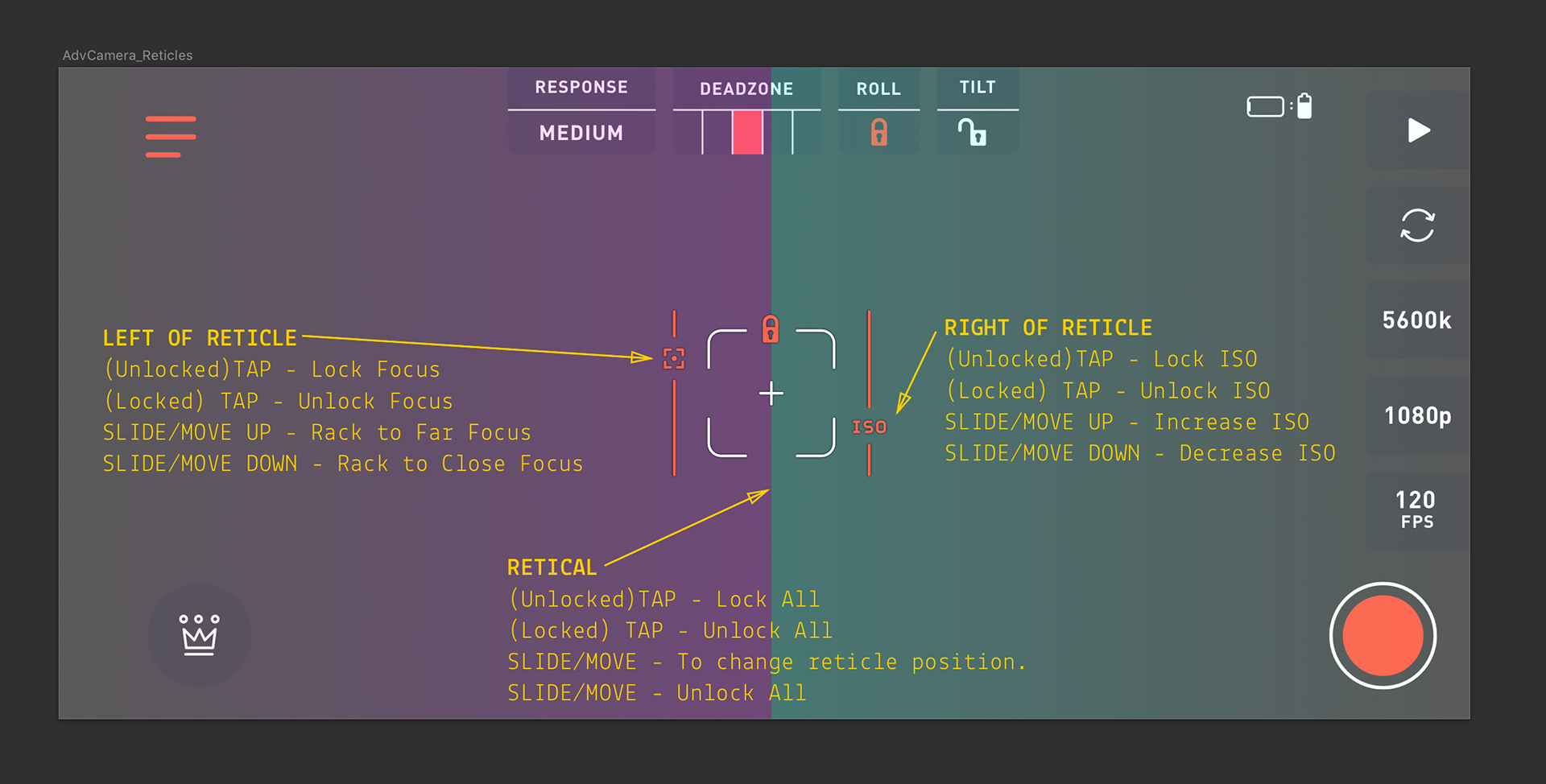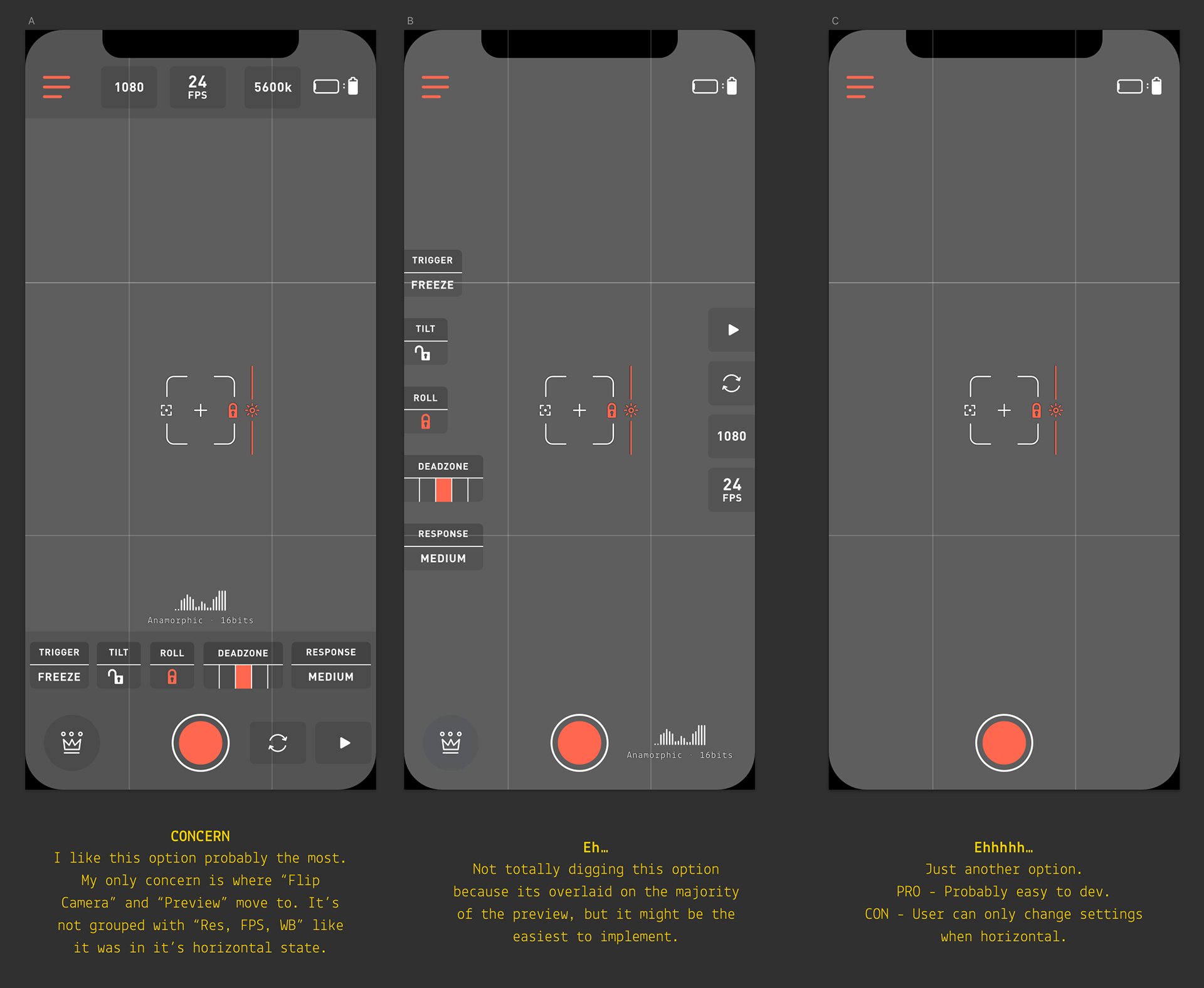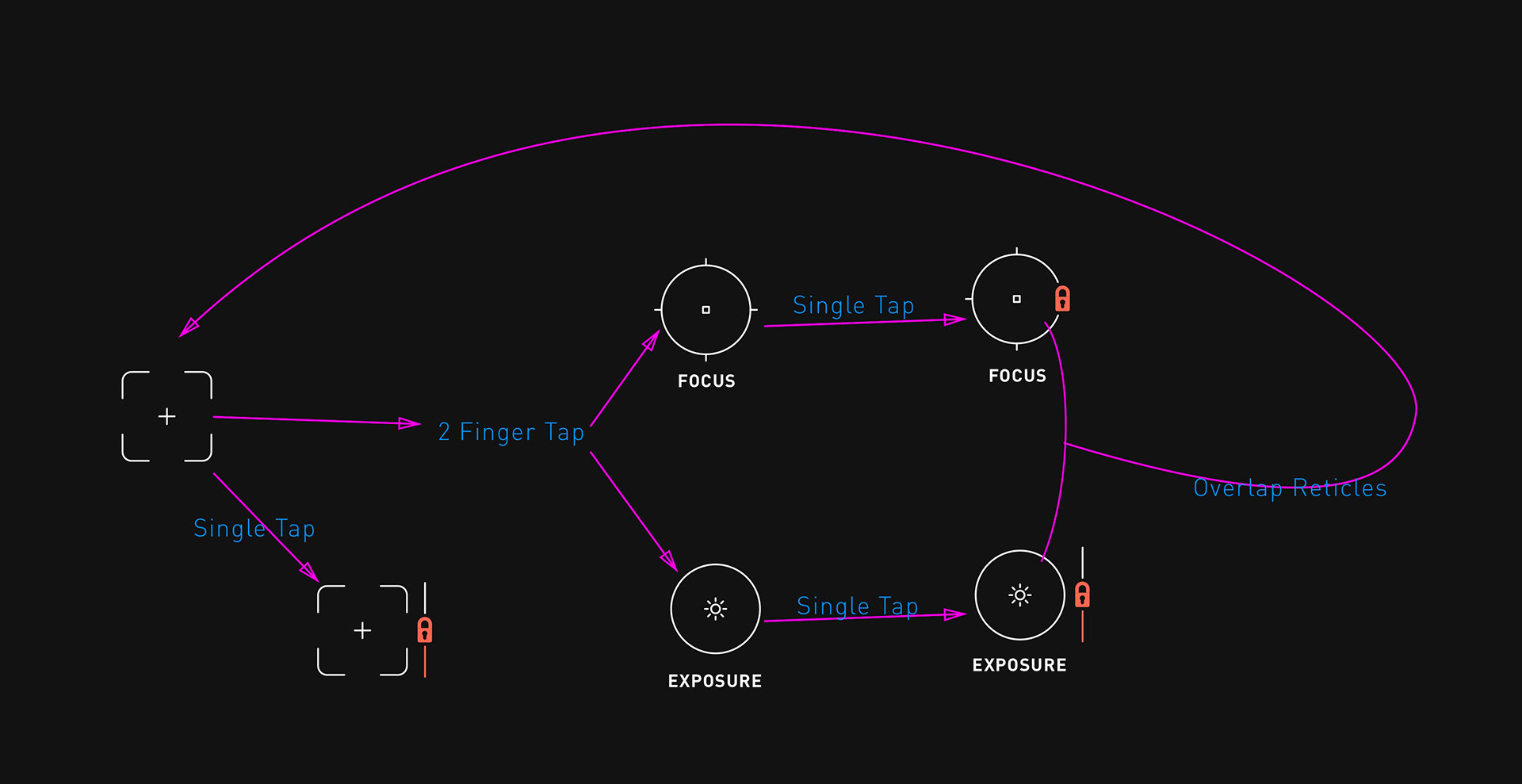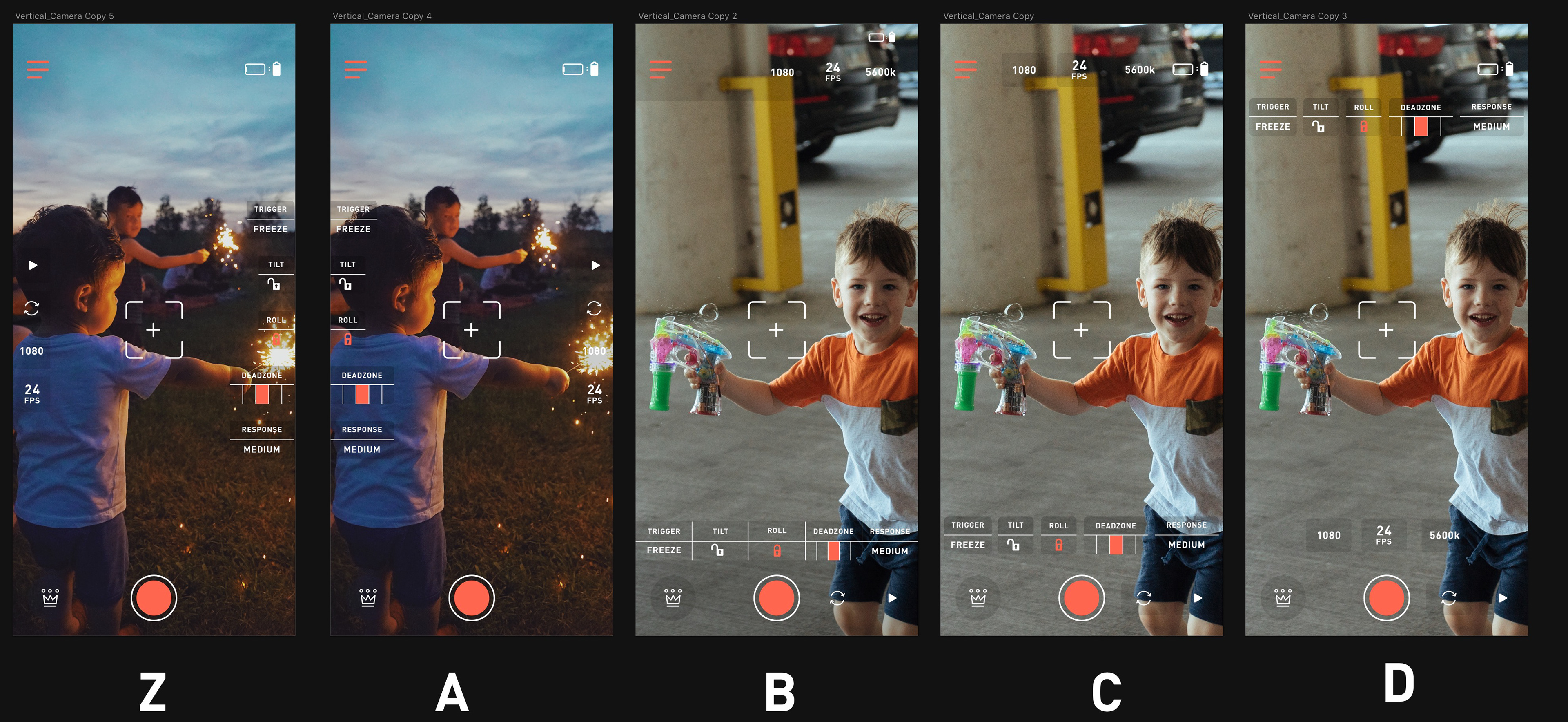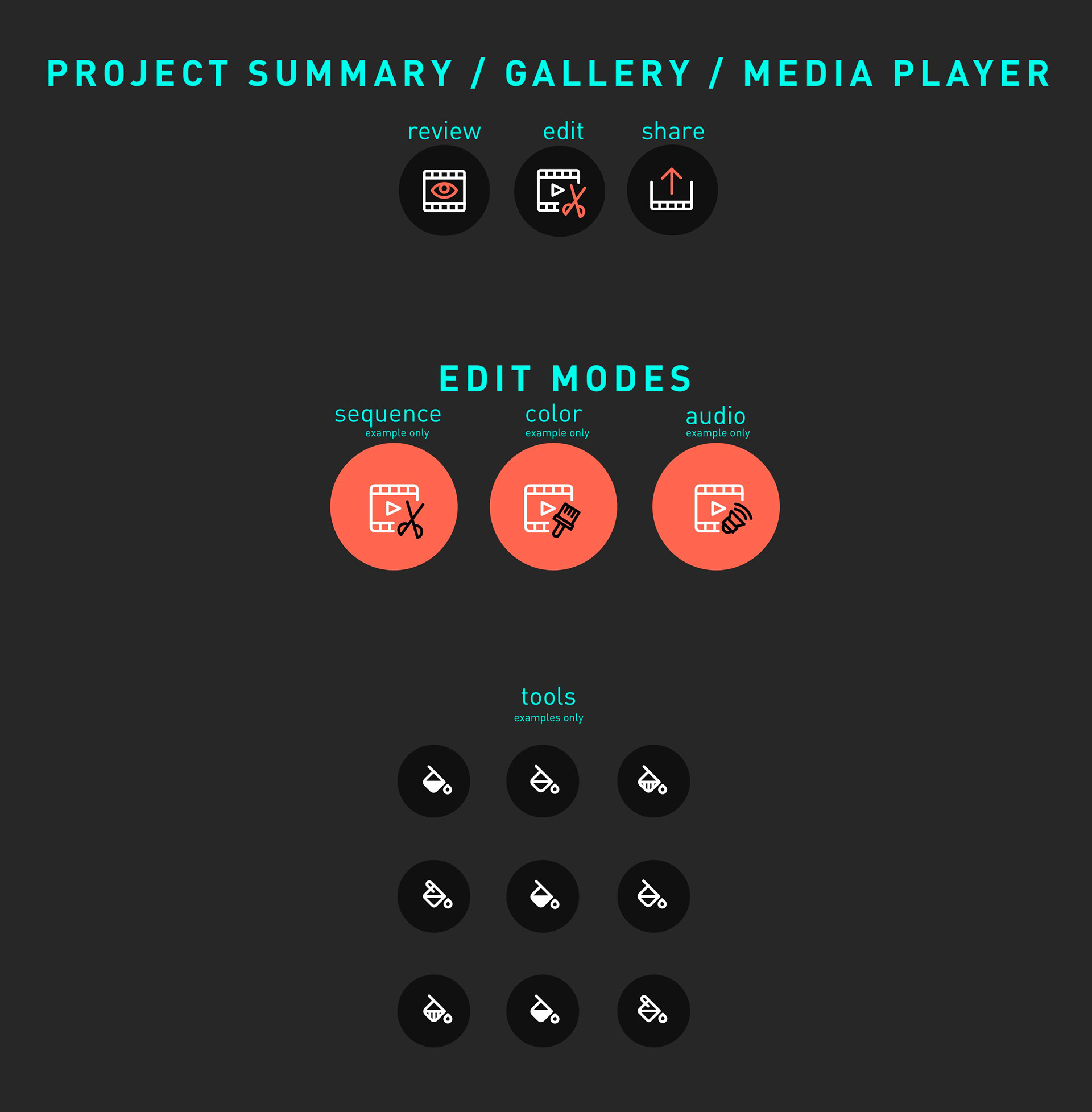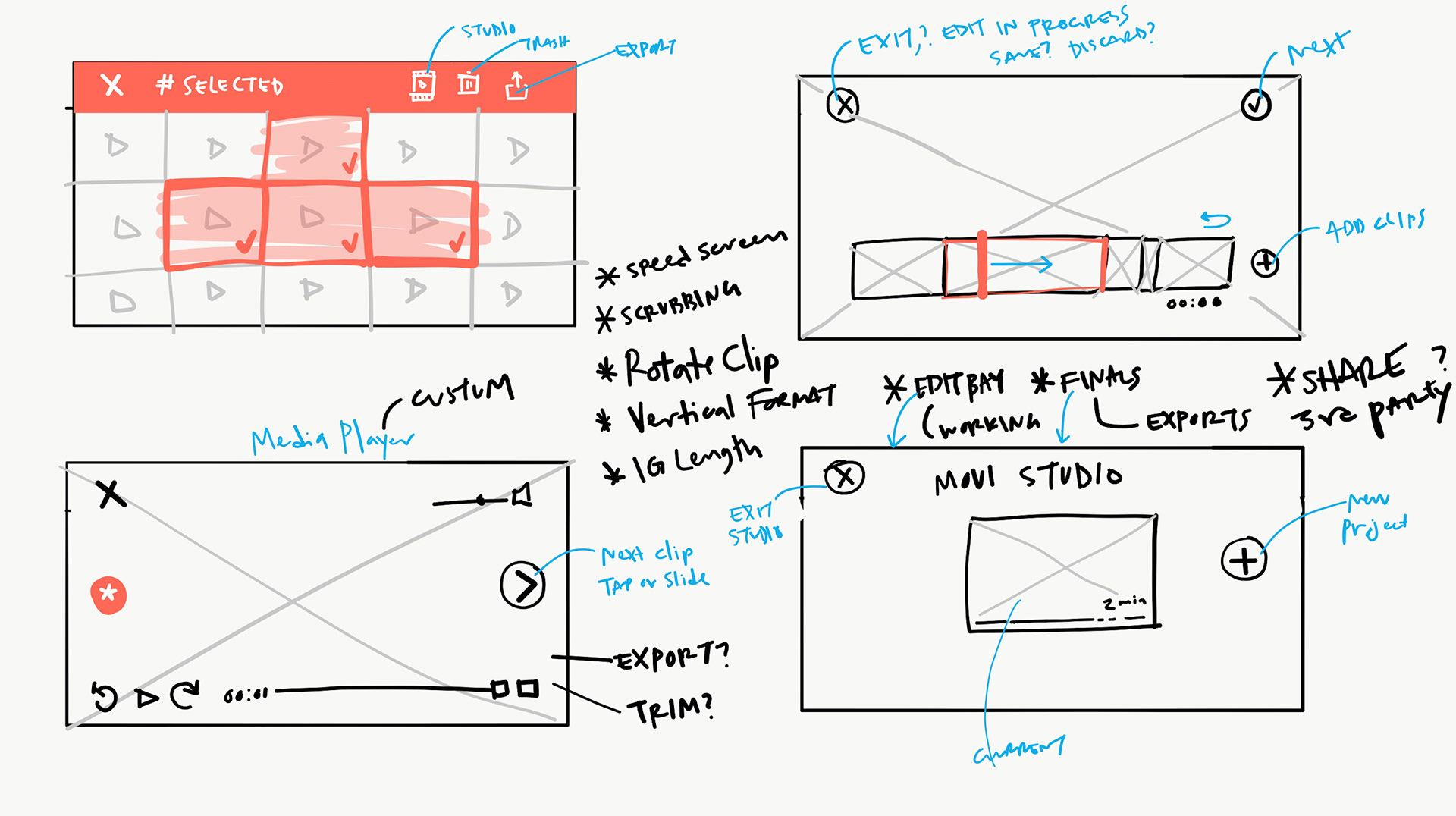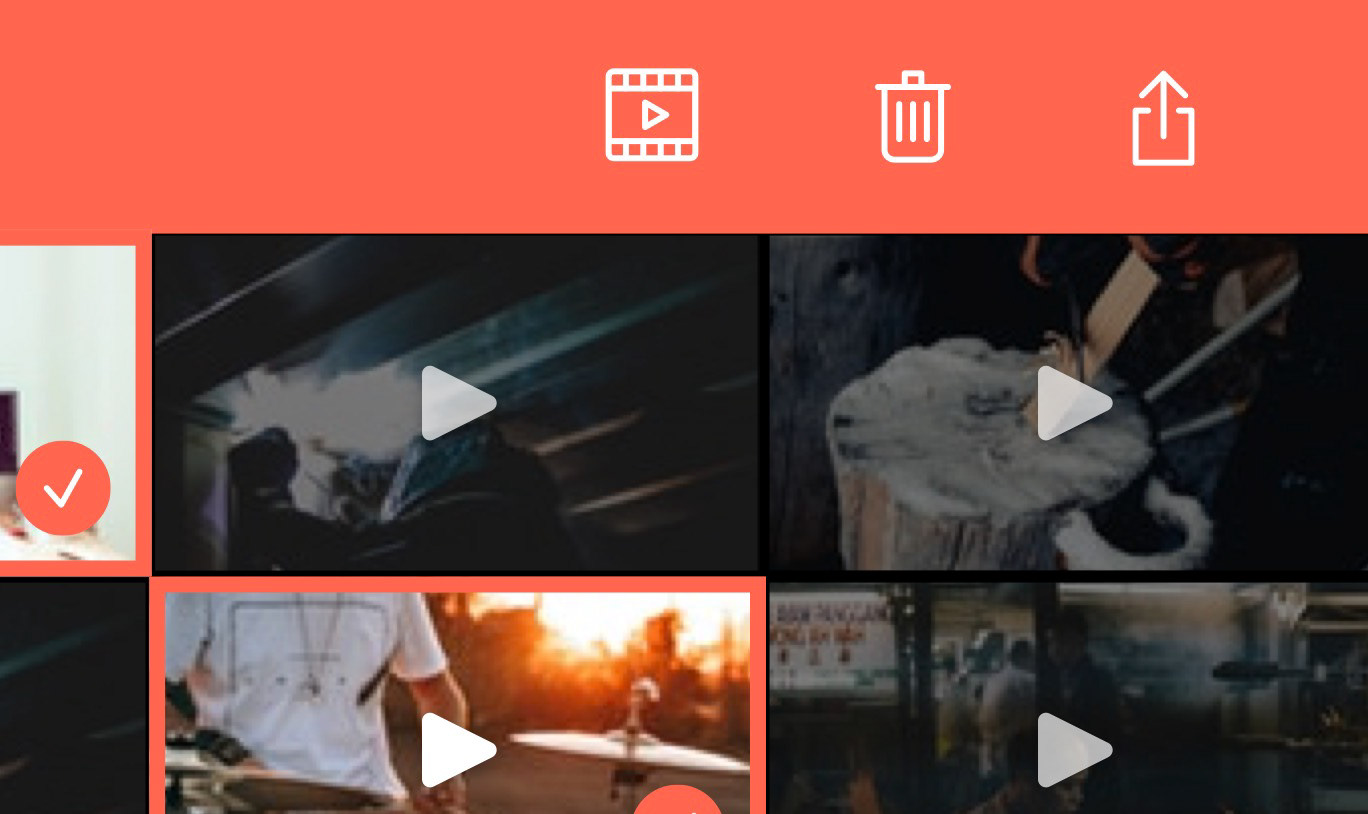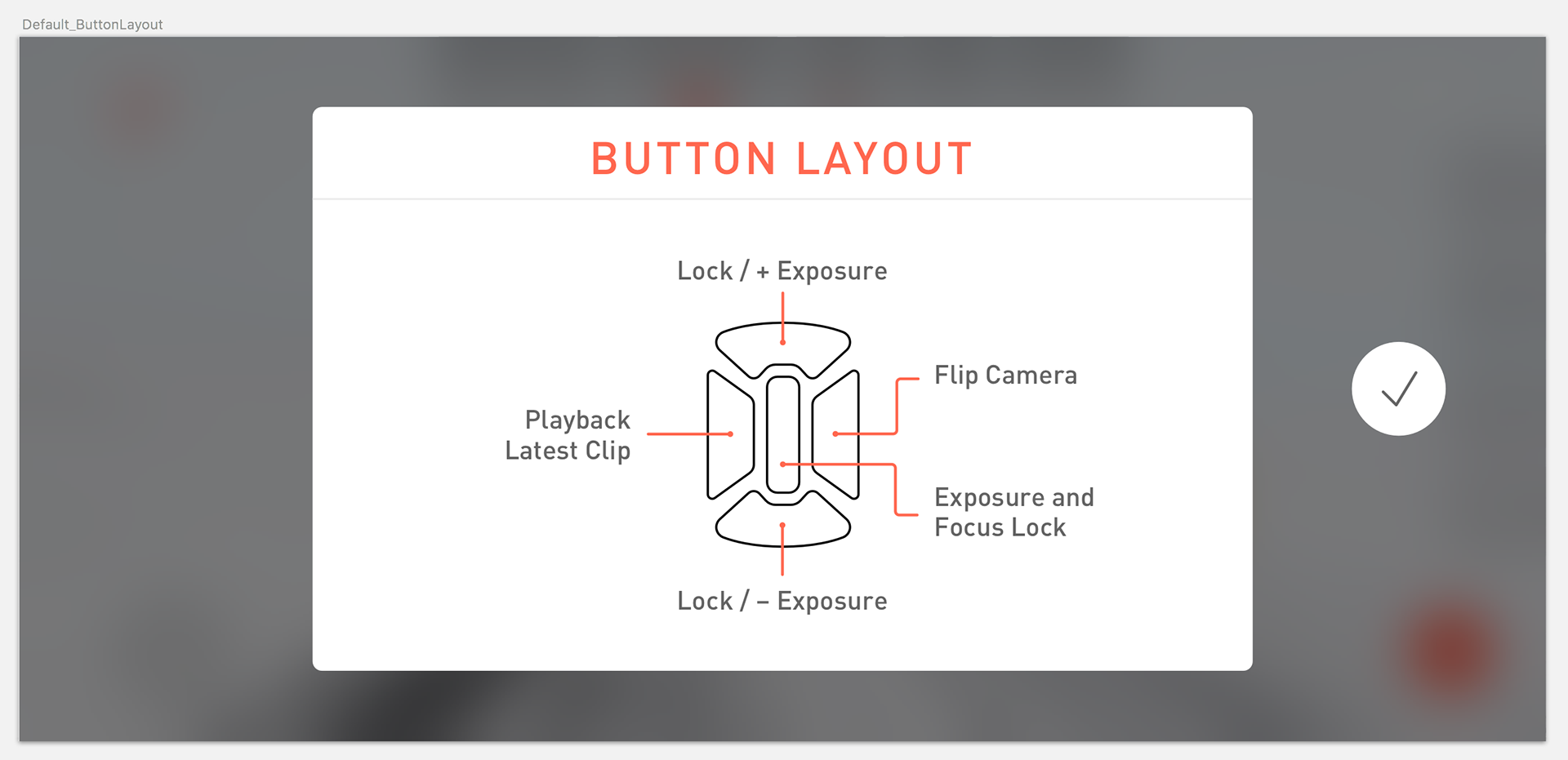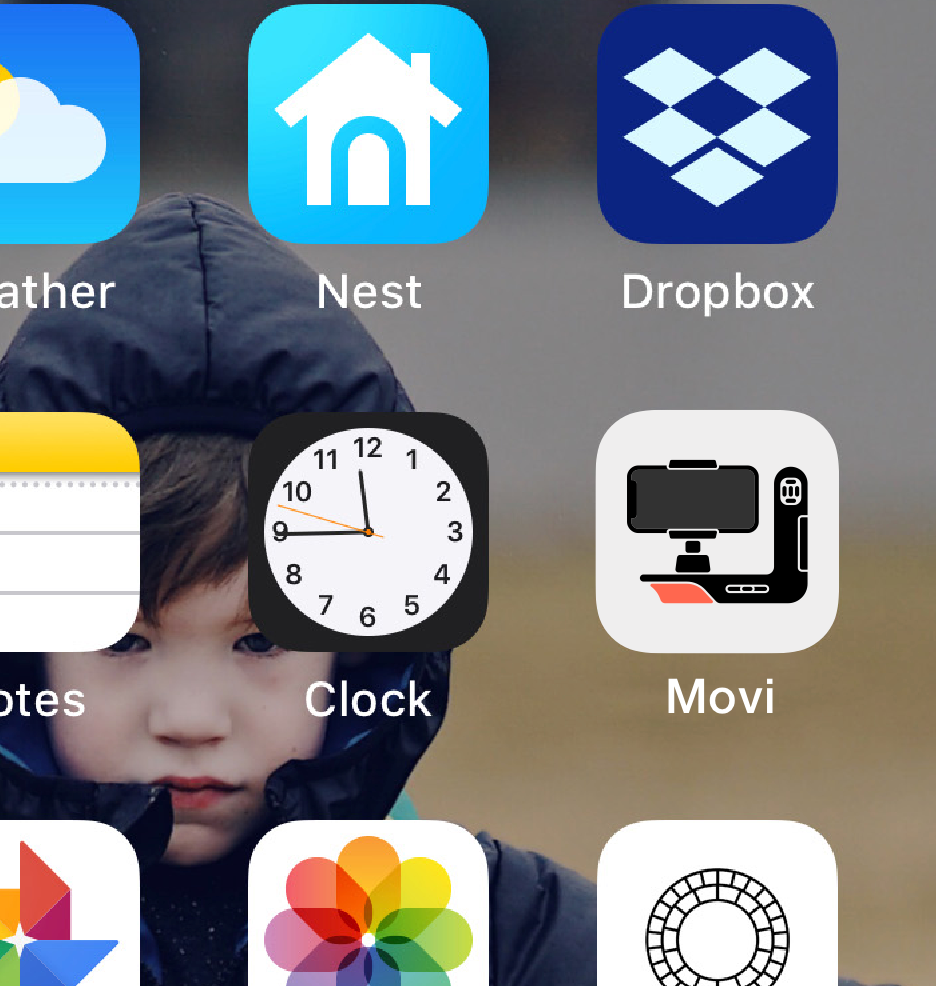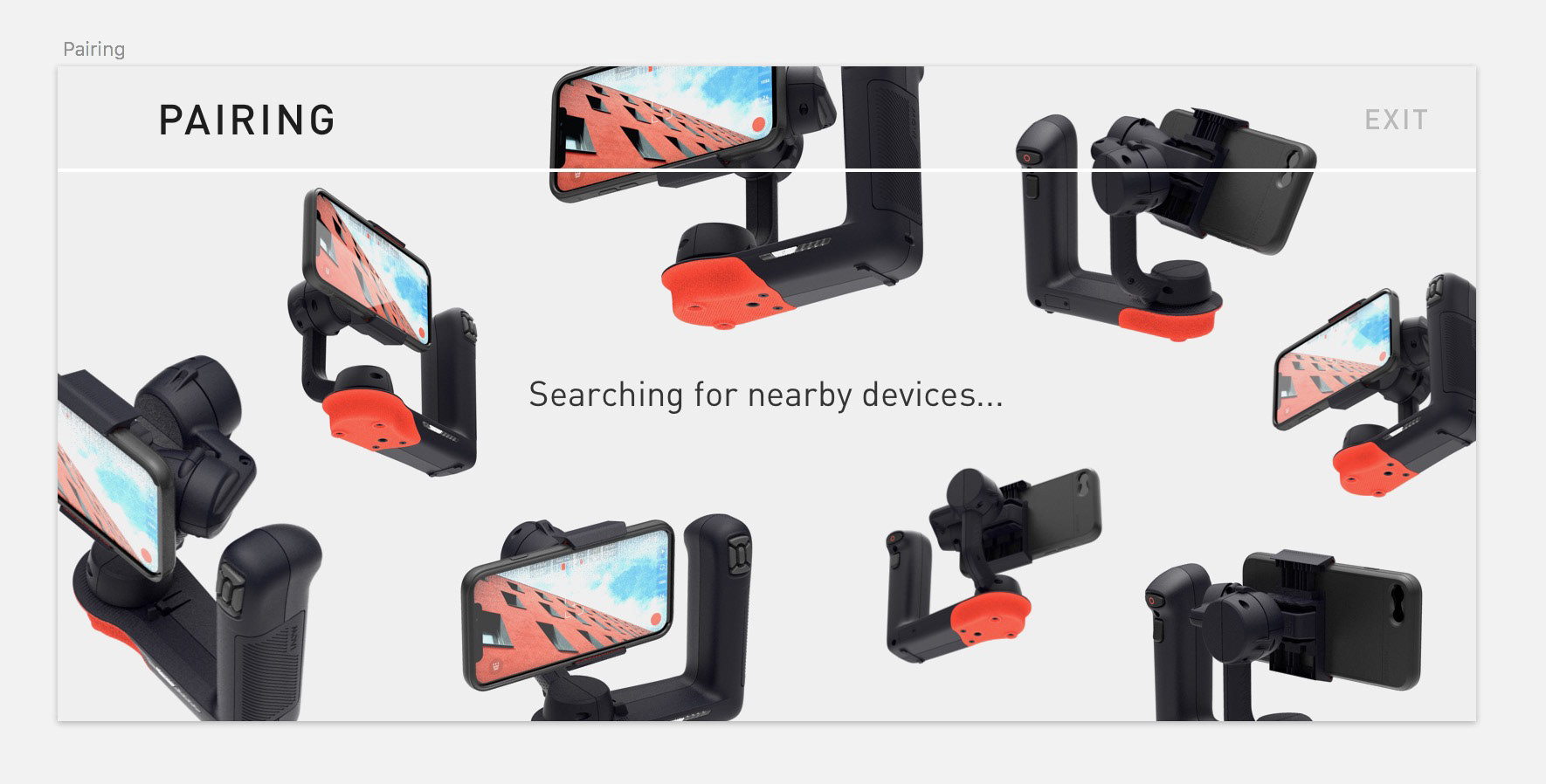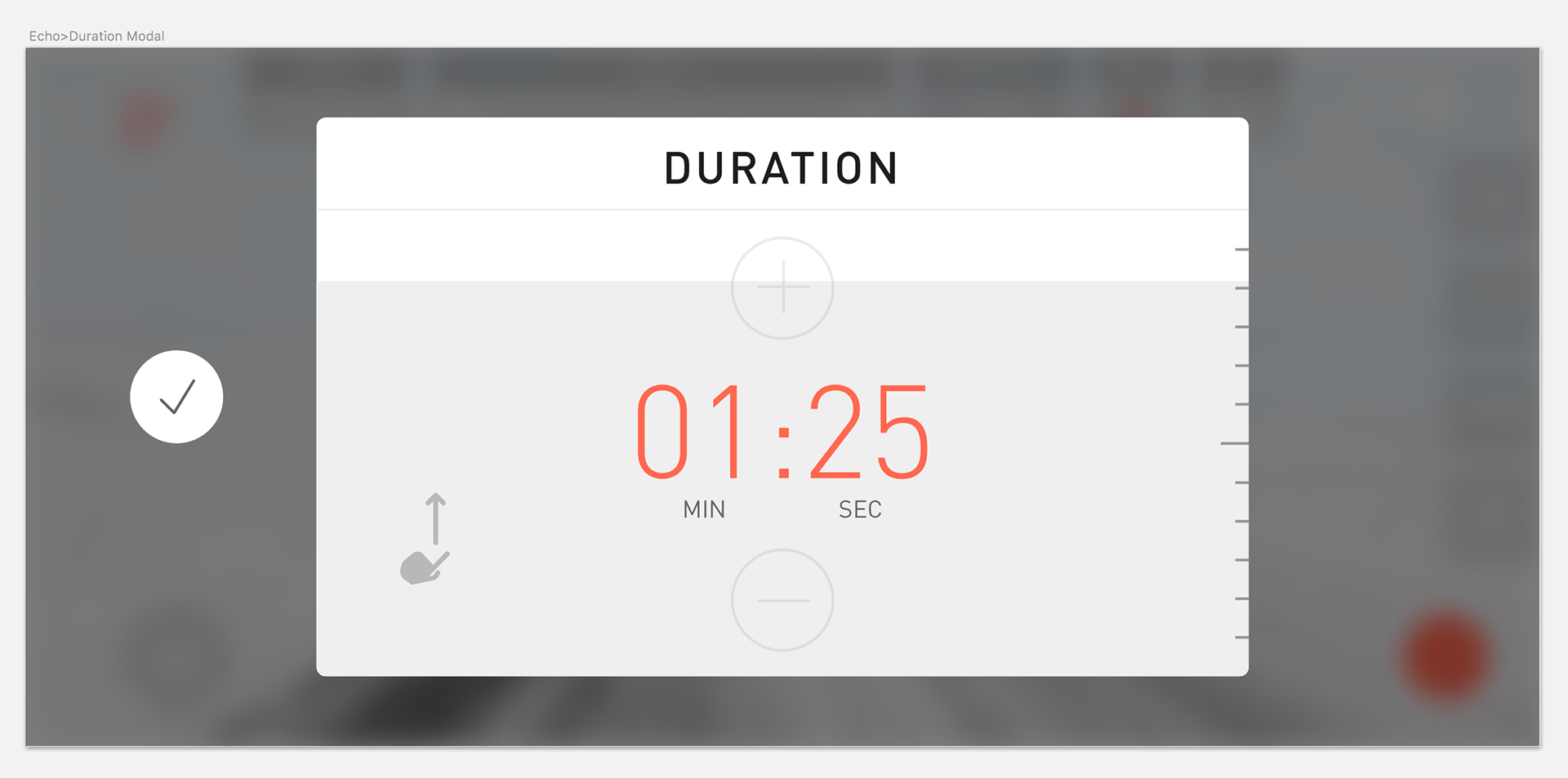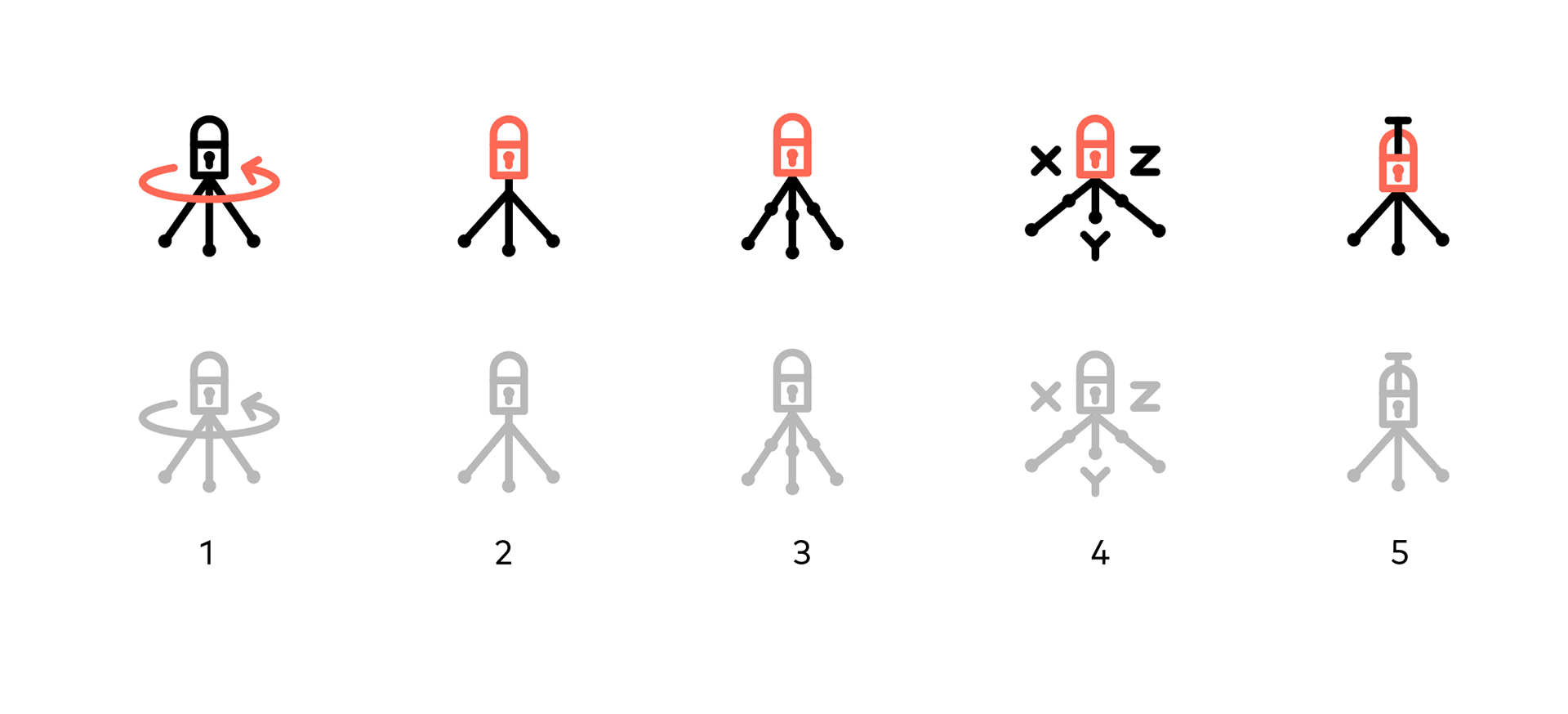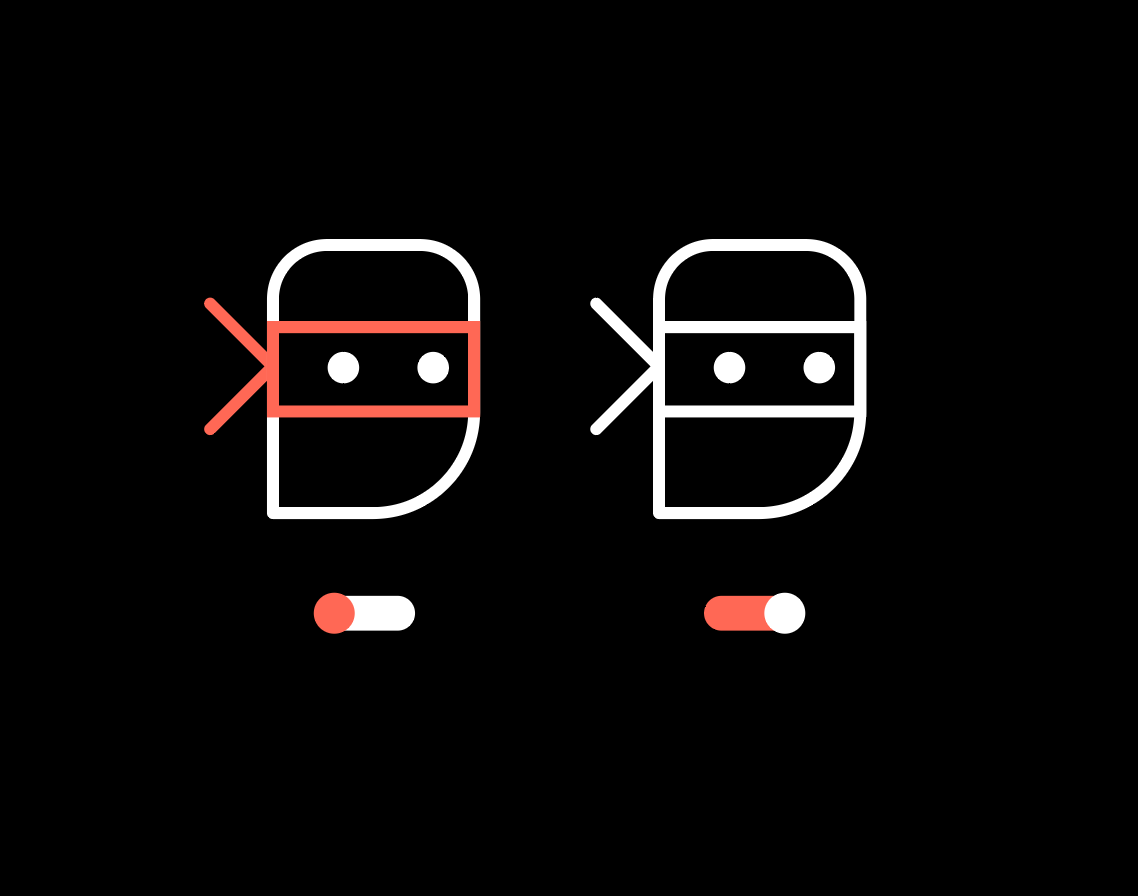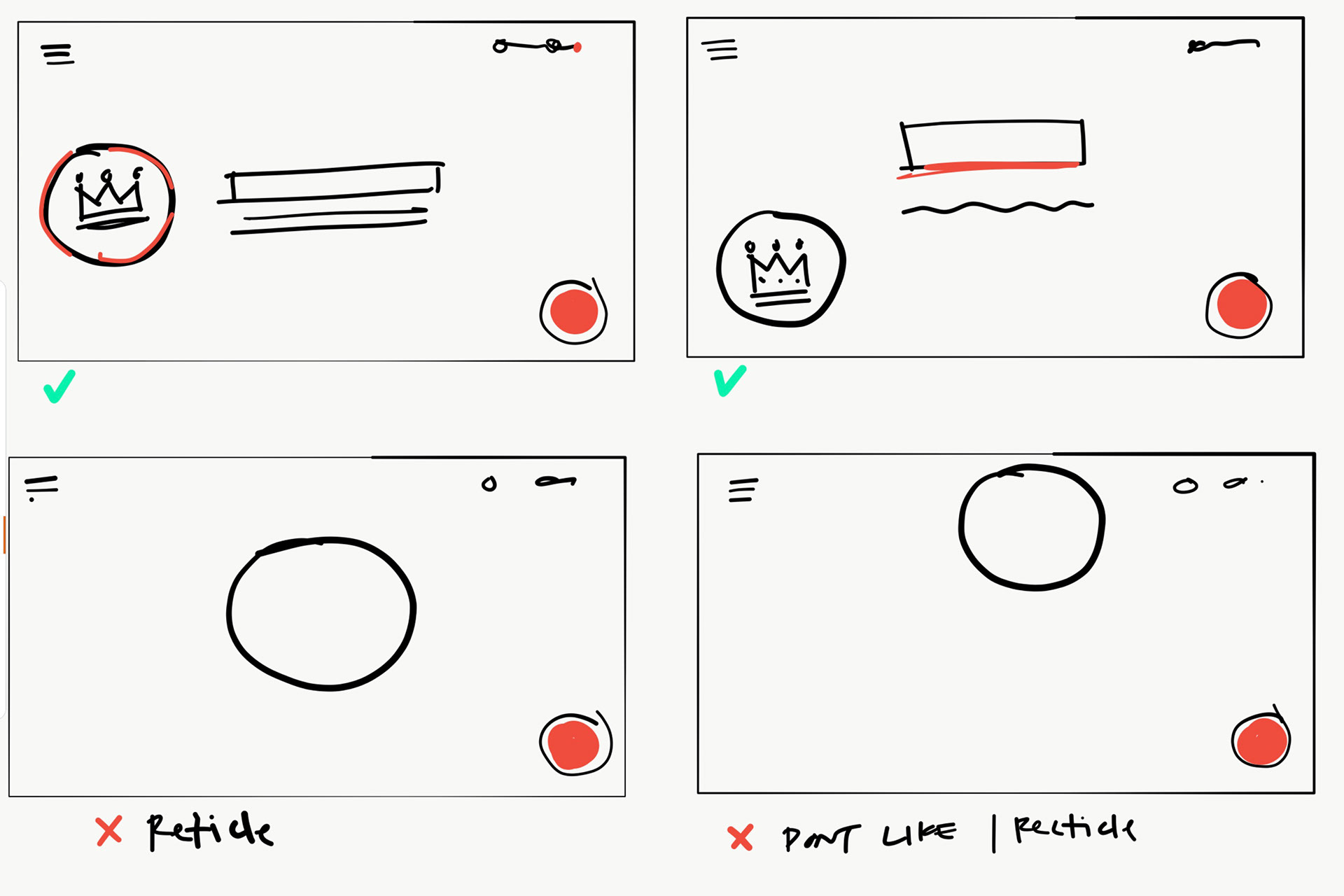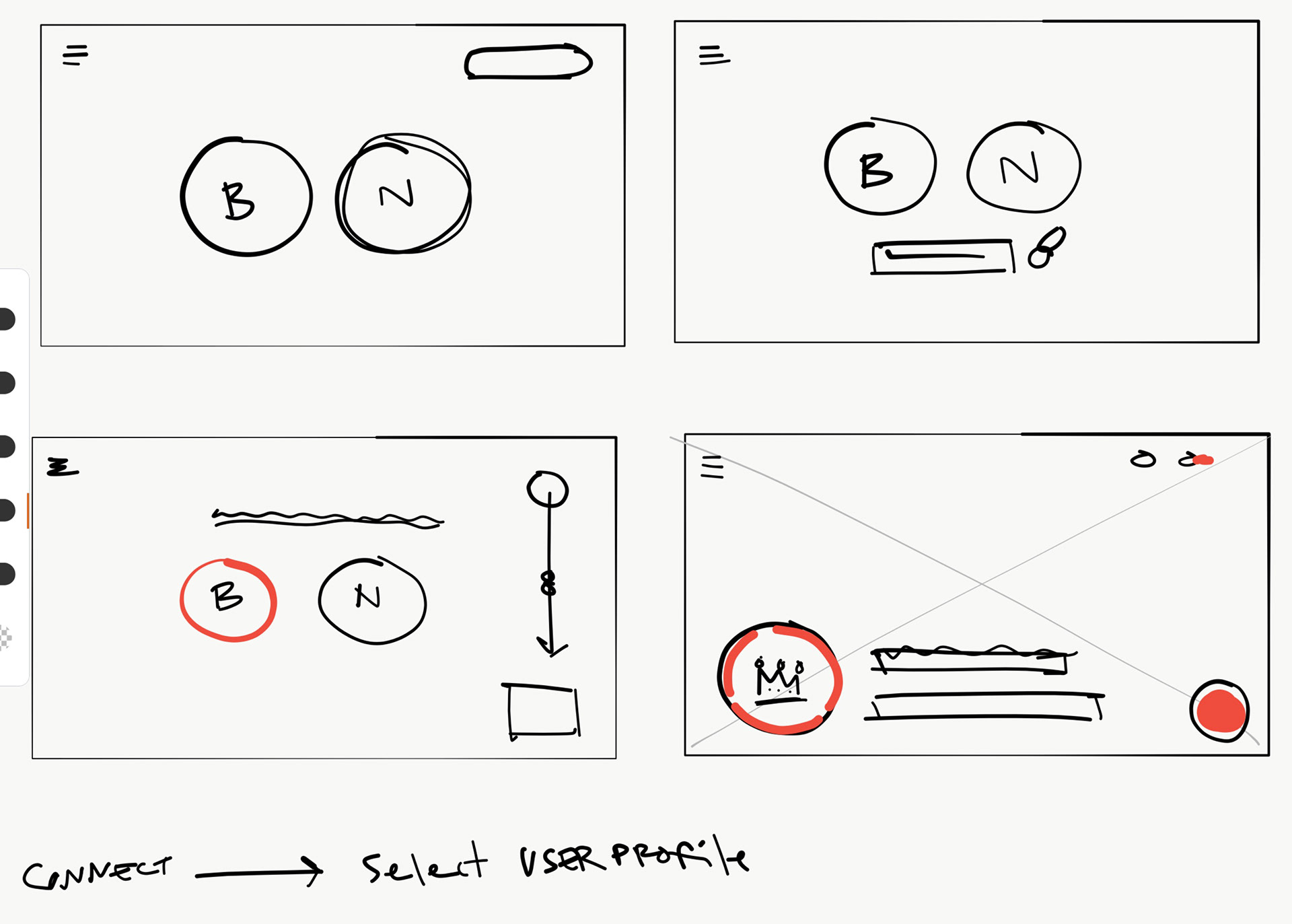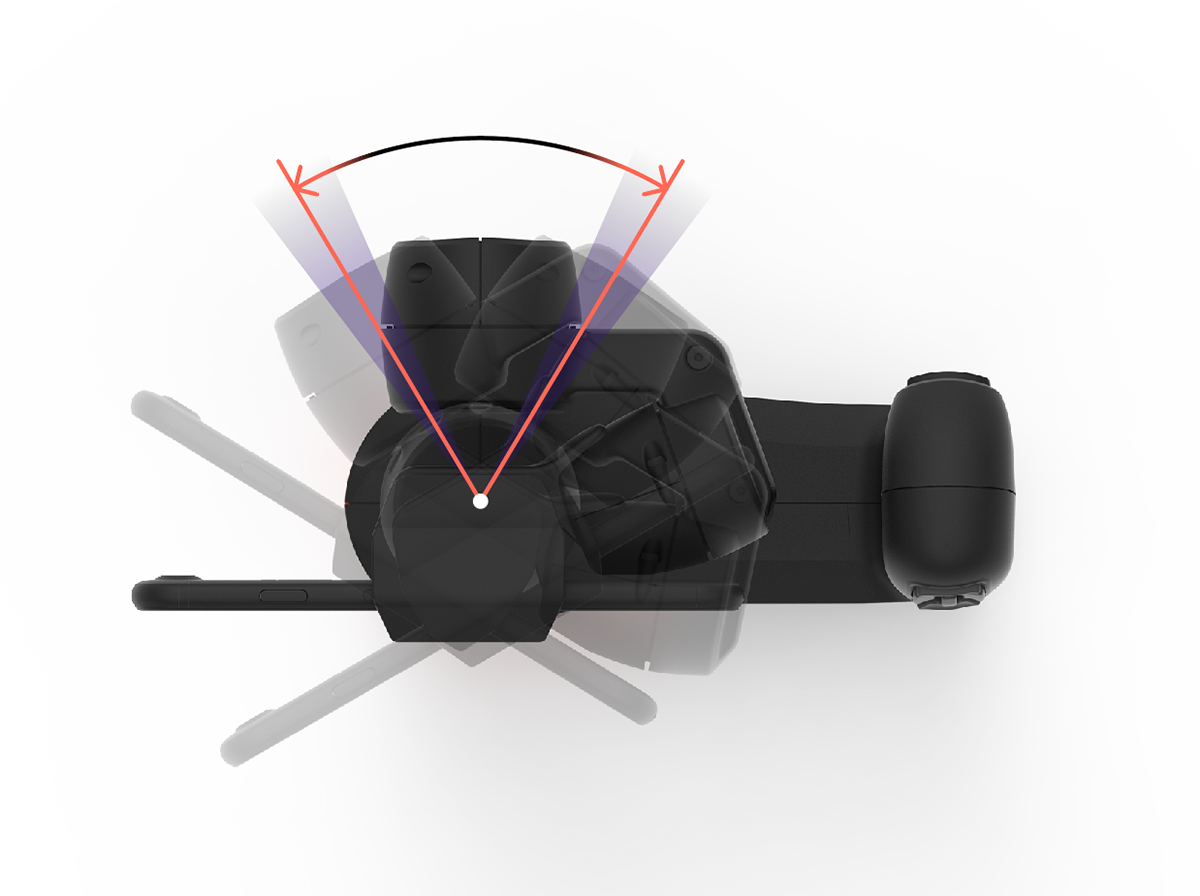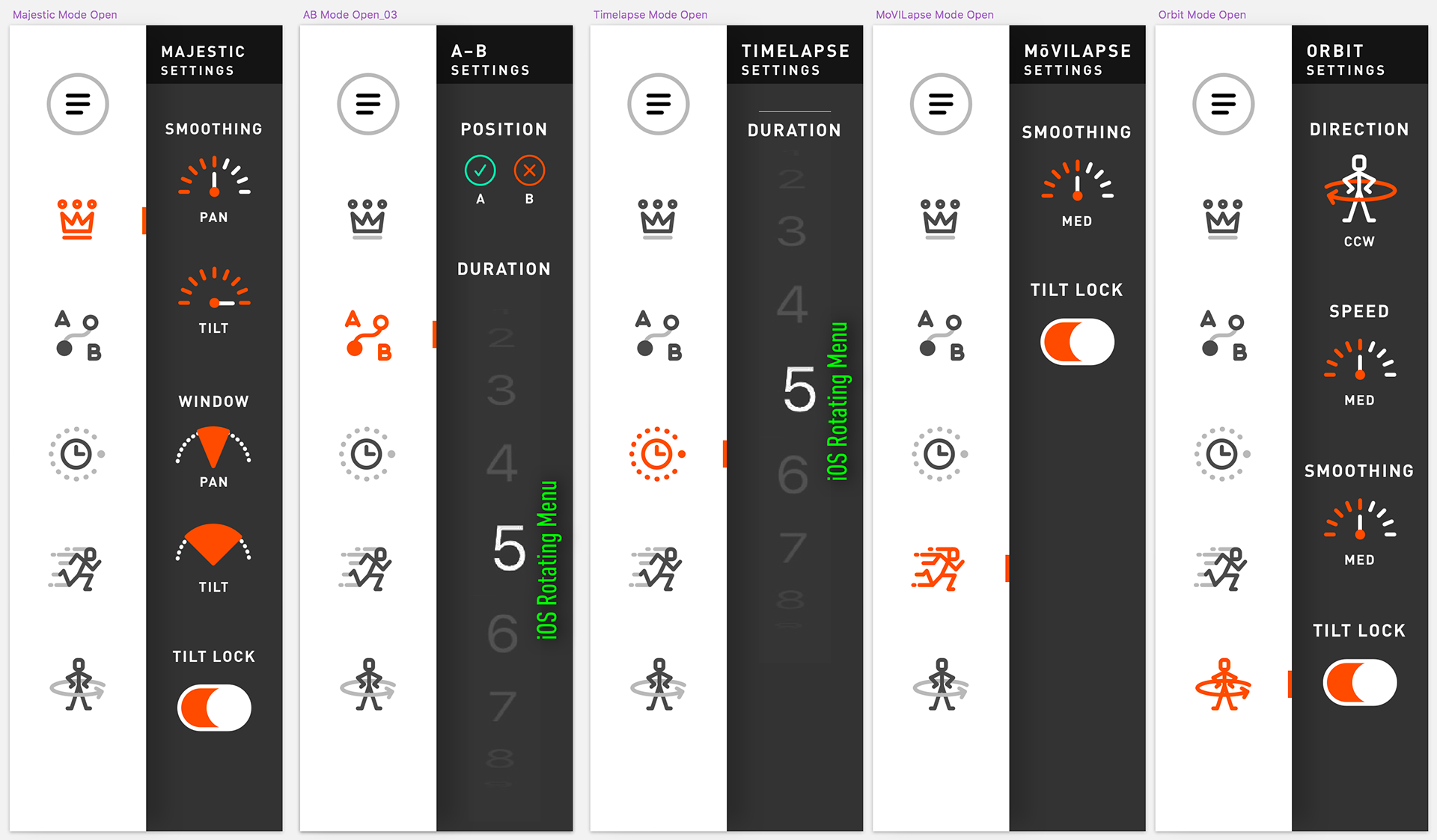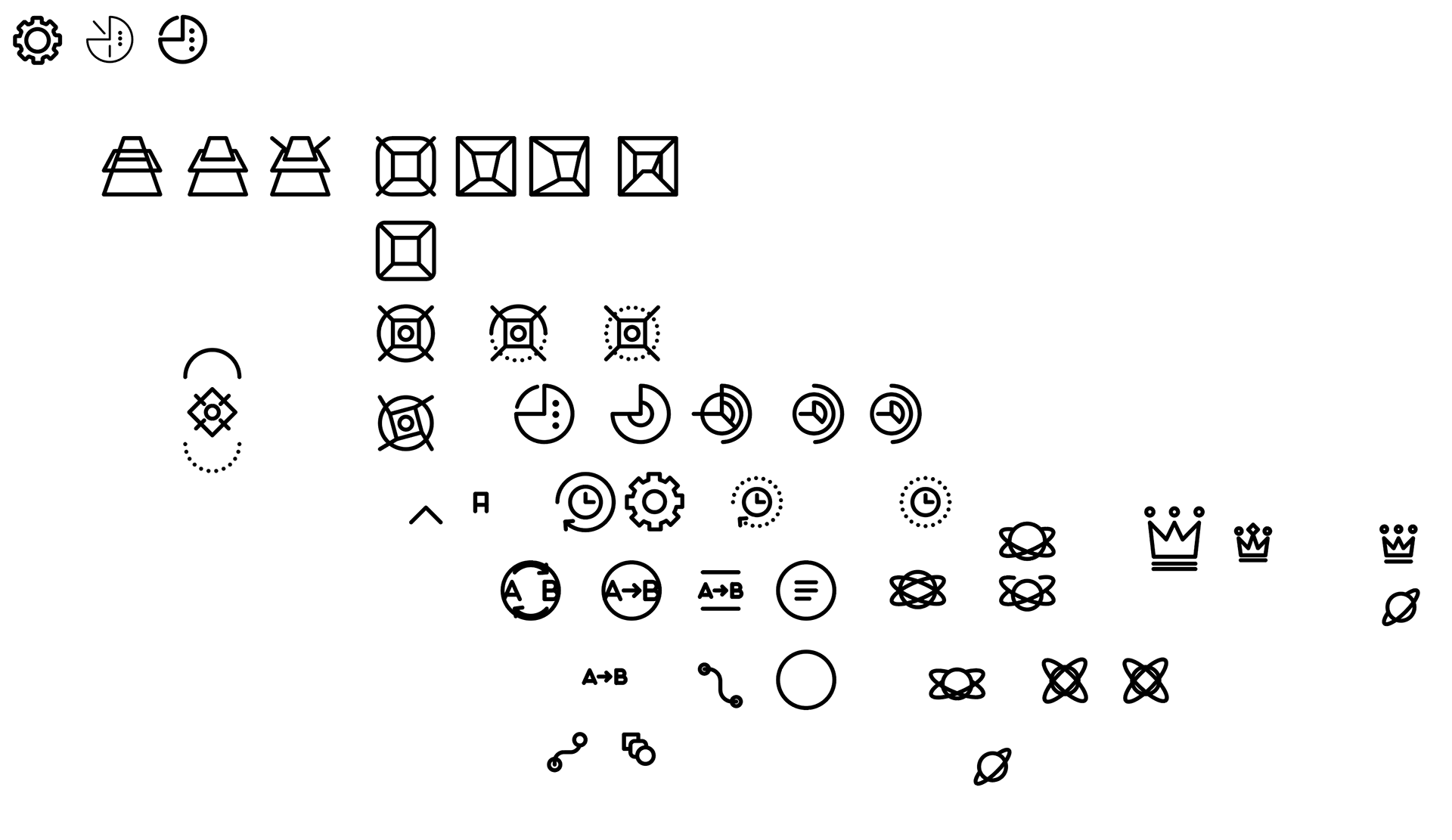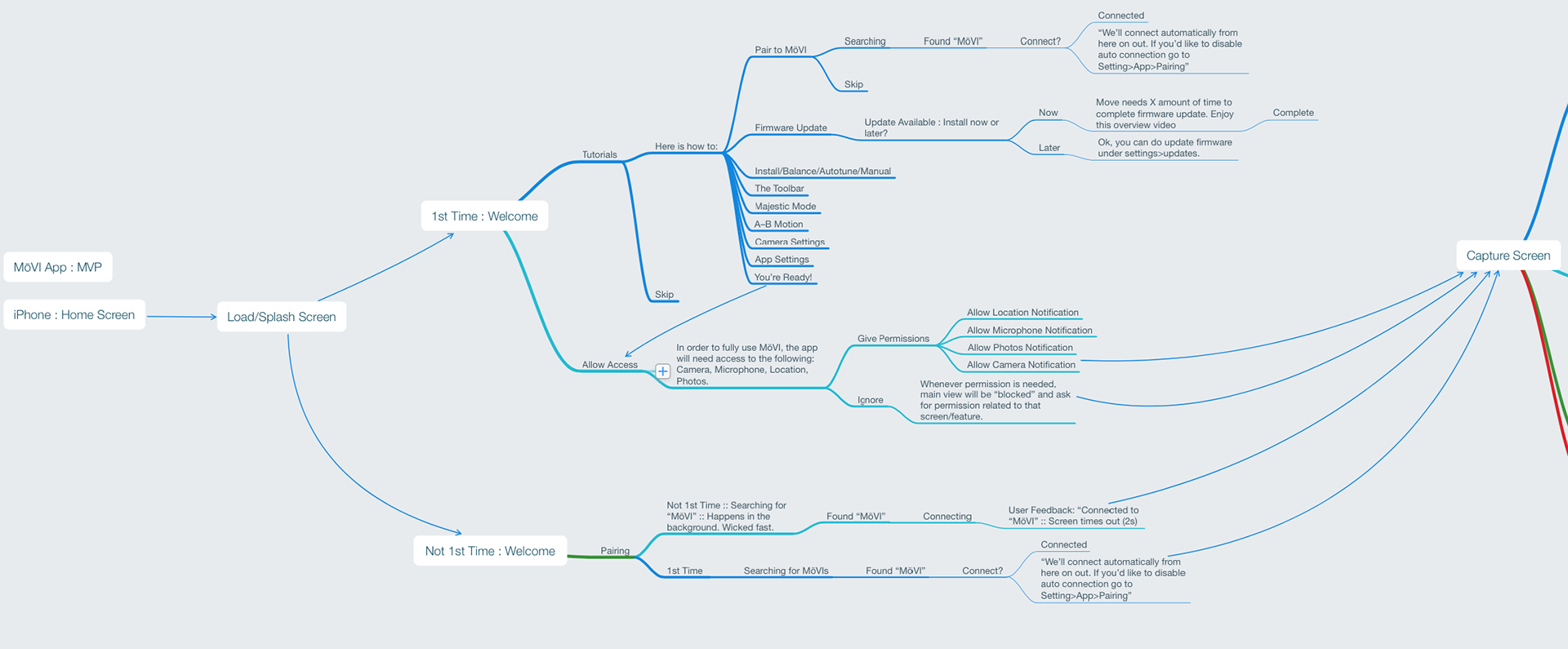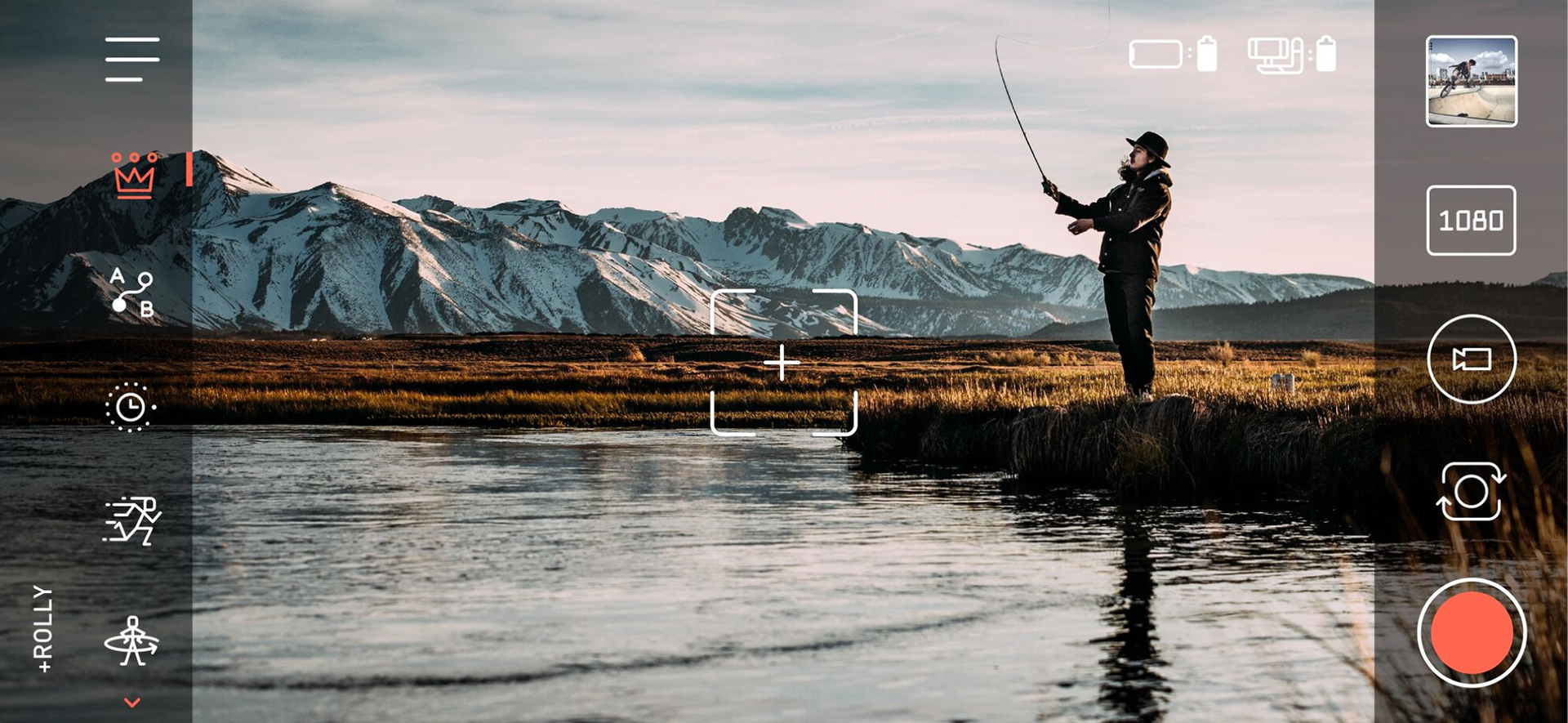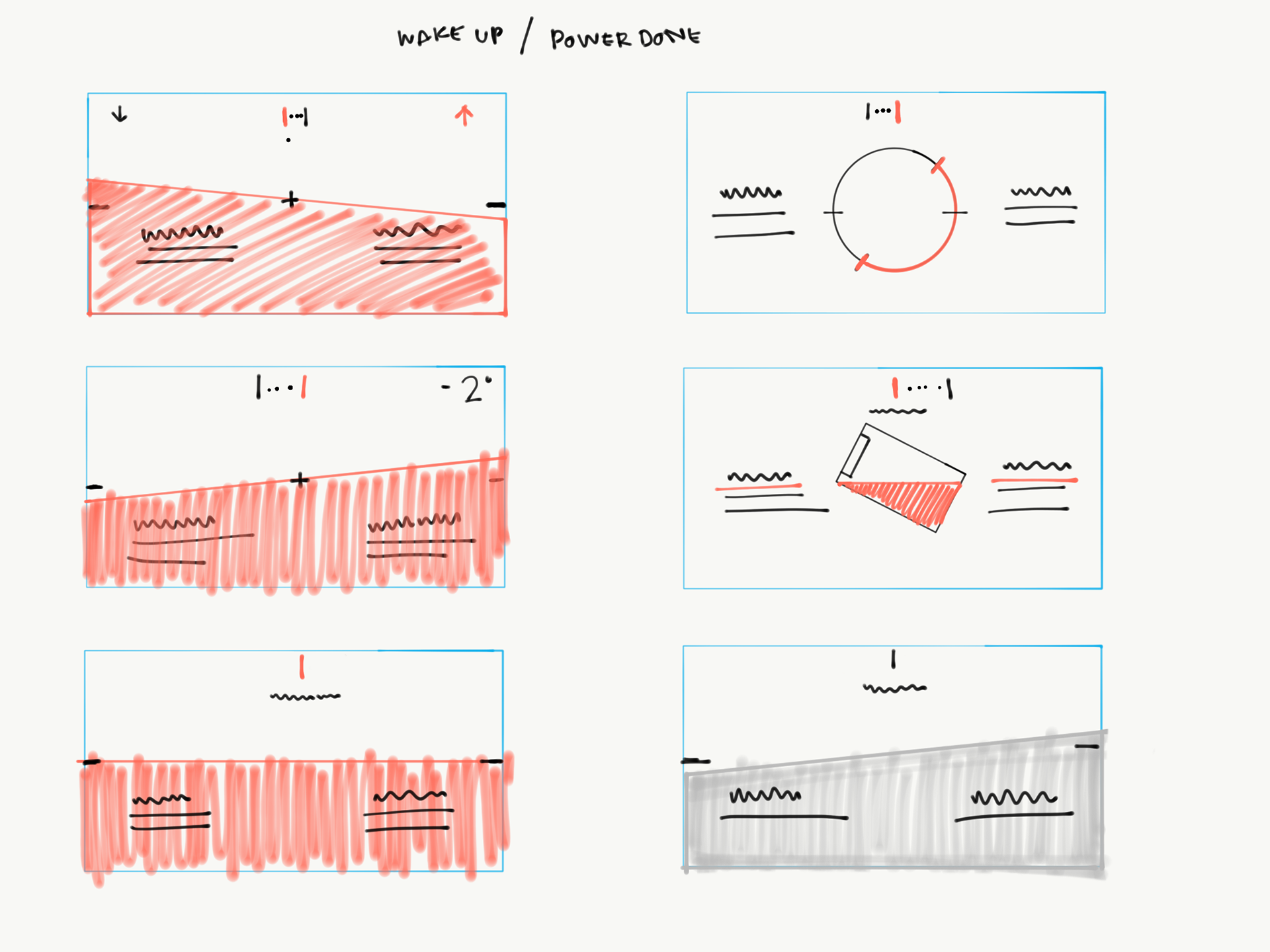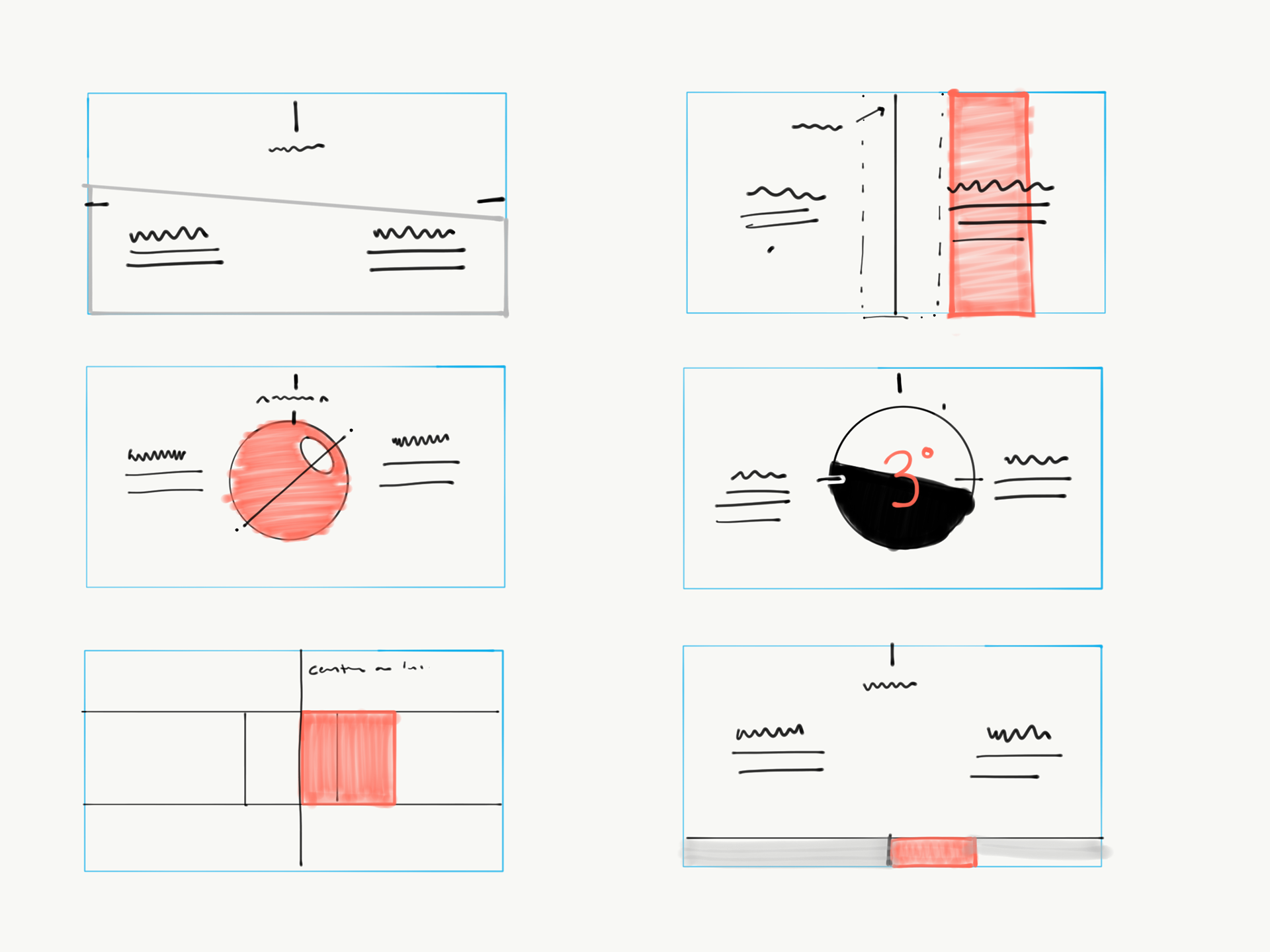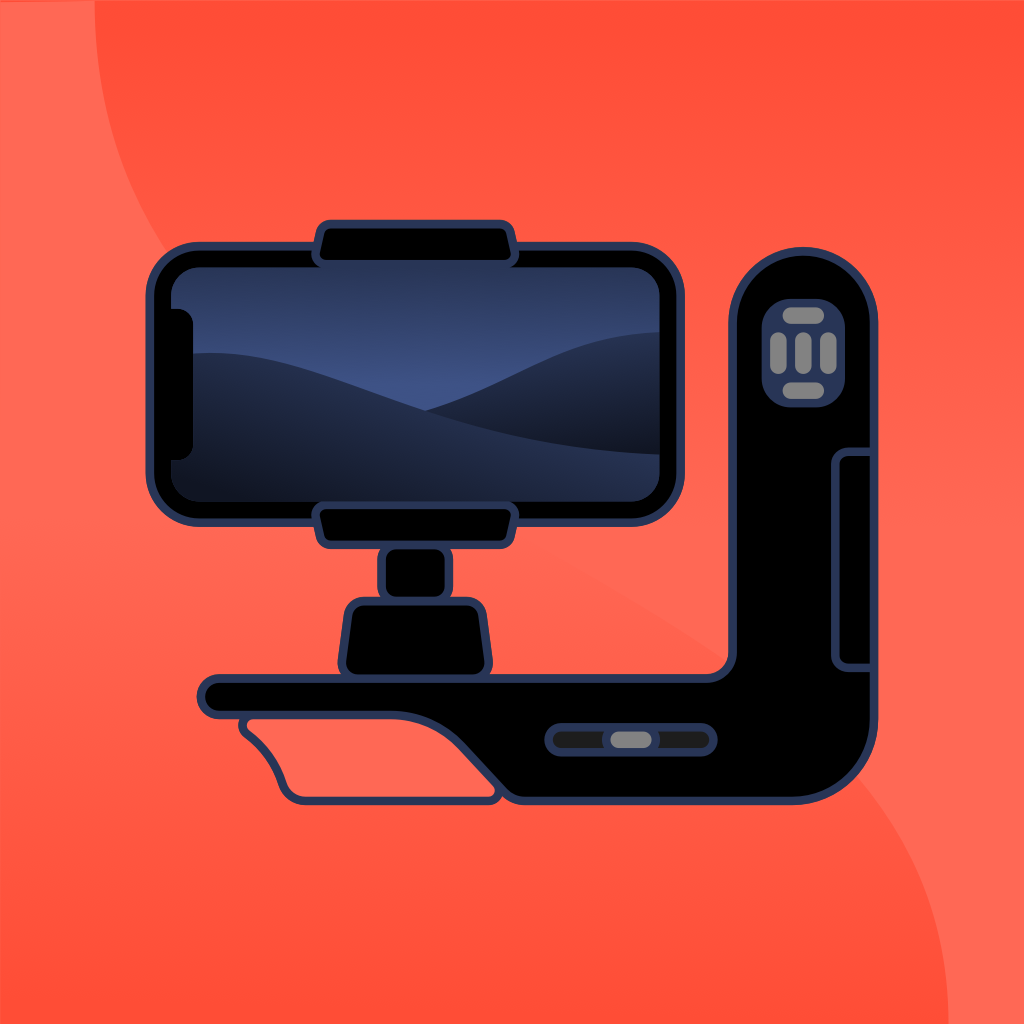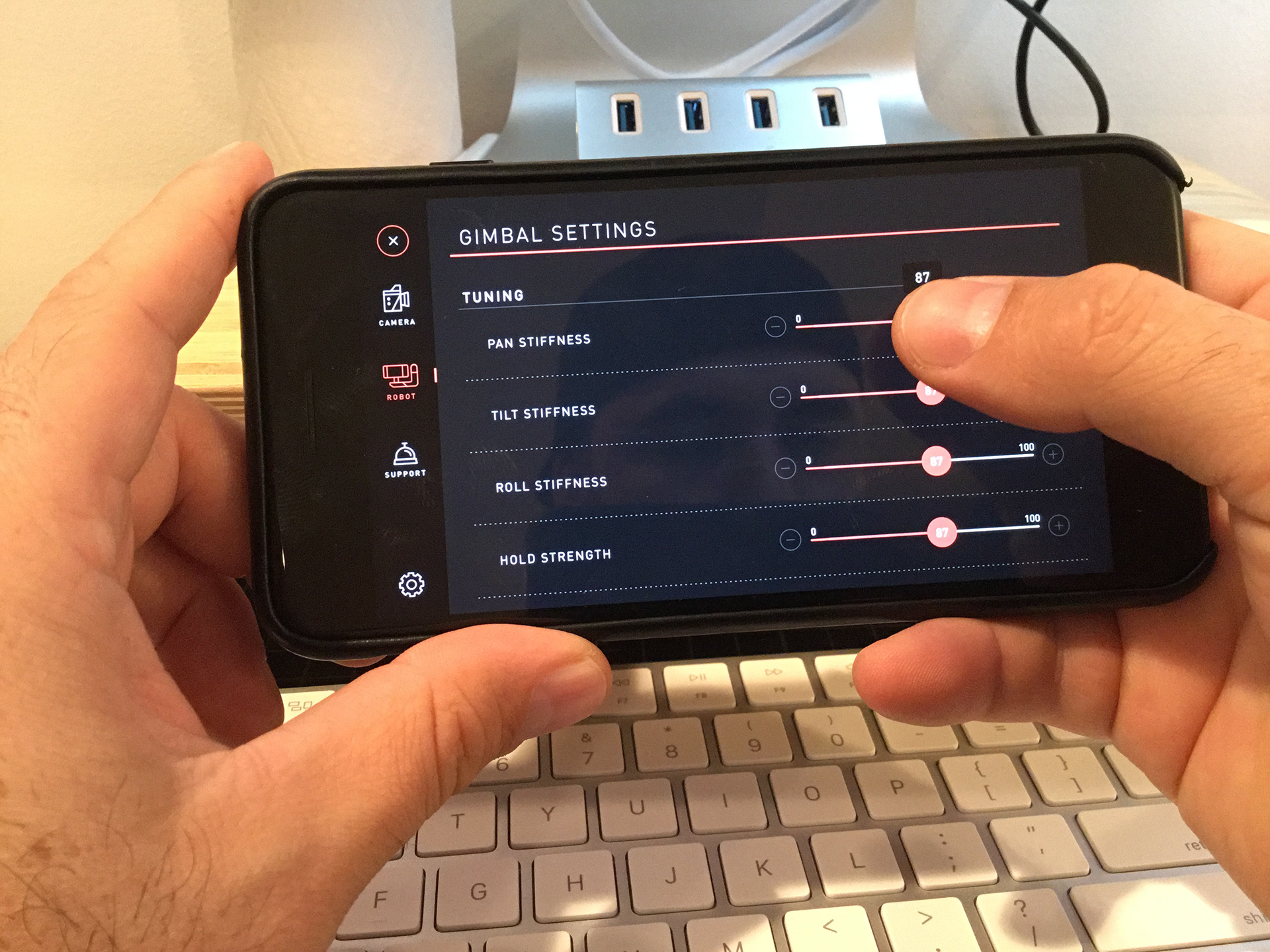 Available for Download on iOS and Android

Additional credit for this work goes to the entire creative team at Freefly. Hugh Bell, Tabb Firchau, Deniz Ozgoren, Neil Palmer, Evan MacDonald and the Freefly Engineers were all essential to getting this out the door.