Thumbnails
The idea is pretty straight forward. Execution and consistency were our biggest obstacles. Setup up MoVI M15 on different rigs, slow push forward and as the lights turn on and off, swap out the rigs.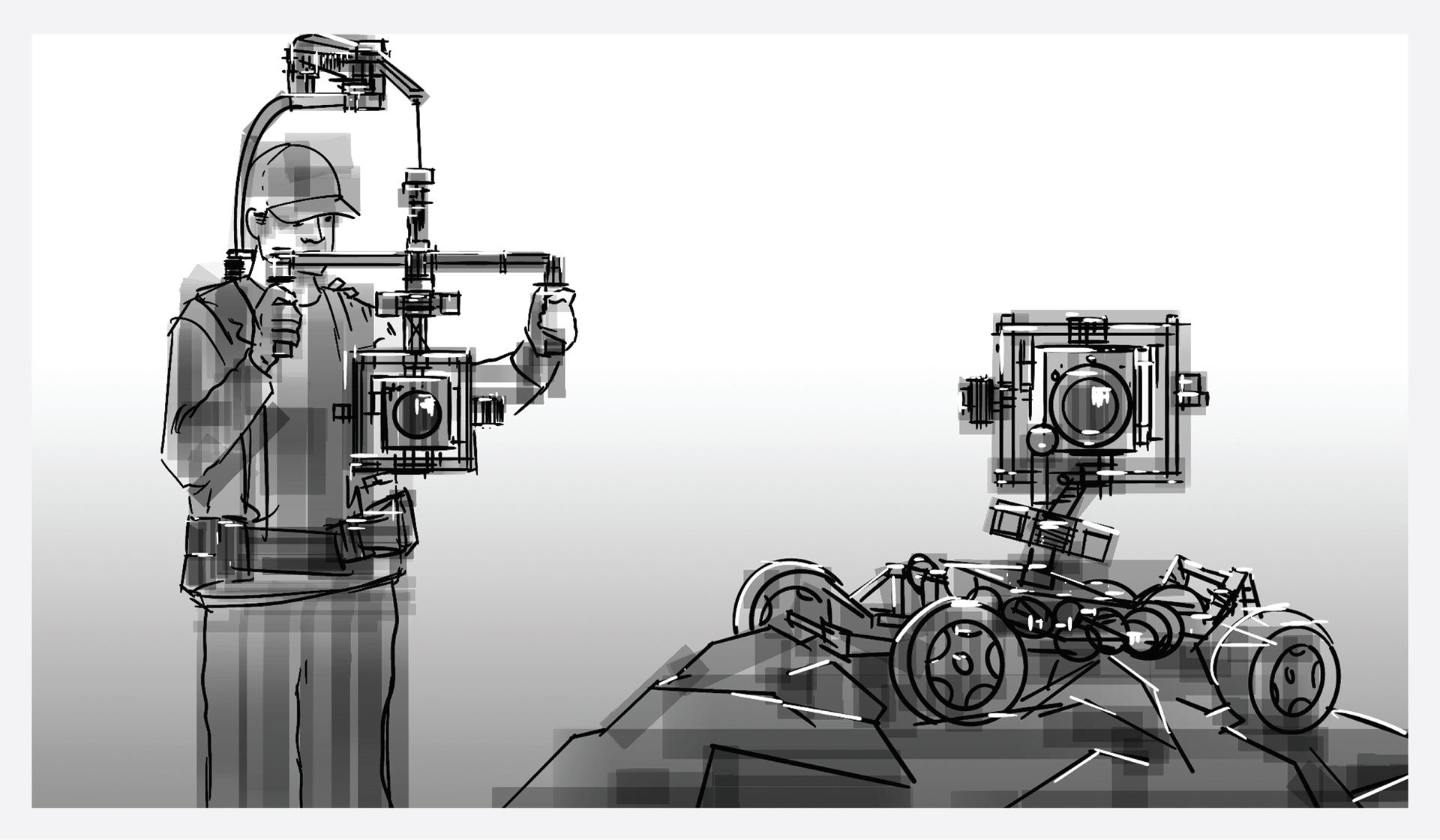 UI Exploration
The decision to include these UI elements came down to our users education. Our intention was not to only showcase the versatility of our ecosystem, but to also educate our customers on how to setup a particular setup.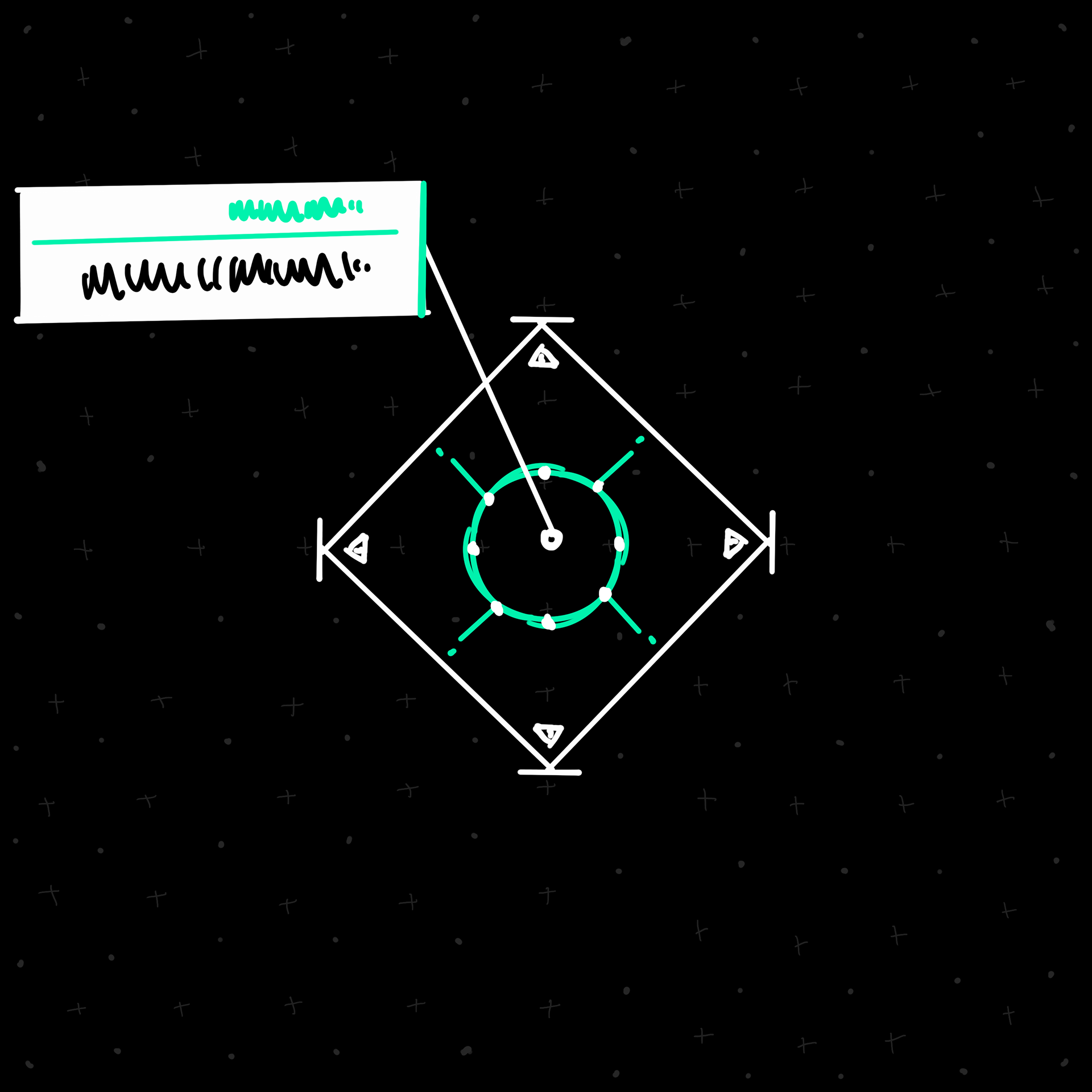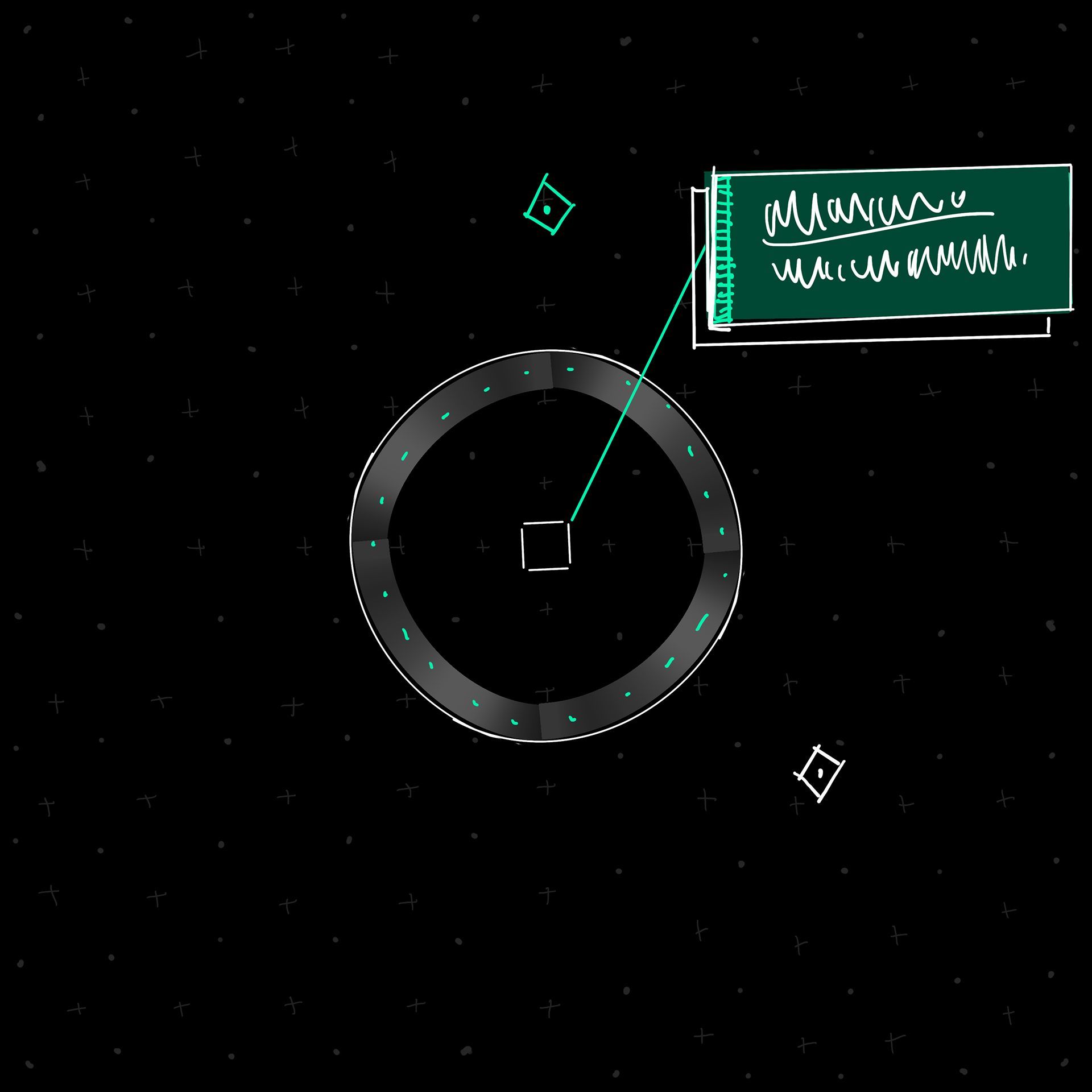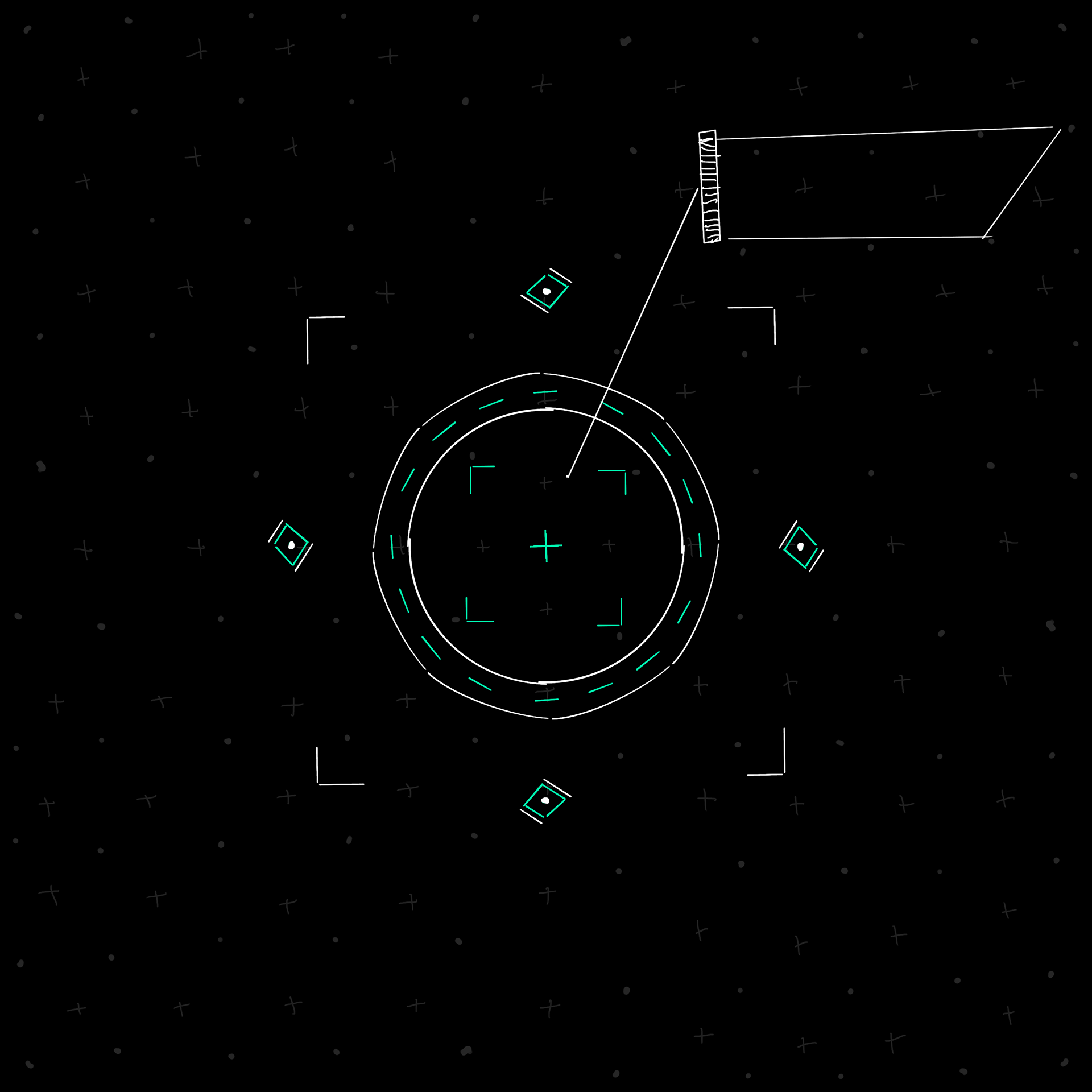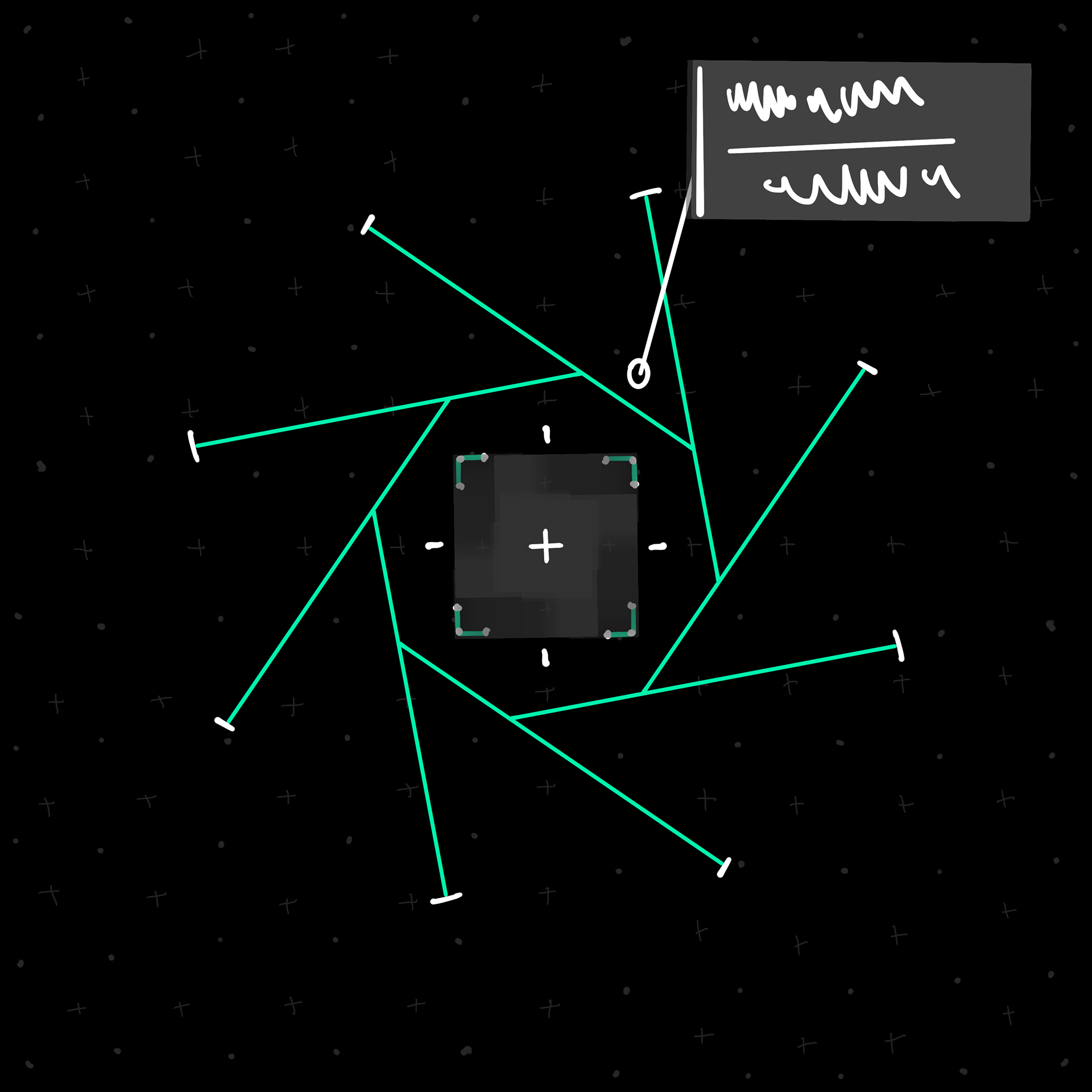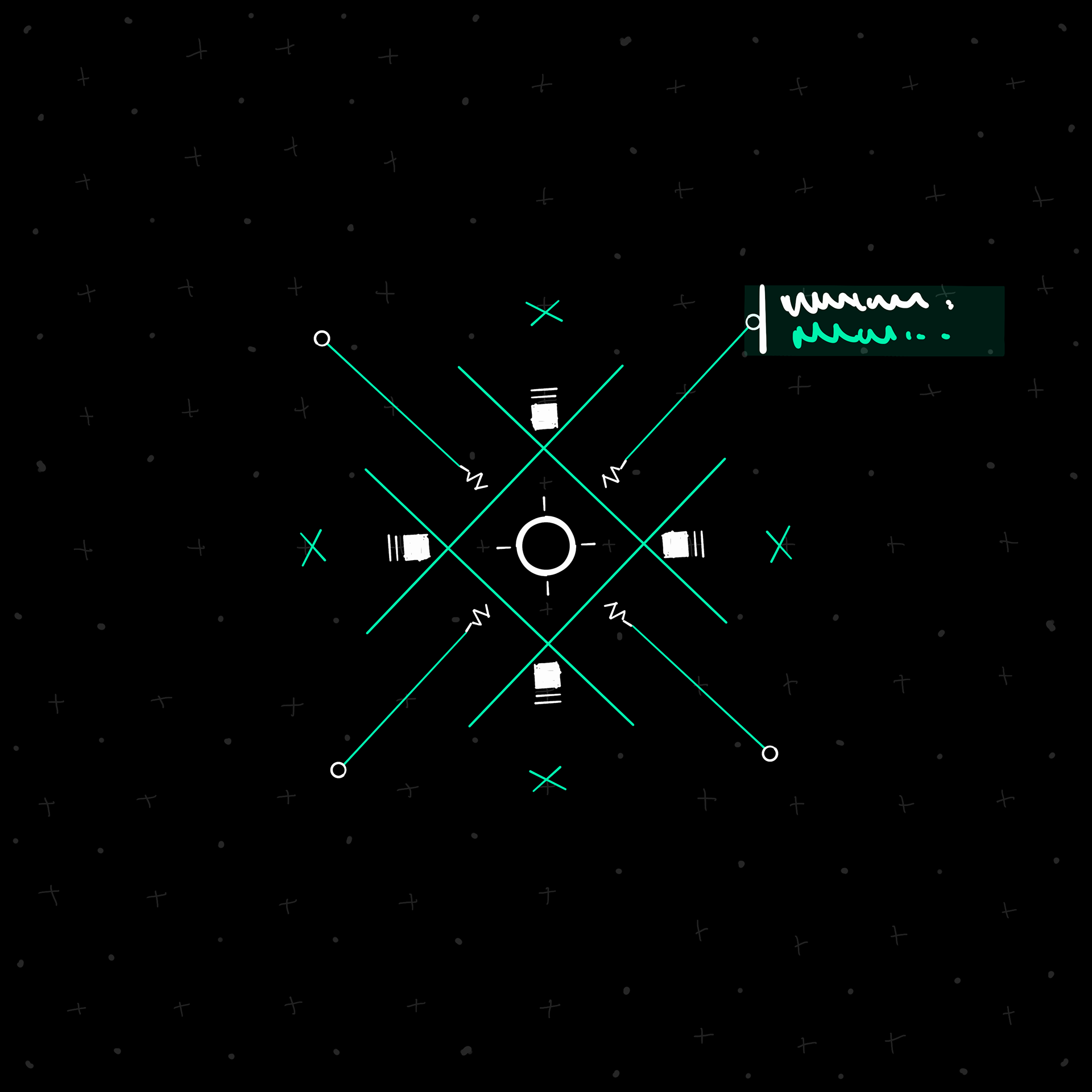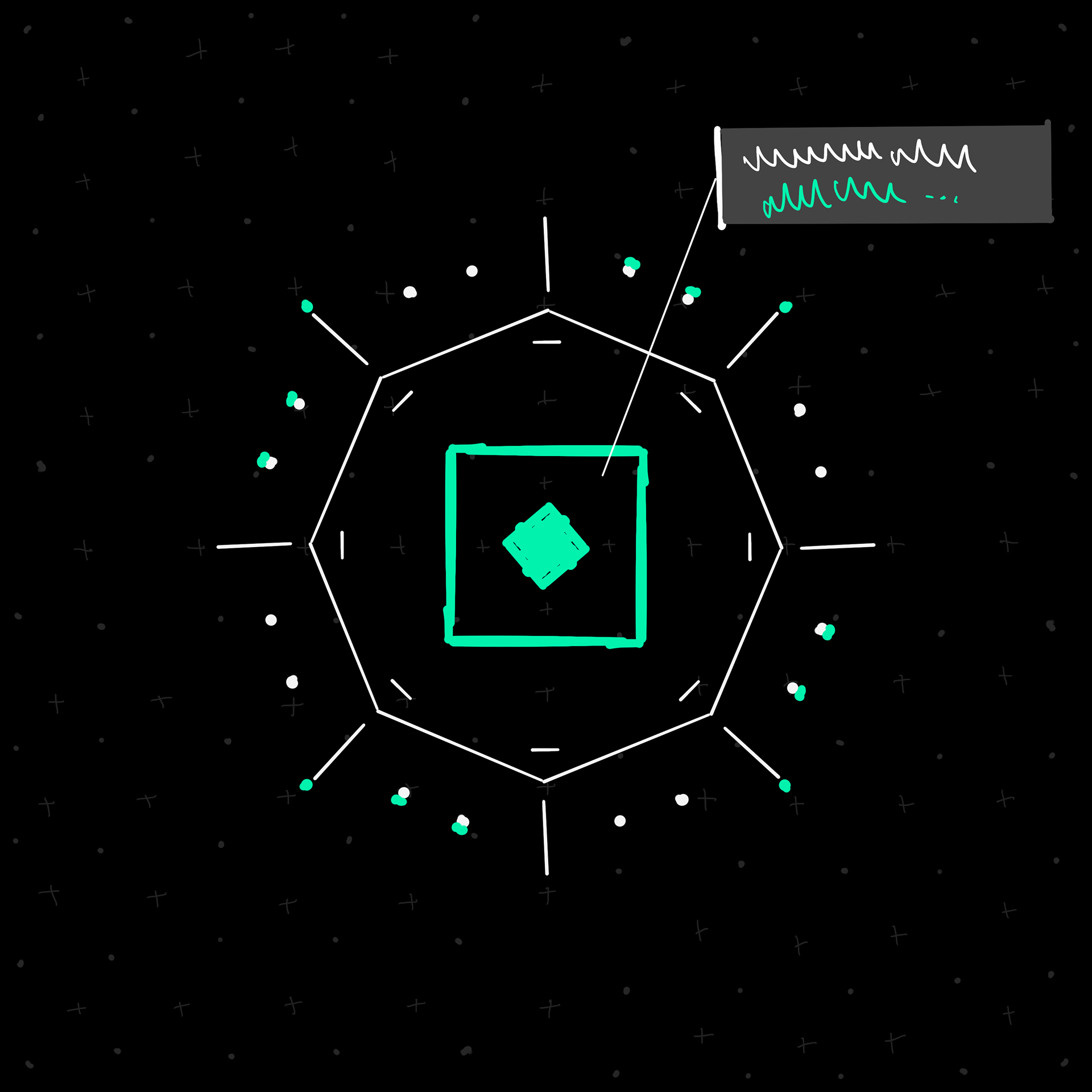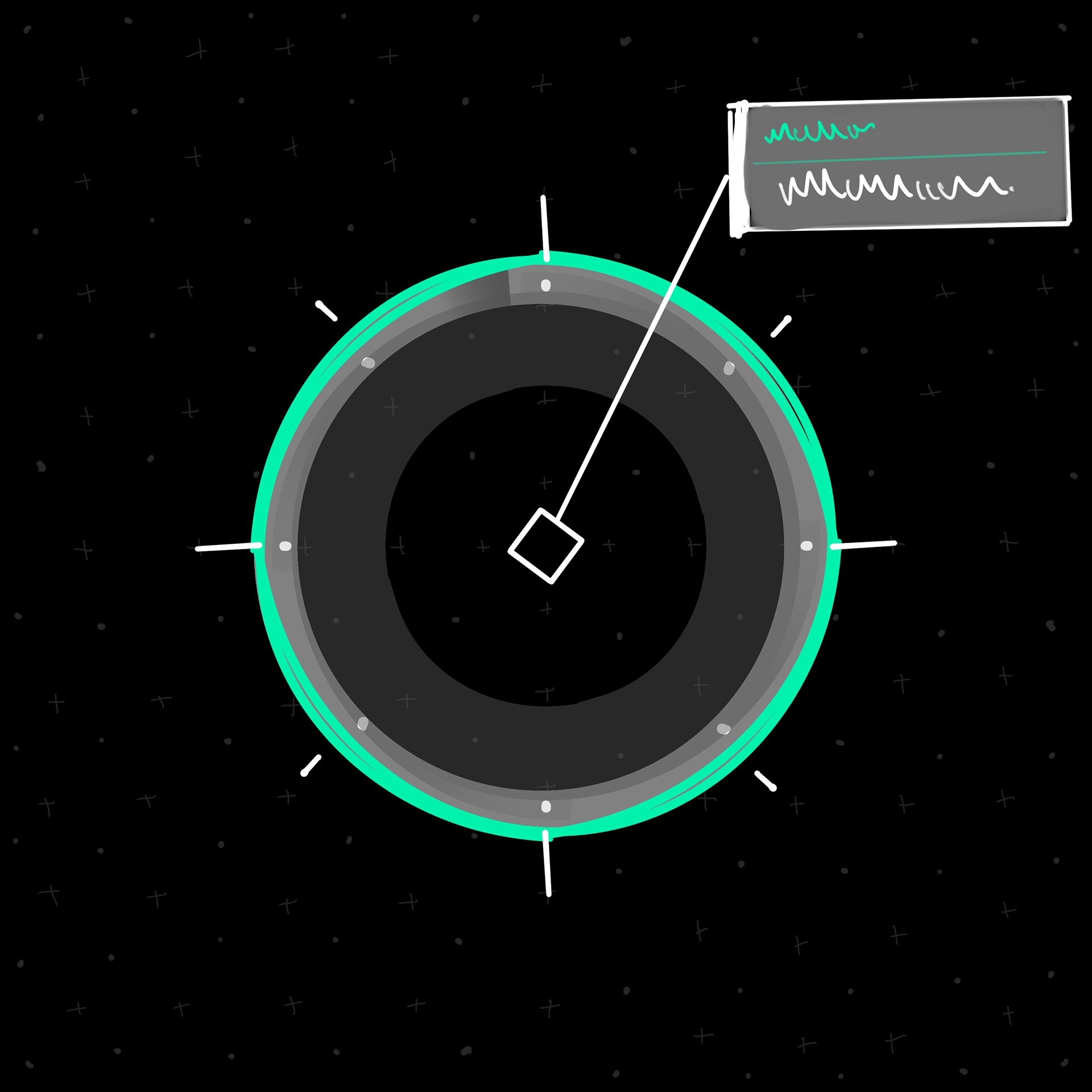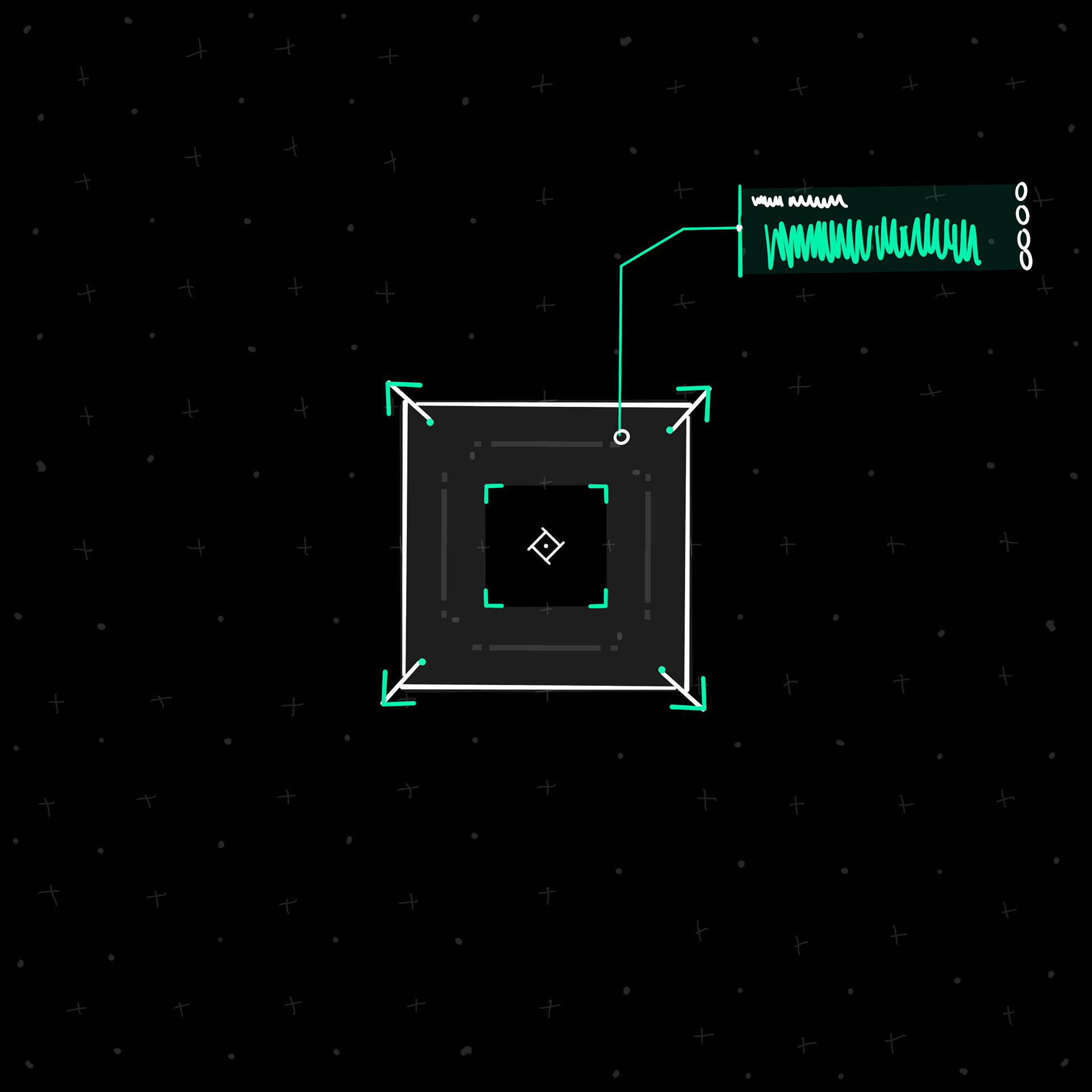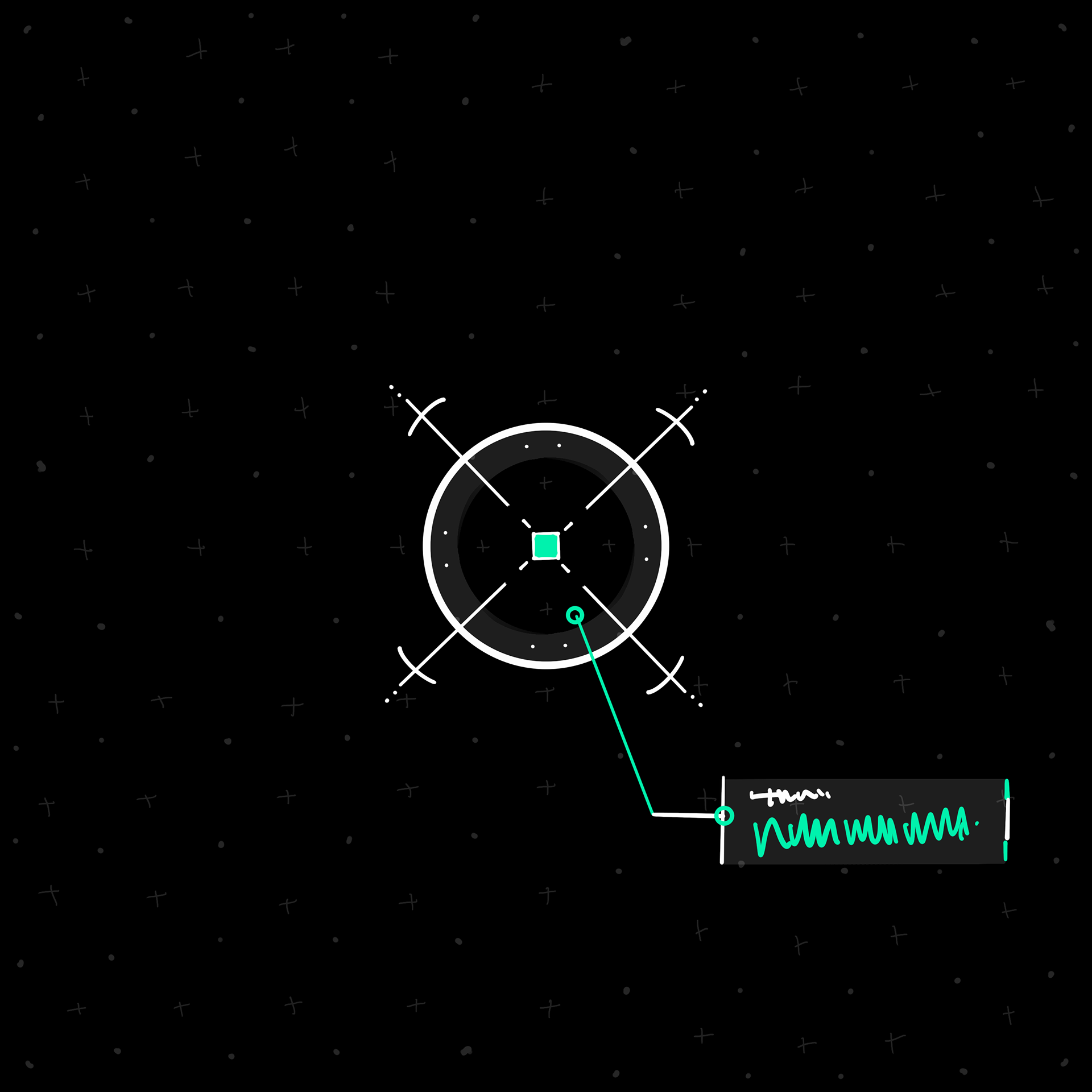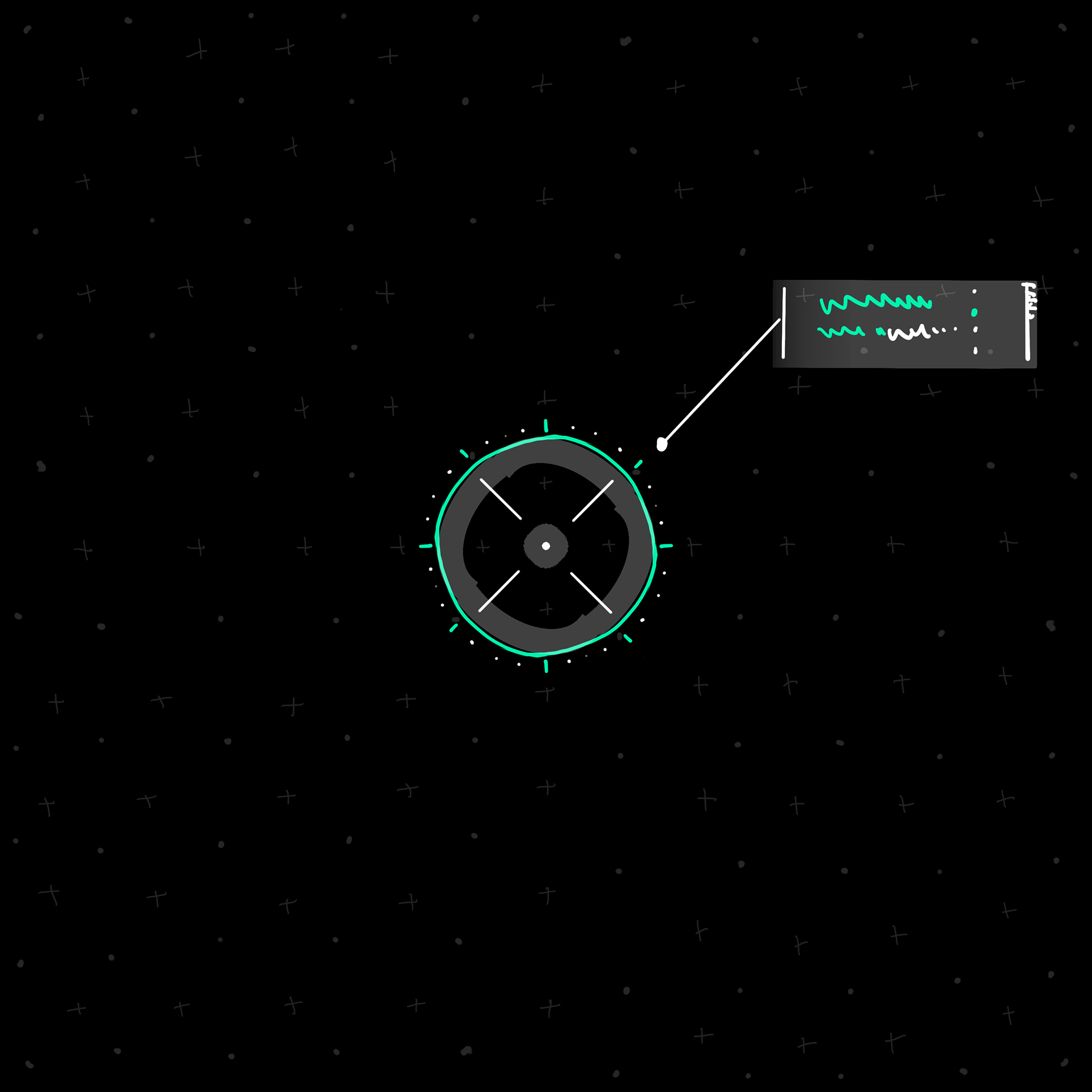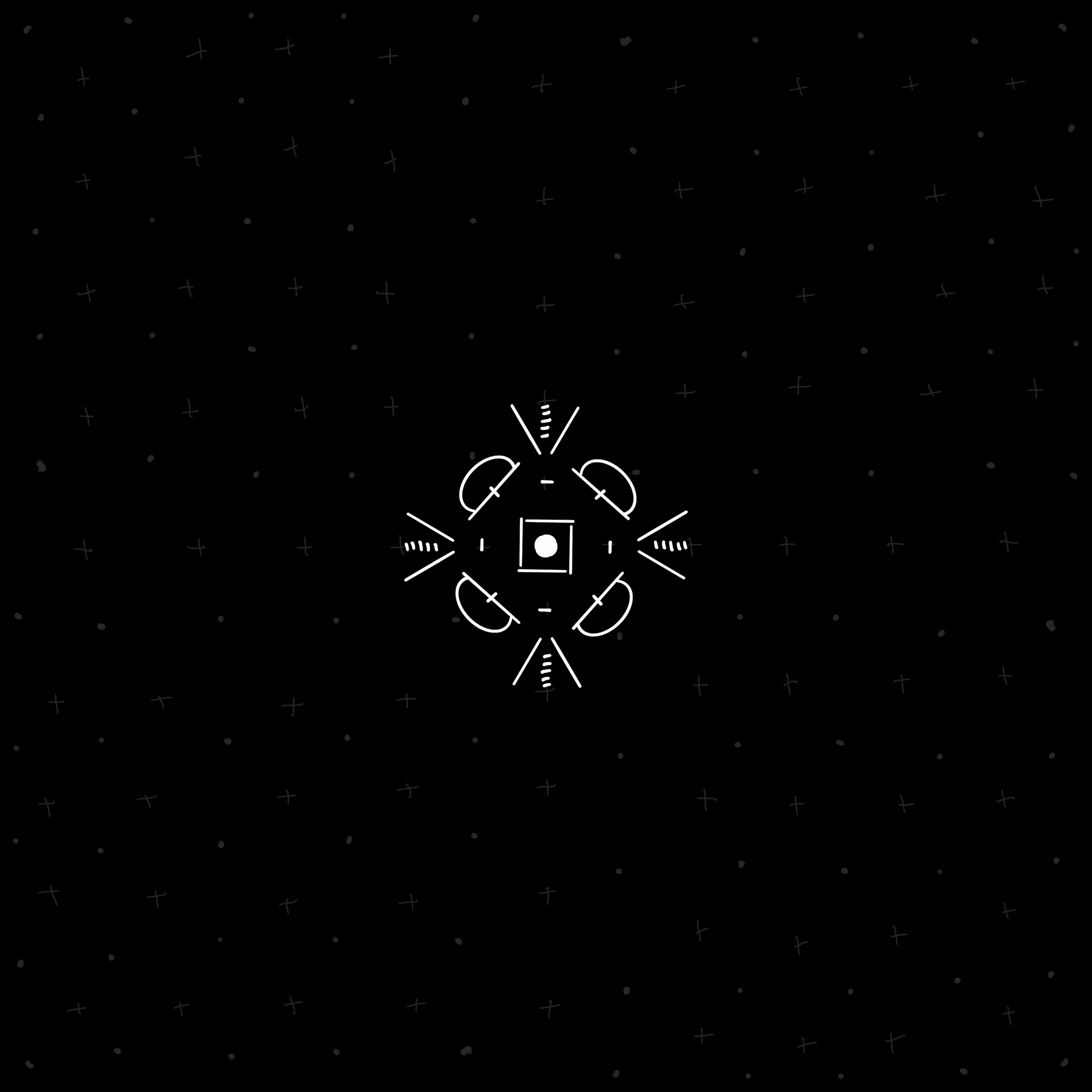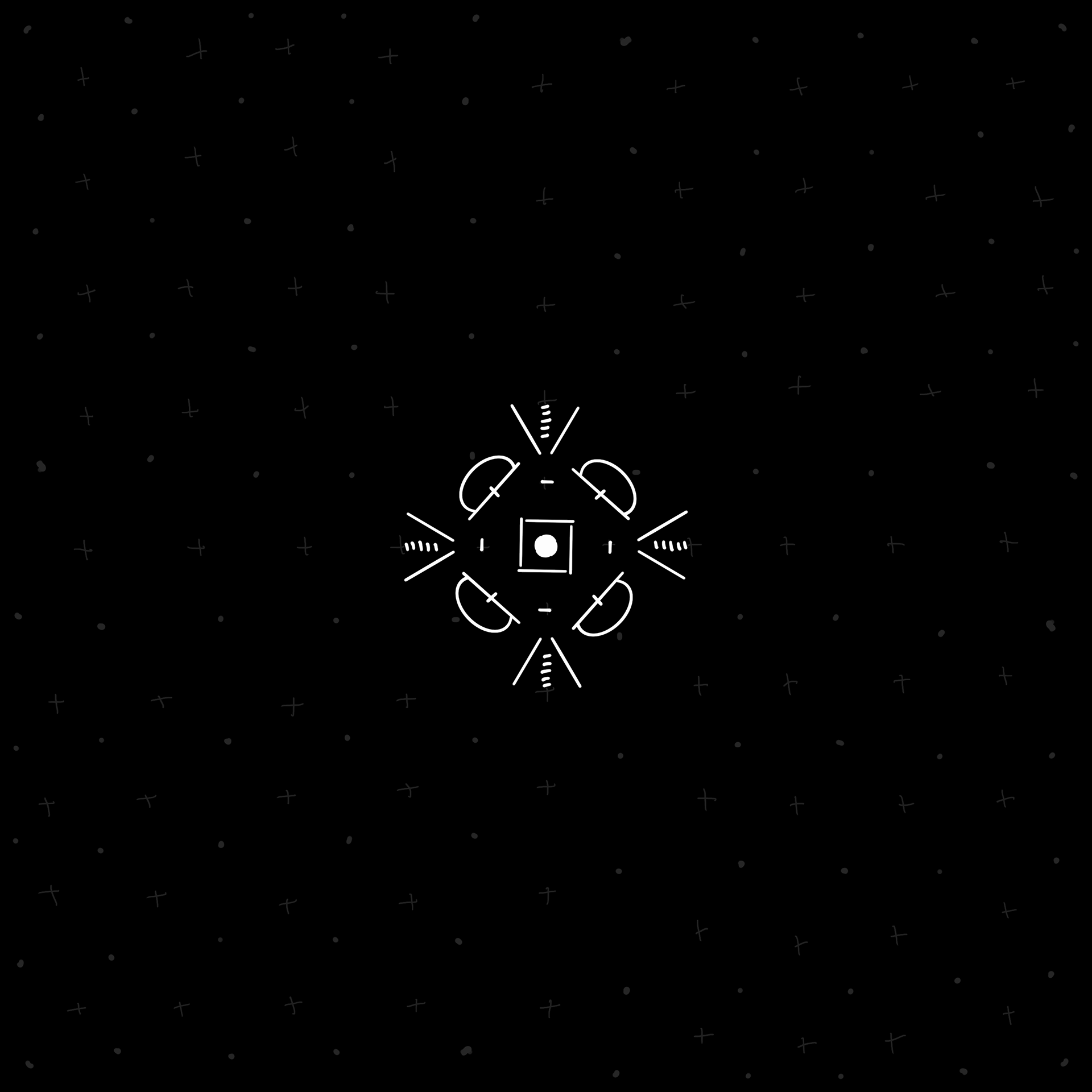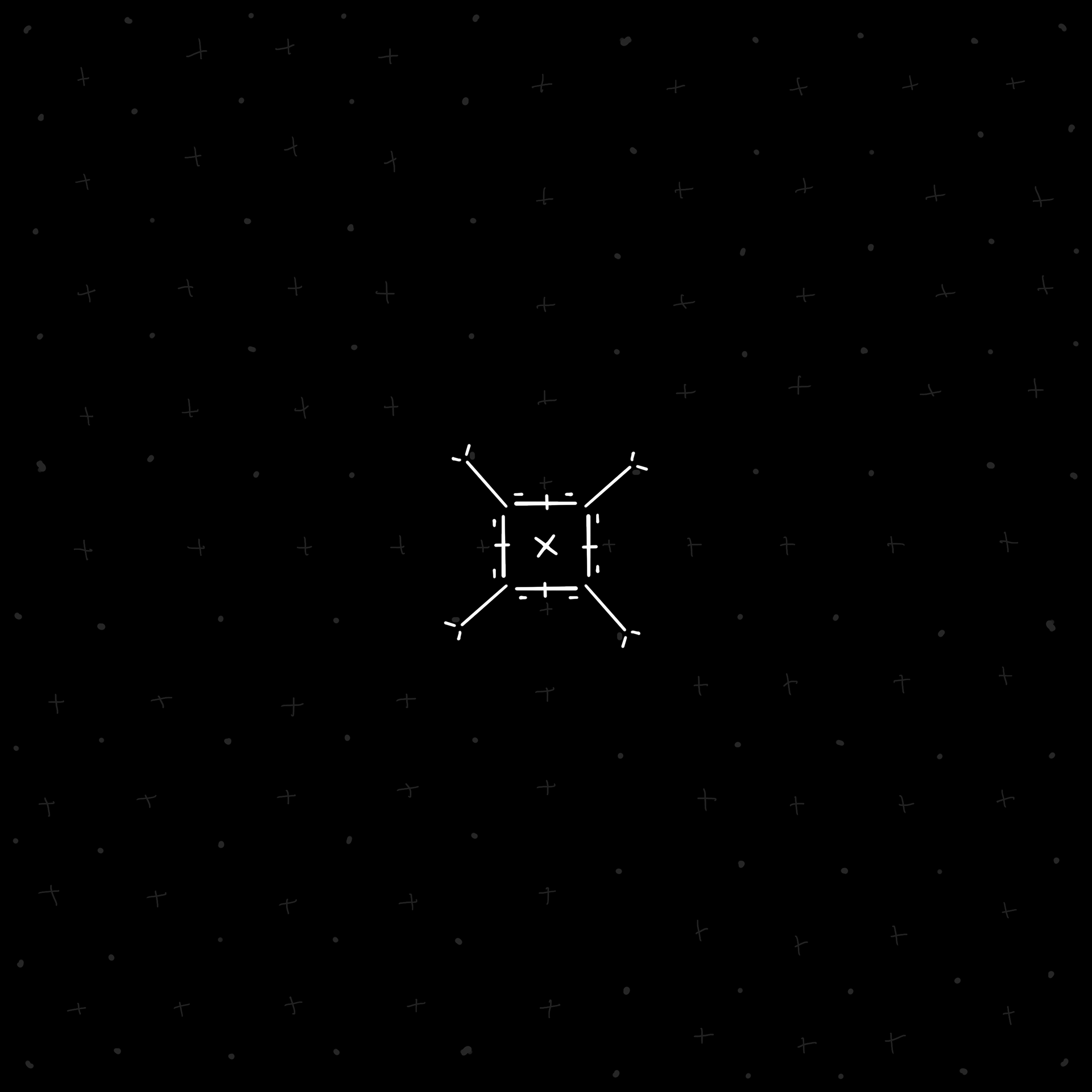 BTS Photography
Renting out a studio space near by helped us maintain a more consistent look to every setup.