Story Boards
Early on, the team at Digital Operative provided a script and 3D model for me to create storyboards. 
Rough Renders
Once the script and story boards are approved, I move on to rough renders. This focuses on animation only. The textures and details are involved in another step.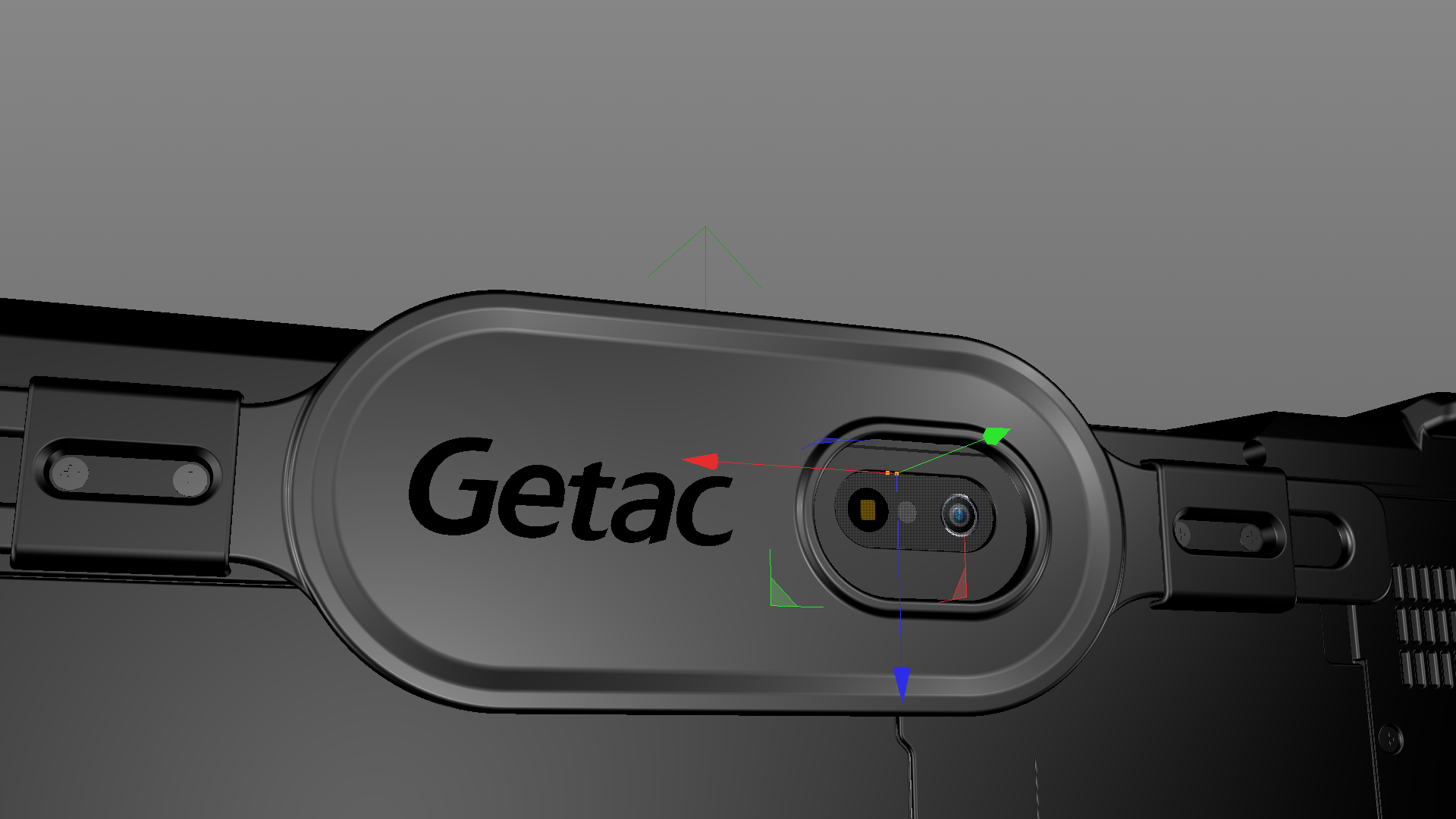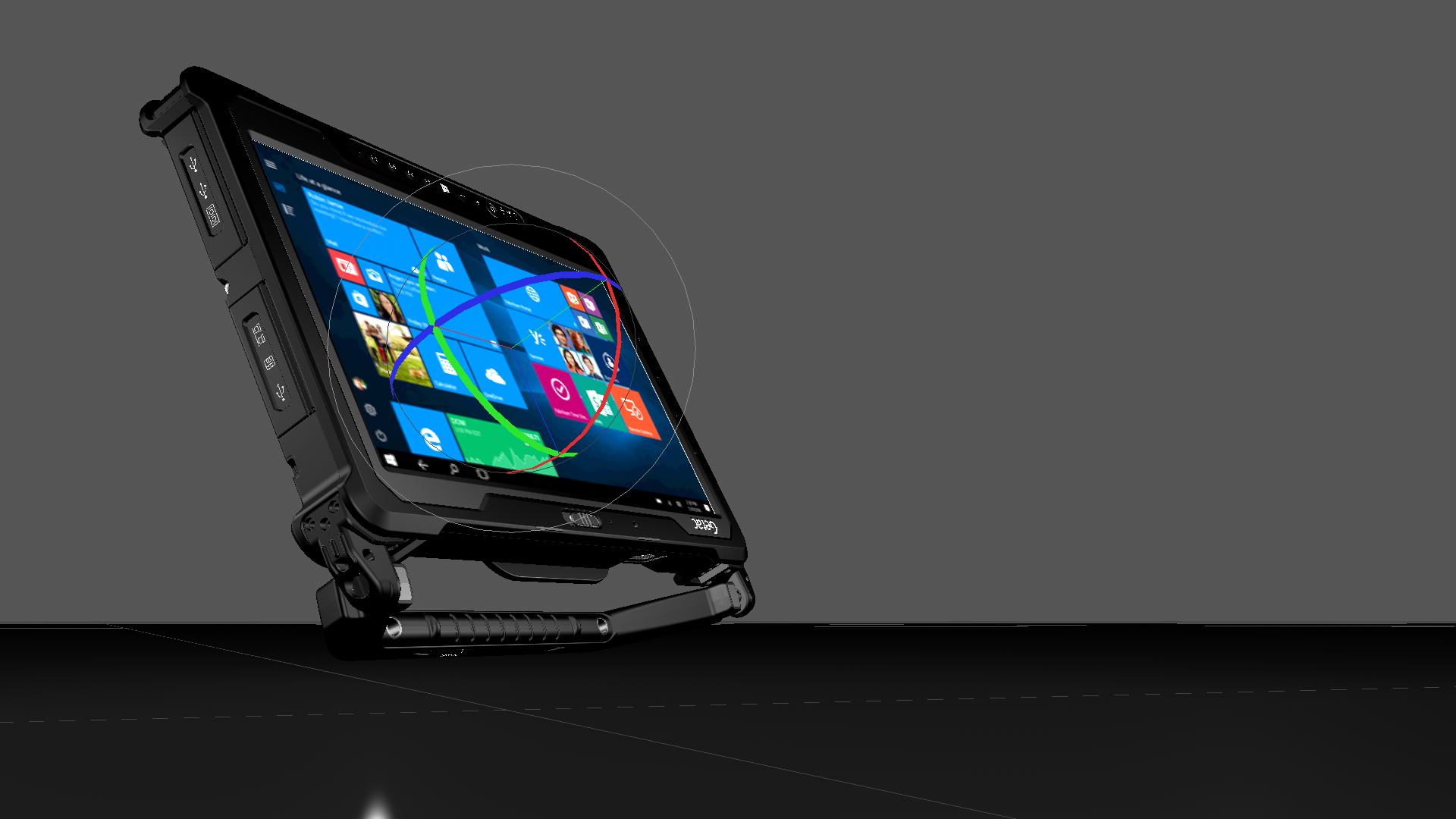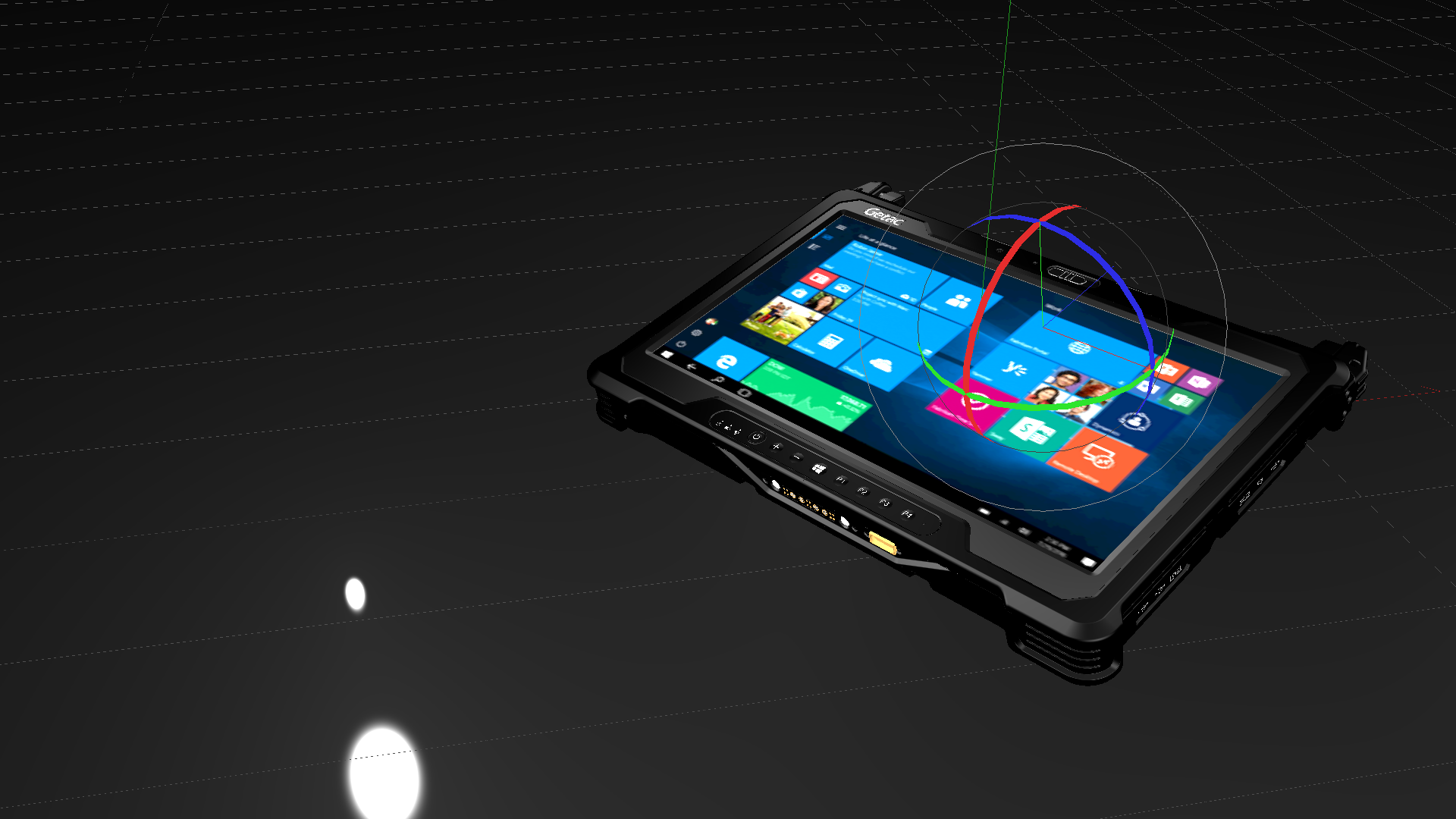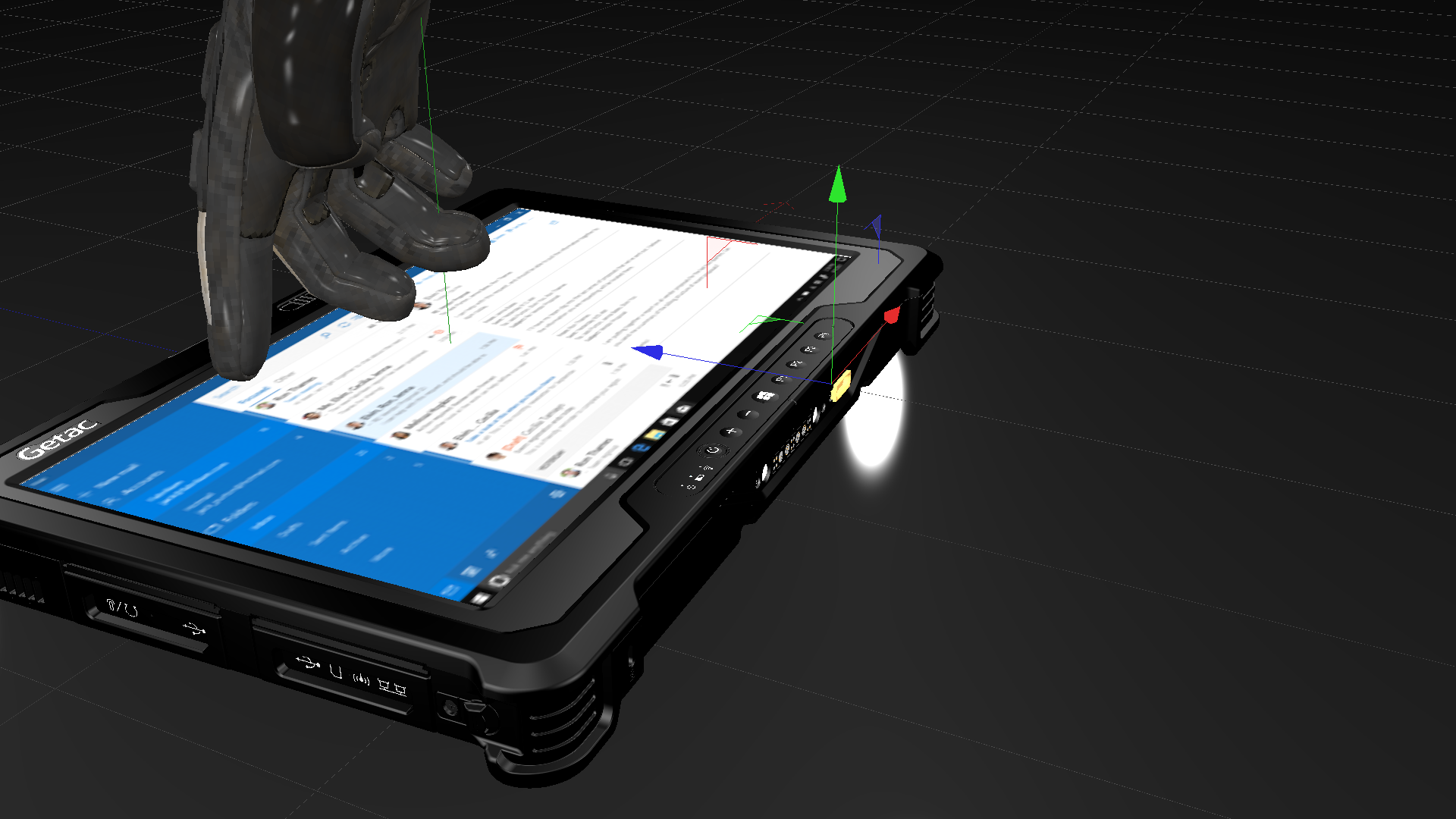 Process
I used Cinema 4D to animate, texture and render the video. Adobe After Effect was last in my step sequencing frames and adding additional type on the screen.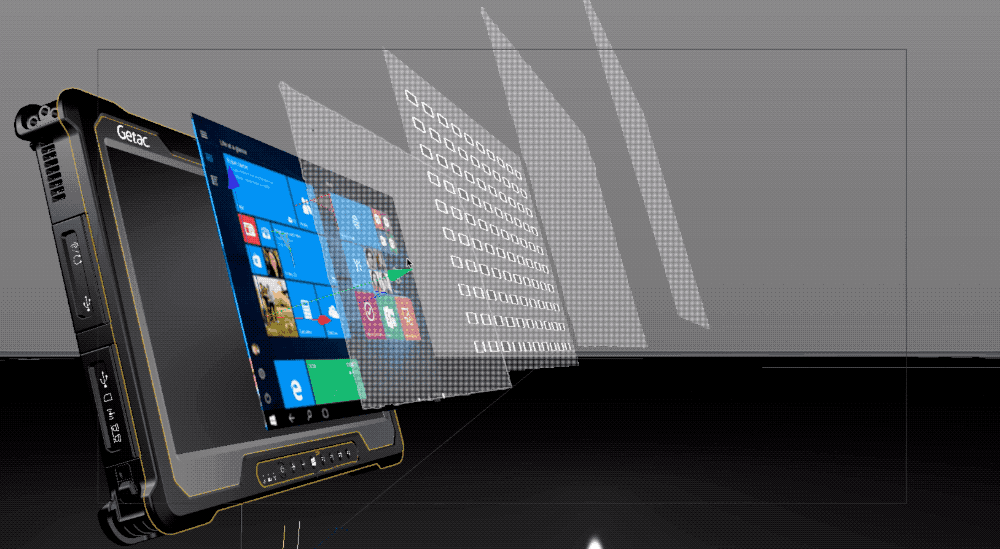 Final Renders
Unfortunately I was able to get my hand on this product. There was a lot of back and forth at my attempts of getting the texture of the plastics just right.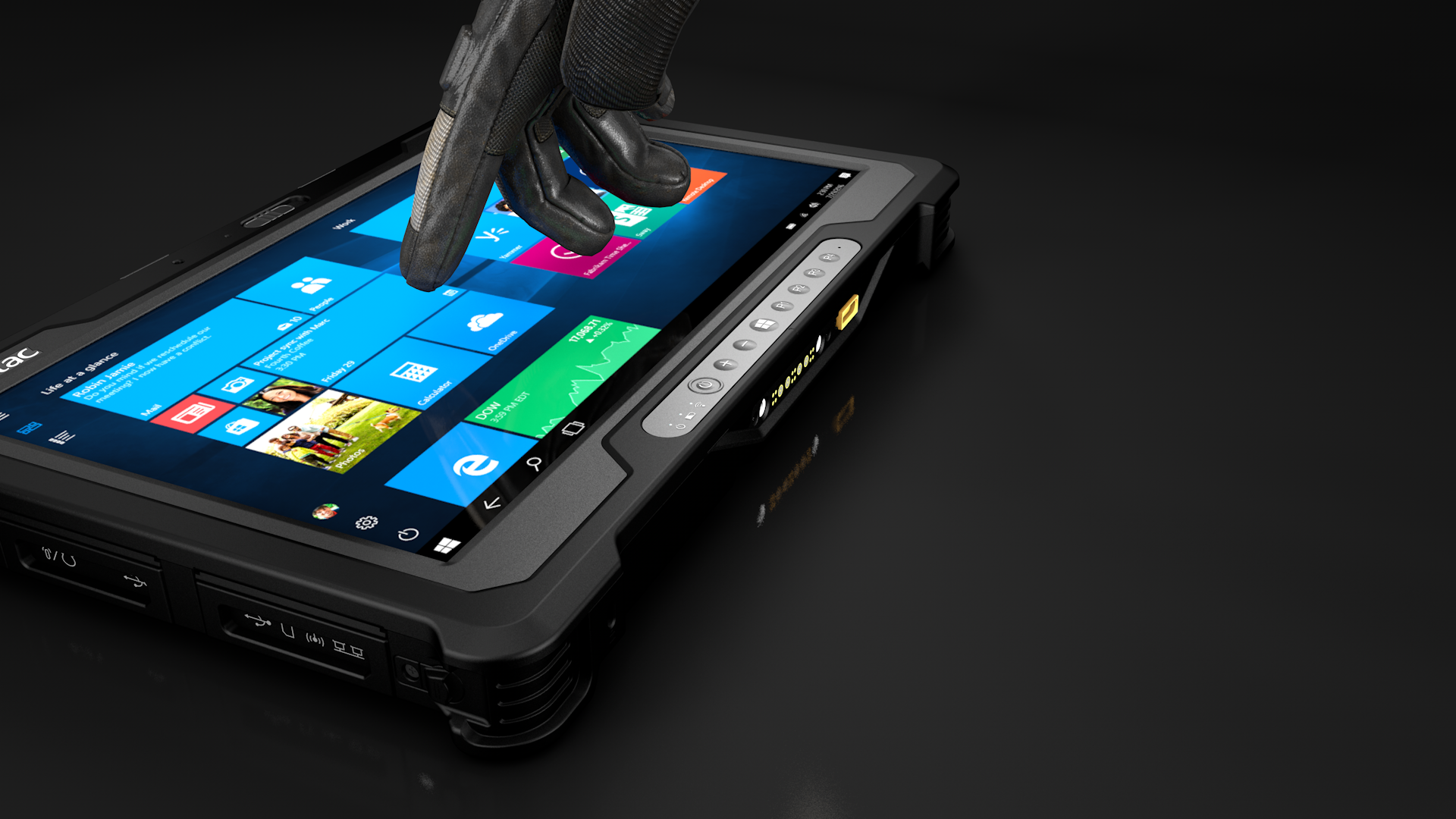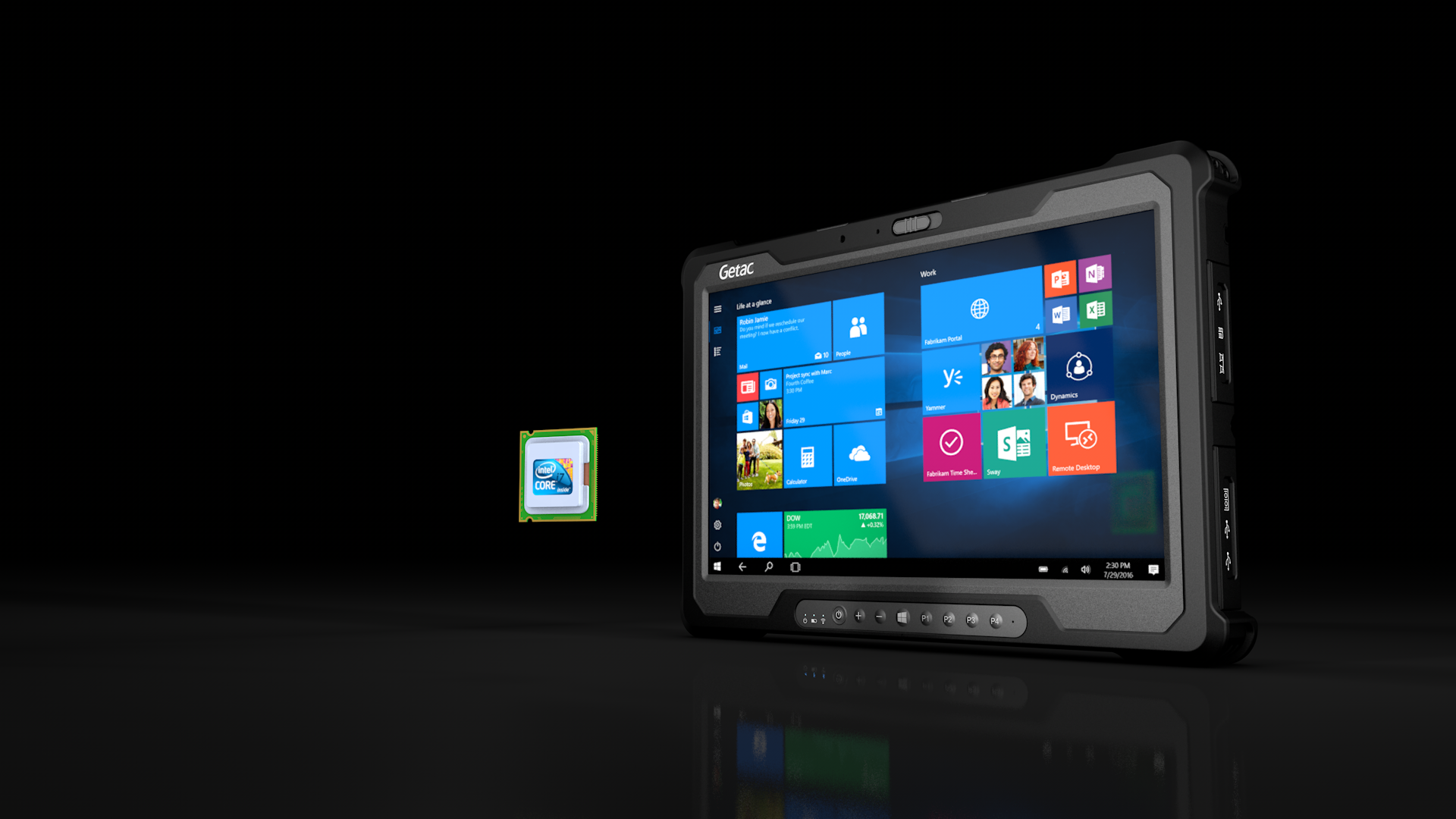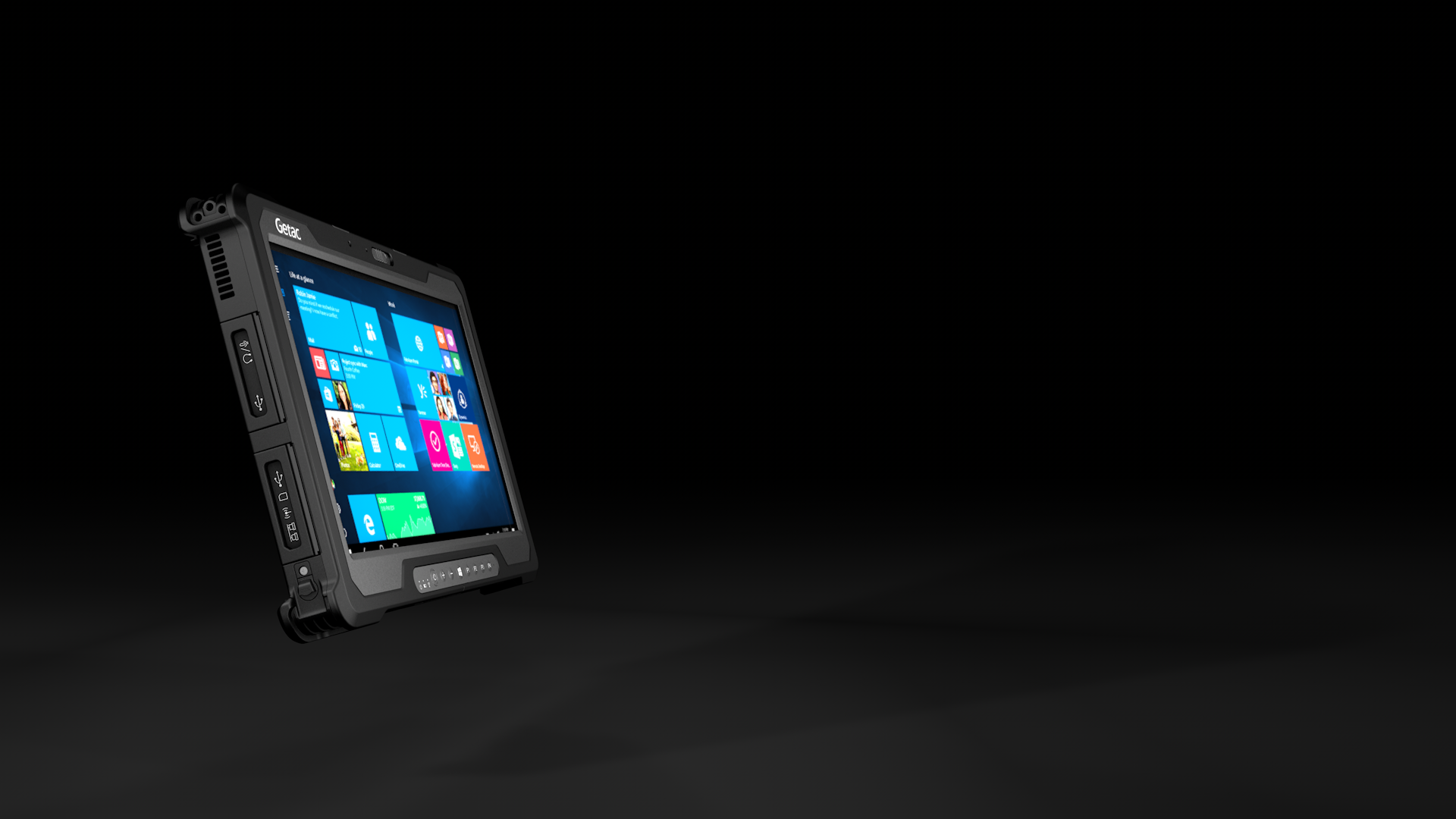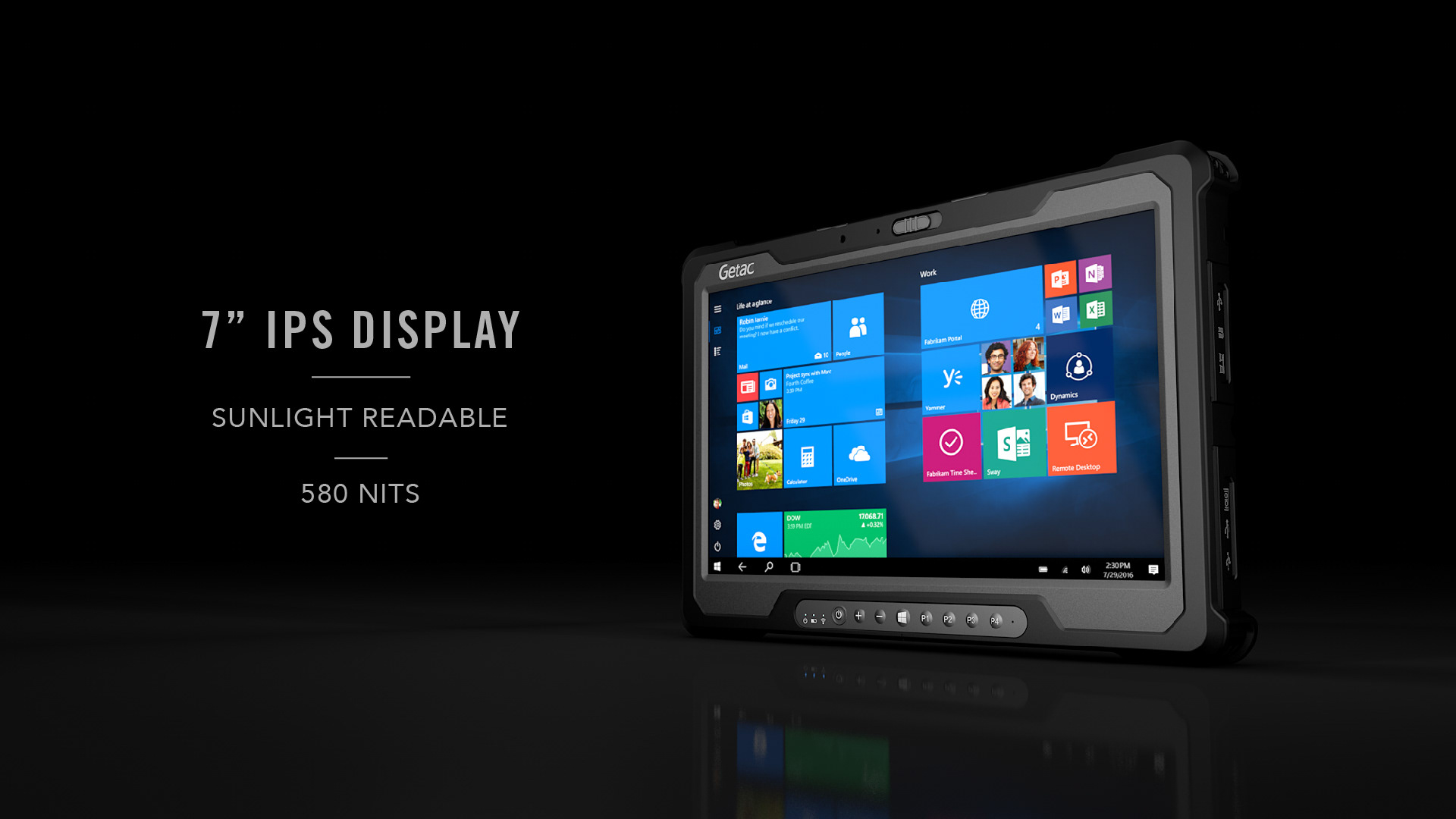 The creative team at Digital Operative played a big role in this project. Credit for script, copy, voice over and creative feedback goes to them.